Audio: Petite Noir 'Kinshasa Waltz'
Stream "Kinshasa Waltz," a modern African music track from Petite Noir.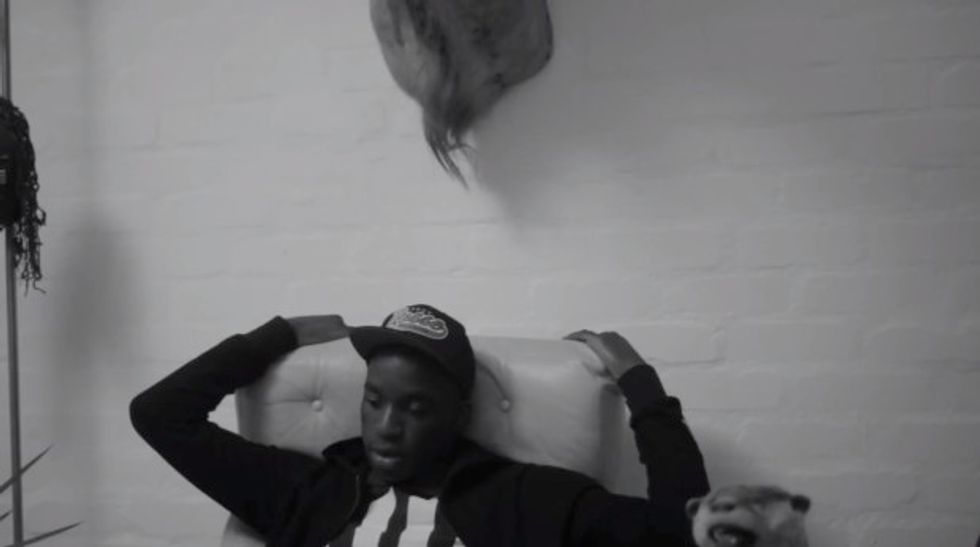 ---
Cape Town's post-punk revivalist Petite Noir takes things down a notch with with the brewing "Kinshasa Waltz." As implied in the title, the track plays like a slow swing, with Petite Noir's lamenting love-ridden vocals pacing over guitar leads. Stream the song below, via Petite Noir's new Believe In Noir Wave website. For more, check out his top track/video of last year for "Dissapear" and "Till We Ghosts," plus the solid AIYE mixtape he crafted for us.