Popular
Ami Faku is the Most Streamed South African Woman Artist on Deezer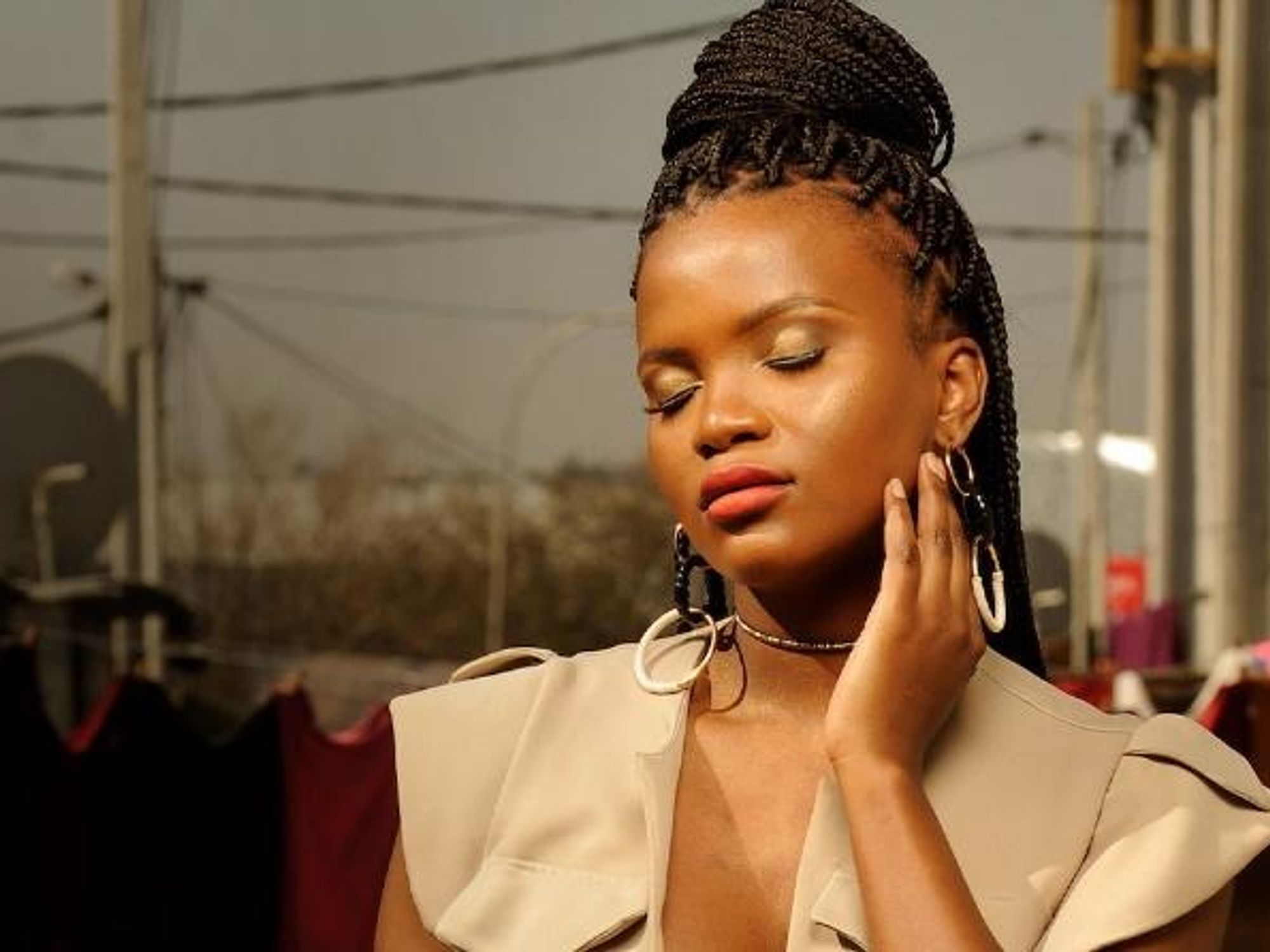 Image courtesy of artist.
Ami Faku announced as the most streamed South African woman artist on Deezer.
There's no stopping Ami Faku's domination. The up-and-coming singer, songwriter and performer from the Eastern Cape has been on a constant rise in the last two years. Ever since signing to the indie label Vth Season and releasing her debut albumImali in 2019, the artist has been announcing one milestone after another from being one of the most played on South African radio to soaring streams and views.
---
The artist recently got announced by French streaming platform Deezer as the most streamed South African woman artist on the platform. The news comes just before Sincerely Yours, A Live Project Showcase, Ami Faku's live show taking place at the Untitled Basement in Braamfontein, Joburg on the 12th of March.
Ami Faku released one of the best albums of 2019 with Imali and appeared on the hit single "Into Ingawe" by Sun El Musician. This year, the singer worked with South African house music royalty Black Motion, Prince Kaybee and Shimza on the song "Uwrongo," which is already a massive hit.
Sincerely Yours, A Live Project Showcase is already a sold-out event, but you can still stream Imali below: