Muzi's Durban Hyper Bass Music
Hear 22-year-old producer Muzi's Durban-crafted "mutant trap, hyper bass music, and African soca" beats.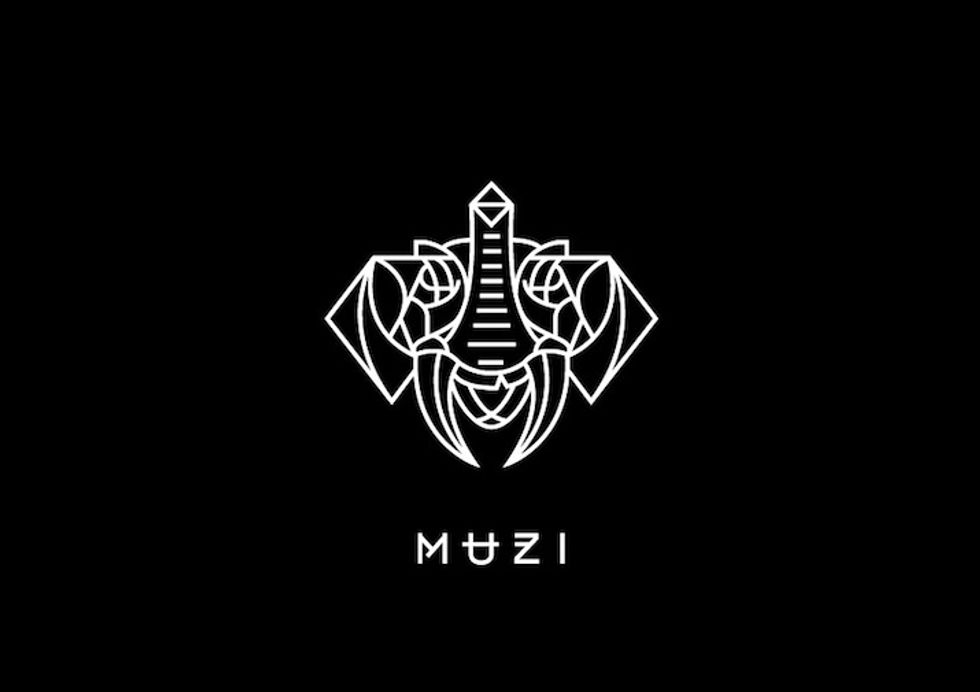 ---
Durban producer Muzi recently dropped this instantly entrancing cell-phone shot music video for "Symbols," a slice of the 22-year-old producer's energetic blend of "mutant trap, hyper bass and African soca." The hyper-edited clip juggles through images of Muzi going about his daily routine: crafting beats, skateboarding and generally hanging back in his kicks. Watch the video for "Symbols" below and stream Muzi's bass music Bundu FX EP below.