Captain Planet's Brazilian Samba Funk 'Tudo De Bom'
Captain Planet blends airy Brazilian melodies with drum programming in "Tudo De Bom," off his upcoming Esperanto Slang LP.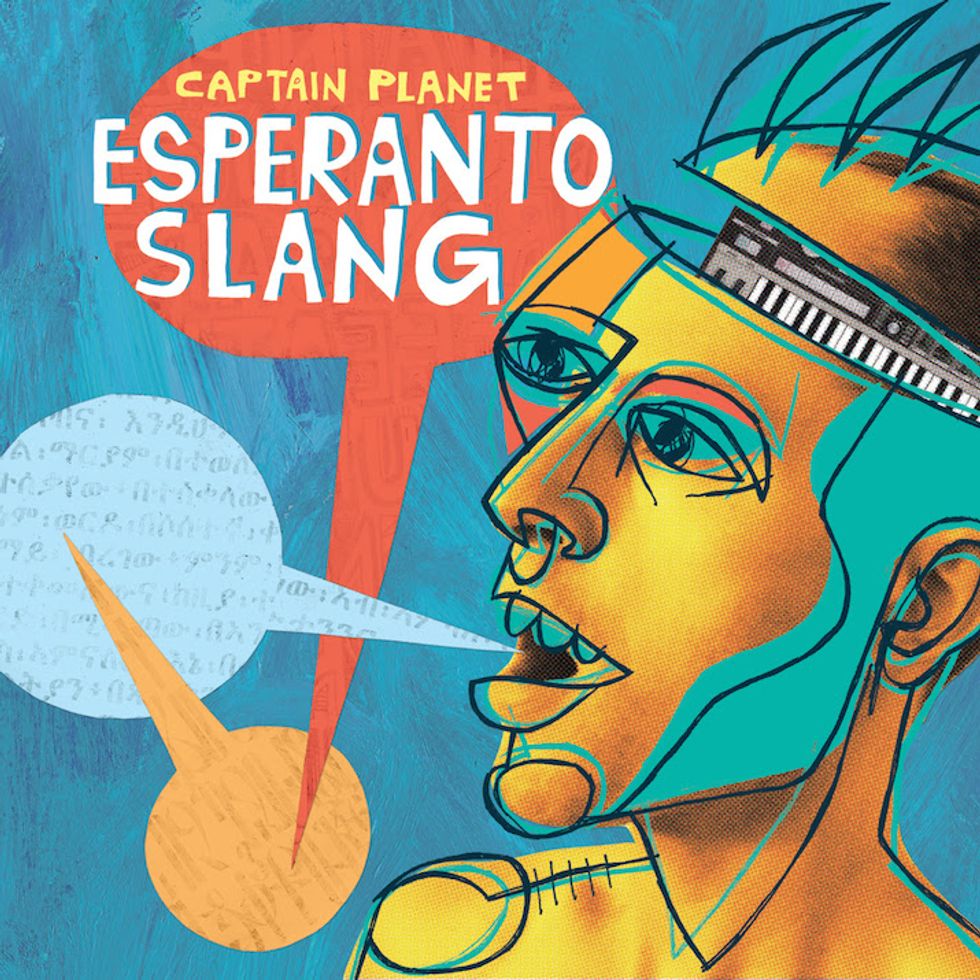 ---
Bicoastal 'gumbo funk' producer Captain Planet is readying the release of his sophomore album Esperanto Slang, a follow-up to his outstanding Mystery Trip Vol. 1 mixtape from 2012. Esperanto Slang presents an eclectic collection of beats & dance-infused collaborations with artists from across the globe including Sudanese songstress Alsarah, Antibalas' Chico Mann and several others. The diverse productions on the 11-track album blend a wide range of styles from "NY hip-hop, UK bass and Turkish psychedelic, to Nigerian afrobeat and Amazonian funk," as can be heard in the previously featured LP track "In The Gray." For the album's latest single "Tudo De Bom," Captain Planet enlists American-Brazilian singer Samira Winter and Sao Paulo guitarist Nevilton for a mix of airy Brazilian samba melodies and drum programming. Stream "Tudo De Bom" as well as the Latin-influenced album cut "Un Poquito Mas ft. Chico Mann" below. Captain Planet's Esperanto Slang is up for pre-order out October 7 from Bastard Jazz.