News
Christian Tiger School Share The Second 'Chrome Tapes' Single, 'Cinderella Rocafella'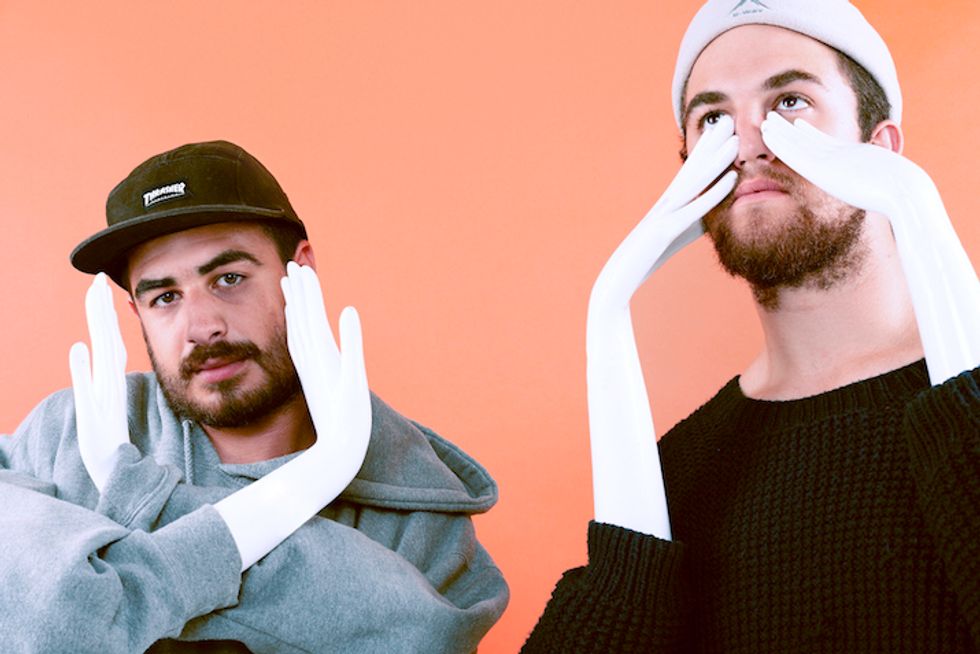 Christian Tiger School share "Cinderella Rocafella," the second single off 'Chrome Tapes,' their Tommy Boy Entertainment debut.
---
Photos: Kent Andreasen
Last month Christian Tiger School announced that they had signed with New York City's iconic Tommy Boy Entertainment and they'll be releasing their debut album at their new label home in June. Chrome Tapes, which the Cape Town-based duo previously teased as a limited edition cassette back in 2014, sees South African producers Luc Vermeer and Sebastian Zanasi integrating techno, house and experimental sounds to their L.A. beat scene-influenced hip-hop beats. In April the guys shared the first single off the release with "Chorisolo," a thumping 6-minute burst of uptempo percussion, glittery effects and a minimal vocal loop. A stunning, canine-starring clip for the track came soon after. Now, Christian Tiger School have dropped the second of their Chrome Tapes singles. Listen to the woozy 8-minute "Cinderella Rocafella" below.