News Brief
Listen to Da L.E.S' New Compilation Album 'Hall of Fame 2' Hosted by DJ Envy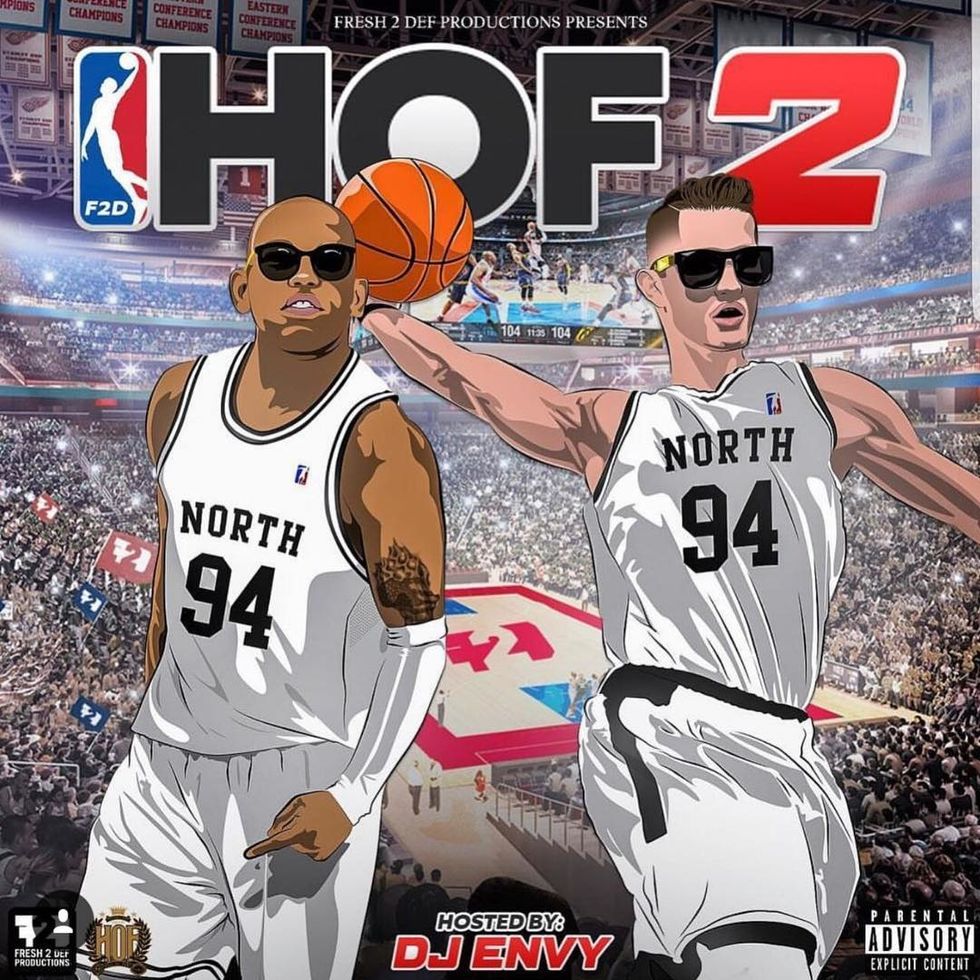 The album features Stogie T, Maggz, A-Reece, Khuli Chana, Beenie Man, and a whole lot more.
South African rapper Da L.E.S, aka North God, just released the second installment of his Hall of Fame series of compilations. Hall of Fame 2 is hosted by DJ Envy, and features a great selection of both established and up-and-coming artists, including Maggz, Stogie T, Beenie Man, A-Reece, Flame, G Baby Da Silva, Tellaman, L-Tido, and a lot more.
---
After just one listen, it's safe to say HOF 2 is worth your time and money. Da L.E.S is playing the role mostly played by DJs in South Africa; curating collaborations you would have otherwise waited your whole life to hear. The opening song, "Get Ready," for instance, sees Stogie T and Maggz, two of the country's most potent lyricists, spitting vicious bars, setting the tone for the heat that's to come.
"Pave The Way" is another monumental combination, especially if you were a fan of the groups Jozi and Glitz Gang in the late 2000s. Maggz, L-Tido and of course L.E.S played a huge role in making Dirty South-influenced hip-hop acceptable in the country.
"Take It" by Khuli Chana, featuring L.E.S himself is an unlikely entry (not complaining, though) as it leans towards the boom bap side of life, with DJ scratches the way hip-hop purists like it. And Chana still got it—he's still able to give a song of this kind the type of mass appeal it otherwise wouldn't have.
There are many other highlights on HOF 2, and you are guaranteed to have countless favorites. My favorites at the moment are "Get Ready," "Pave The Way," "Take It," "Top," "Ballers Freestyle" and a few more.
HOF 2 is promising to be bigger than its predecessor, looking at how potent it is, and the single prospects it contains. The first installment went gold, and this one shouldn't struggle achieving that.
L.E.S is one of the most prolific rappers in South Africa, with five albums under his belt as solo artist, as well as two with his former crew Jozi.
Listen to Hall of Fame 2 below.