DJ Satelite's Kuduro Banger 'Avacalho'
Angola's leading producer DJ Satelite comes through with "Avacalho," a free kuduro loosey through Enchufada's Upper Cuts series.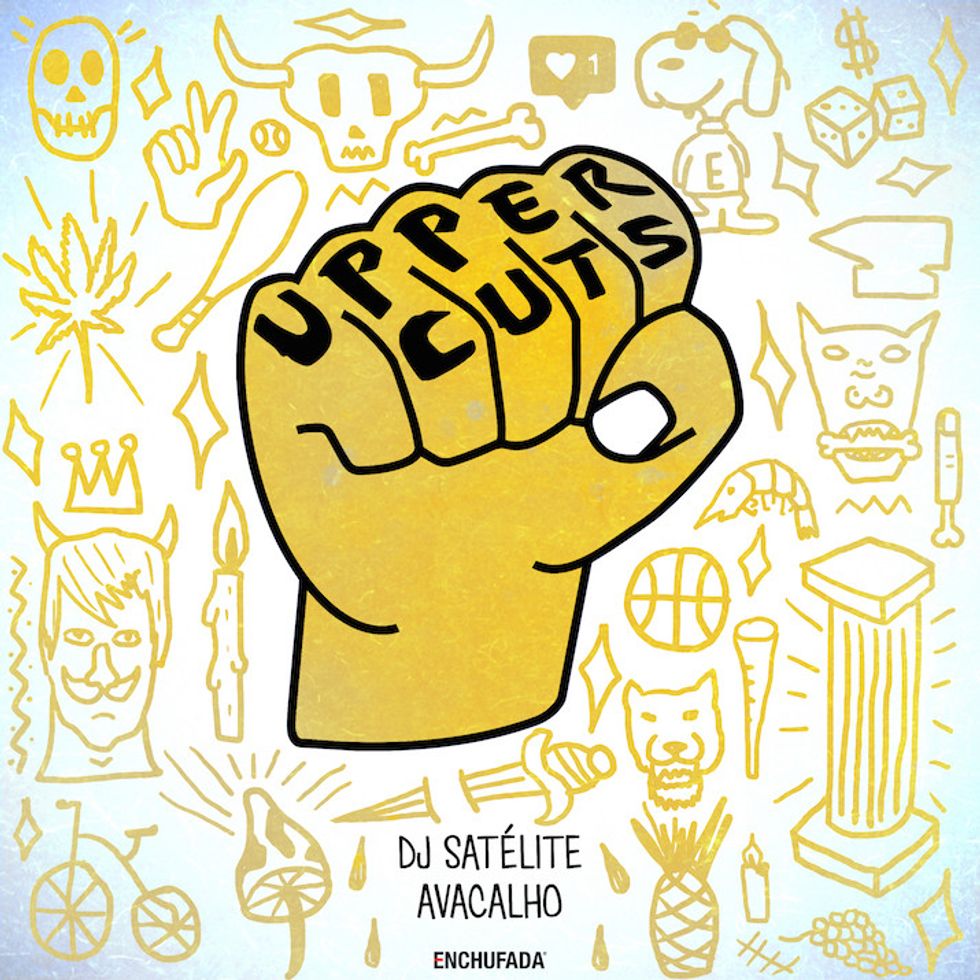 ---
DJ Satelite, one of Angola's leading producers, comes through with a free loosey on Upper Cuts, the download series put together by Buraka Som Sistema's Enchufada label. "Avacalho" sees the Angolan producer straying away from the house-leaning beats on his Luanda No Horizonte mixtapes, opting instead to return to his roots for a straight-up kuduro progression. The result is a highly-percussive affair made up of hard-hitting snares, erratic breaks and a very minimal melody. For more from the Luandan beatmaker, revisit his recent collaboration with DJ Marfox on the Connected To The World EP.  Stream our premiere of DJ Satelite's anthemic kuduro single "Avacalho" and download it below.