Two years since the launch of Forbes Africa, the magazine is launching Forbes Woman Africa and Forbes Life Africa.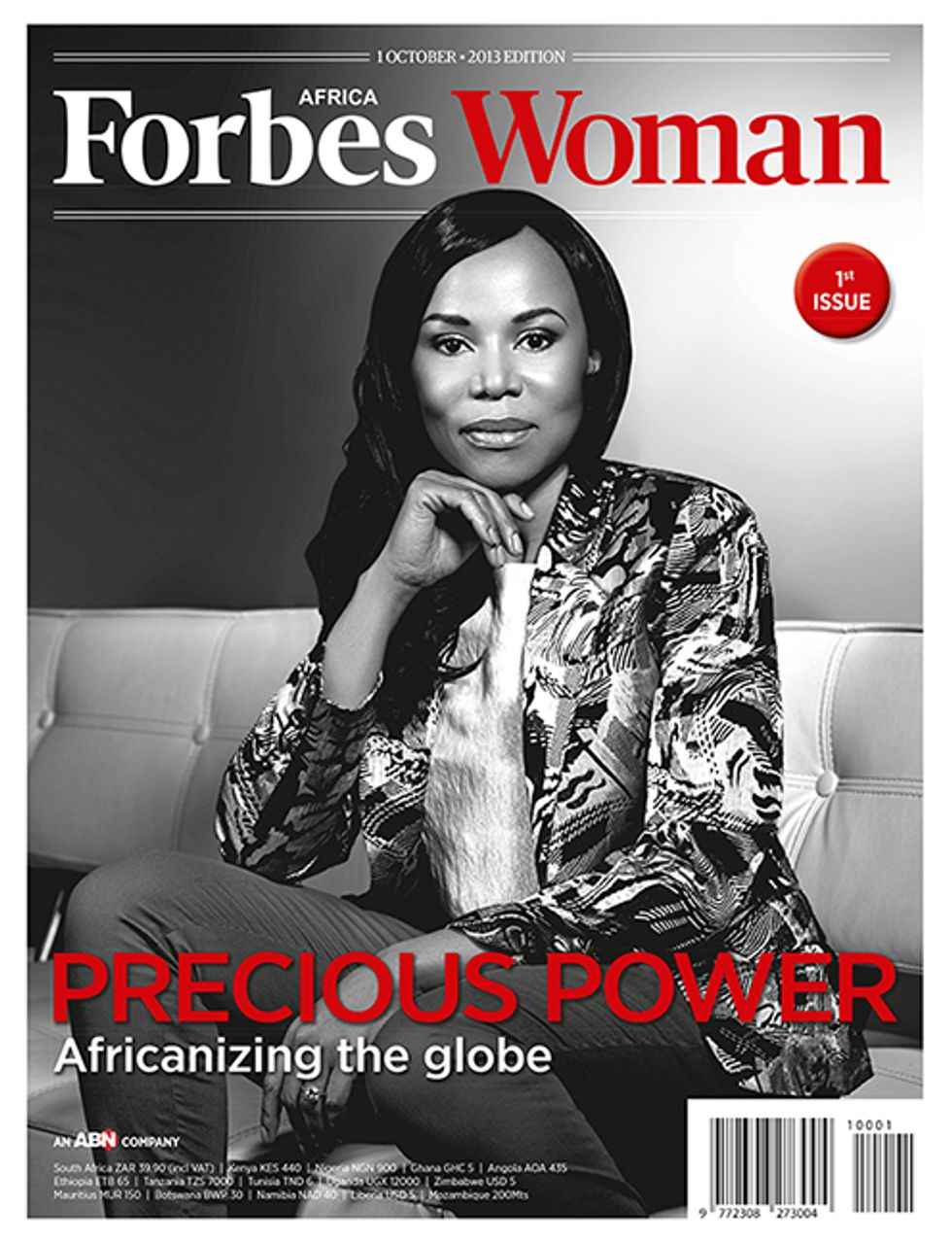 ---
It's been two years since Forbes Africa launched and, to mark the occasion, they've launched Forbes Woman Africa and Forbes Life Africa. "Forbes Woman Africa follows the success of Forbes Africa. There are so many stories of success on the African continent that we will never be able to do justice to all the woman making a difference in the corporate world, which is the principal reason why I took the decision to have a separate magazine for women. We are looking forward to making this the most sought after business magazine for women on the continent" said founder and vice chairman of the ABN Group, Rakesh Wahi. Businesswoman and "African fashion champion," Dr. Precious Moloi-Motsepe is pictuered on the first cover of Forbes Woman Africa, the feature article expands on the notion that power is not only about money.
Africa keeps rising and it's a delight to have two more magazines focusing on the continent. For the first edition of Forbes Life Africa, the publication chose to feature "supermodel-turned-businesswoman-turned-activist" Alek Wek for the cover. Wek has been representing the continent over 15 years on runways, covers, and charity campaigns all over the worlds, which makes her an apt fit as for cover girl of Forbes Life Africa. "Forbes Life Africa opens up a new platform for debate and expression on the rich stories of everything from lifestyle and sports to the arts. From cigar lounges in Nairobi and music for the masses to the millionaire as a consumer, the publication will highlight the continent's wealth, youth, action and vitality." Let's hope these publications don't disappoint with their coverage of our beloved continent.