Nigerian visual artist Fred Martins mesmerized us with his illustrations of African activists depicted in Afro comb portraits.
---
Now, he's shooting to bring these combs off of our screens to life, according to his GoFundMe campaign that launched in November:
To make idea come alive, I decided to produce the 3D live sculptures of these combs which will serve as office/home wall decors, for galleries and museums and also smaller handy versions for fashion purposes. The [combs] will not only beautify walls but also teach children that may wonder—African history.
When OkayAfrica spoke with Martins in June, he mentions traditional West African music as his inspriation.
"These current works were done in commemoration of Africa's past heroes and to portray the bigger story behind the image, which is about a culture and history," he says. "It is with regards to Africans ceaseless struggle for social justice and fairness."
Read more of our conversation with Martins here, and have another look at a few of his Afro combs below: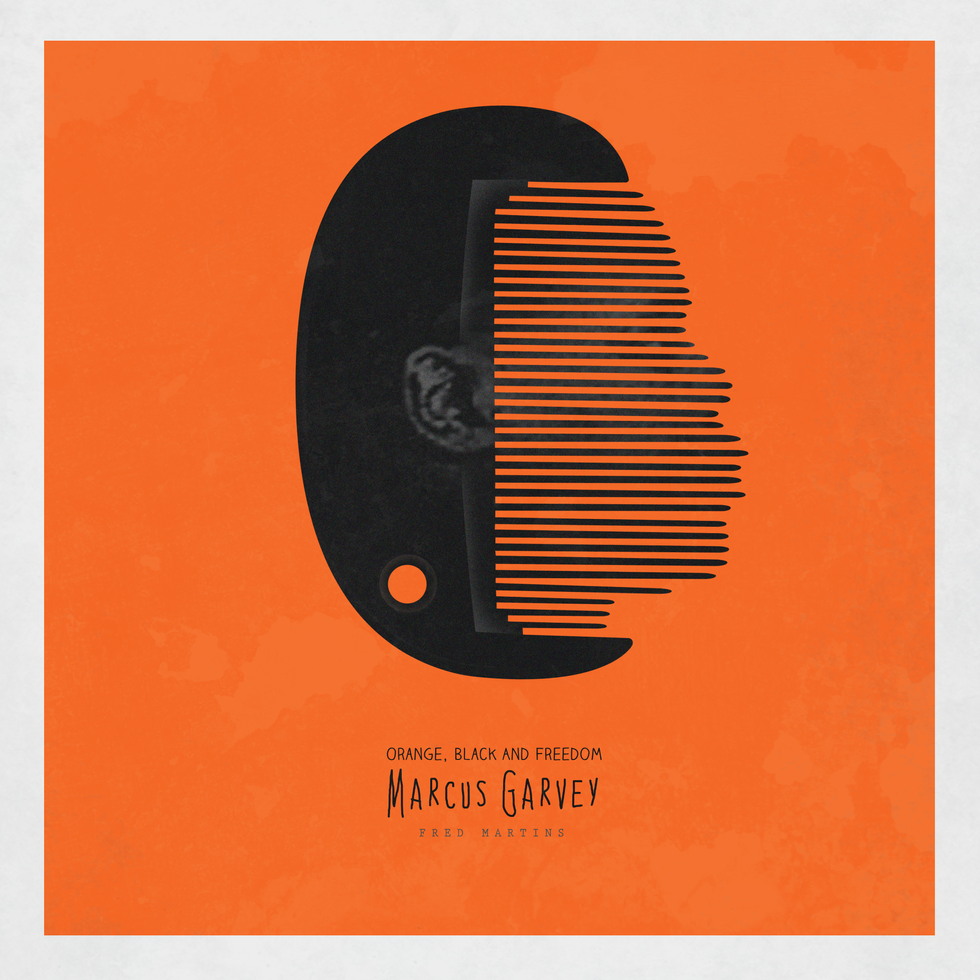 Afro HEAD Marcus Garvey, Courtesy of Fred Martins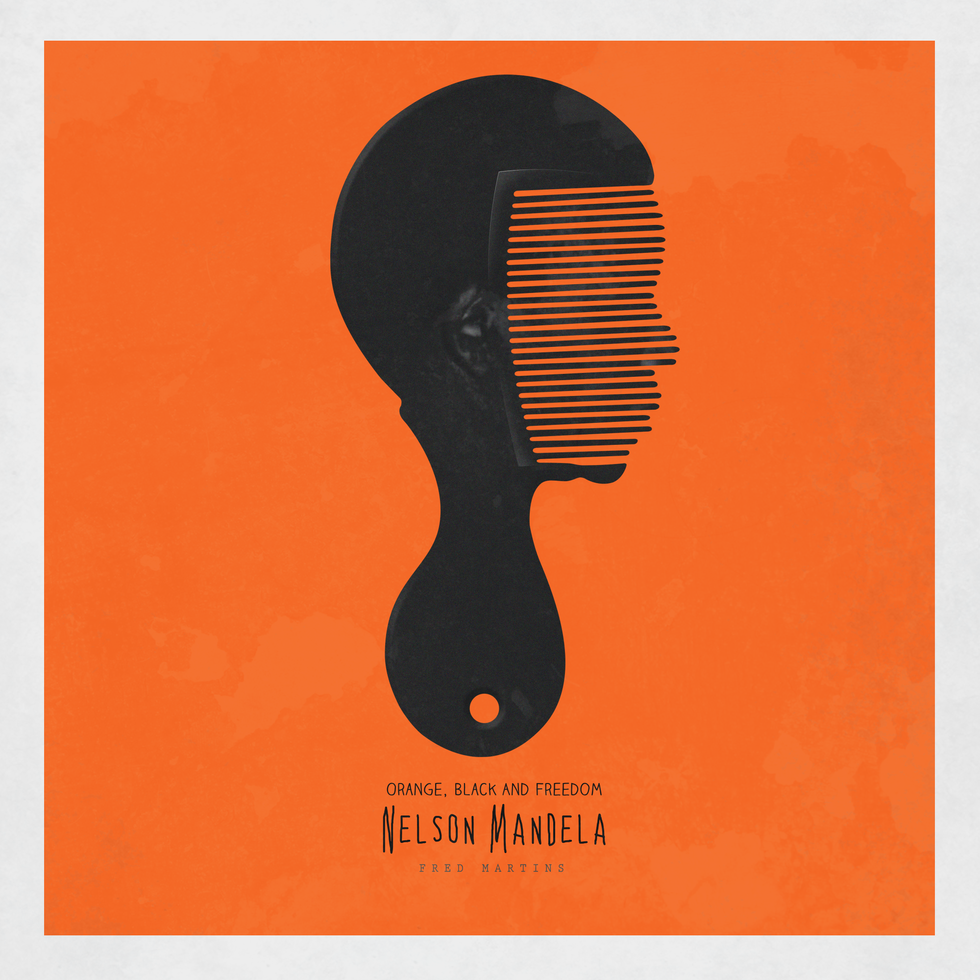 Afro HEAD Nelson Mandela, Courtesy of Fred Martins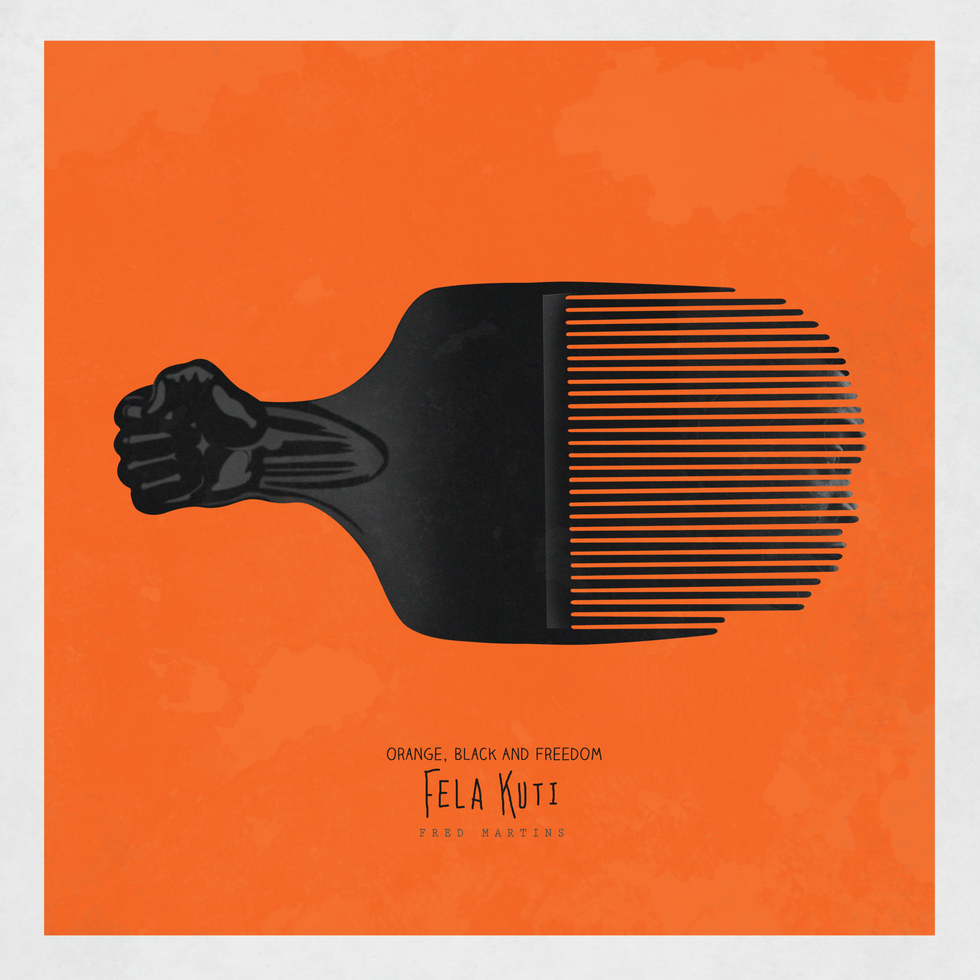 Afro HEAD Nelson Mandela, Courtesy of Fred Martins