Events
Apr. 27, 2011 02:45PM EST
HAPPY BIRTHDAY SALONE!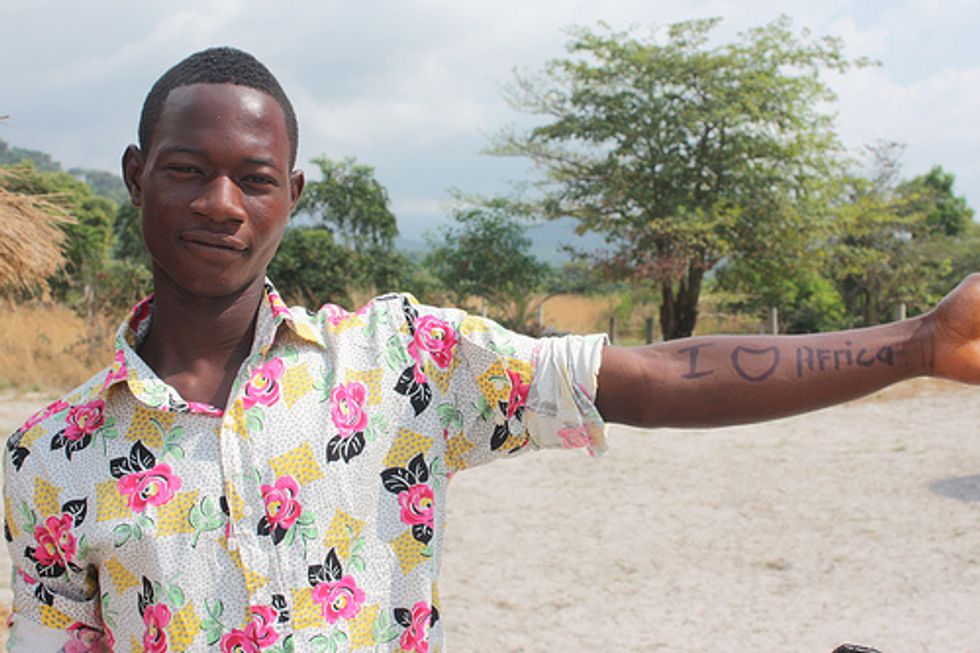 ---
Happy Birthday Sierra Leone! May your future be bright and peaceful, and may your tumba's dance to the righteous sounds of all the musicians of Sierra Leone, including our favorites, Bajah + The Dry Eye Crew, who will be rockin' your National Stadium tonight like a shuttle to Mars. Congrats Mama Salone, we miss you!
Big up to our friends the Sierra Leone Refugee Allstars and their Positive Revolution (#positiverevolution), and Bubu King Janka Nabay!
And for a taste of what's to come tonight:
[embed width="560"] [/embed]