Hi, Lerato here. Seeing as I'm a writer and a thrifting guru on the side it only makes sense for me to write up some of my tried and tested thrifting tips. Winter is officially upon us in Joburg and like me, you're probably in need of some extra coverage. Here are a few pointers to help you get on your way.
---
1. Keep it simple
The most important part about preparing for a day of thrifting is how you're dressed. Comfort is key because you'll be on your feet a lot and you'll be trying on all sorts of musty stuff. I try to wear comfy shoes that I can slip in and out of because nothing is as annoying as having to unlace sneaks over and over when trying on pants. I keep it super casual with unelaborate clothes that won't give me a hassle when I'm in the often charmingly dodgy change rooms.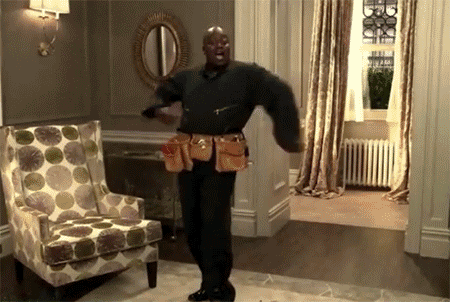 2. Get monied
The great thing about thrifting is that regardless of how small your budget is, you'll feel like a baller. So make sure you have stripper-level small notes so that when trying to haggle you can say, "This is all I have" with a sunken face waving a R20 note. It also helps you realise how much you're blowing at one shop so you can scale it down and keep some cash for the next few spots.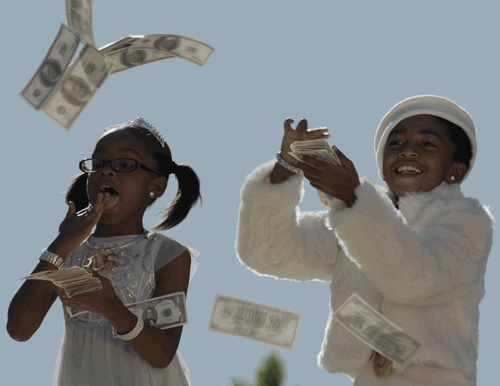 3. Don't be a fool now
The city is a treasure trove for thrifters but also for the dodgies. Don't put money in your back pocket, or any other valuable for that matter. Sling bags that can be slung forward while you're digging through a mound of clothes work best for me but no bag works even better. Always know where your phone is. Thrift shops are usually safe but when shopping at Dunusa like the one on Helen Joseph street (near the library) it's better to be safe.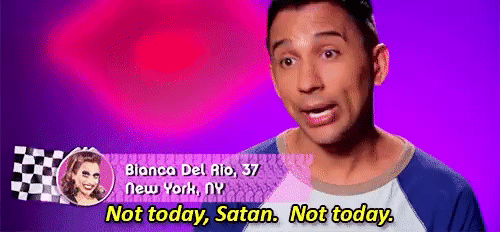 4. Have a plan, man
If you know where the thrift shops are plan your route according to what you're shopping for. I have a go-to place for great 50s-style skirts so I usually start there and work my way toward the spot that has the tops and tees. If you have no idea where they are and you're just hitting the street, at least have an idea of the safest and shortest routes to take. Luckily my spots are near each other on Jeppe, Albertina Sisulu and Bree street so my route is easy to map out. Also, have one or two shopping bags. I've learnt that those black plastic grocery bags WILL snap so come prepared.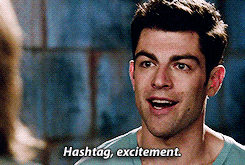 5. Calm yo self before you treat yo self
Now that you have state security levels of preparation in place and are at the door of your first thrift shop with a sea of opportunity at your feet, calm the fuck down. Scan the room, remember what you came there for and walk straight there. Straight past that great coat that looks just like the one you have and right past the dress your friend would LOVE. It's about not overwhelming your senses and exhausting yourself before you get the work done.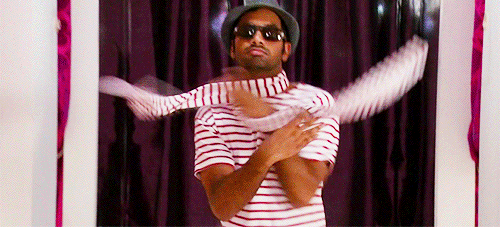 6. Hold on tight
The mothers and grannies that thrift are fierce. If you leave your chosen item unattended and they grab it you will never win it back. They've been doing this for years and they know how to keep the things they love close, and if you slip up, they'll hold your thing close too. When freeing your hands to search for items make sure they remain close to you and are always at the corner of your eye.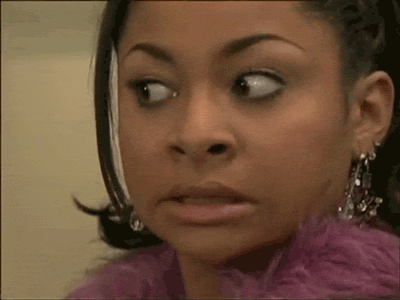 7. Keep your eye on the prize
When you're staring at a heap of clothing that consists 80 percent of the things you do not want you have to be very patient to find the gems. My trick is to just look at everything and to pick out the colour of pattern that catches my eye. This hasn't led me astray yet. Then I don't get overwhelmed by the terrible options available and focus instead on the endless possibilities. Also, don't take home stained or damaged stuff as well as stuff that are a really bad fit. With so many options available I'm sure you'll find an alternative in much better shape.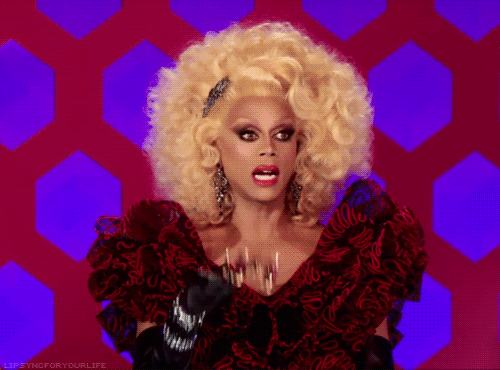 8. Make a friend or two
Because I am always at my favourite thrift shops and I'm always bringing new friends the shop owners love me and are willing to give me a discount here and there. So be as courteous as you can so that by the time you return for the third time, you can start reaping dem benefits. Plus once they become your friends, they pay the best compliments. I have a friend at a S'Godi on Kort street in Marshalltown that always hands me dresses he thinks I would like, turns over the enormous piles so I can get to the goodies at the bottom and tells me I look great when I'm scrutinising my outfit in the mirror. I'm this close to getting him a friendship bracelet.
9. Wash before wear
Sometimes you walk out of the thrift shop with the most bomb-ass stuff and want to wear something out that very day but stop yourself. Step away from the clothes. They're dusty and musty and you can't mask it with any fragrance. To keep myself from temptation I walk my newly thrifted stuff to the laundromat or dry cleaner immediately. Then the next day I can begin living my best life.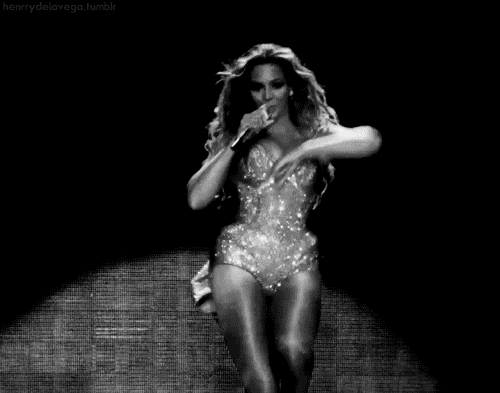 10. Heads up!
For some reason, clothes from a few years ago were made in weirdly proportioned cuts. You may come across a coat or blazer that fits perfectly on your body with weirdly short arms. This happens a lot so don't be discouraged, there is hope for you still, tall person. (It's on Ntemi Piliso Street)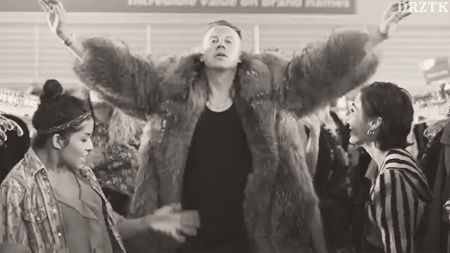 Lerato Mbangeni is a young black South African journalist with a thrilling love for the arts and an affinity for thrifting in dingy parts of Joburg. Keep up with her on Twitter @leratombangeni and at her blog, S'Godi Glam.