Jules Born's 'Memorybilia' EP
Stream Jules Born's warped pop melodies in the 8-track "Memorybilia" EP.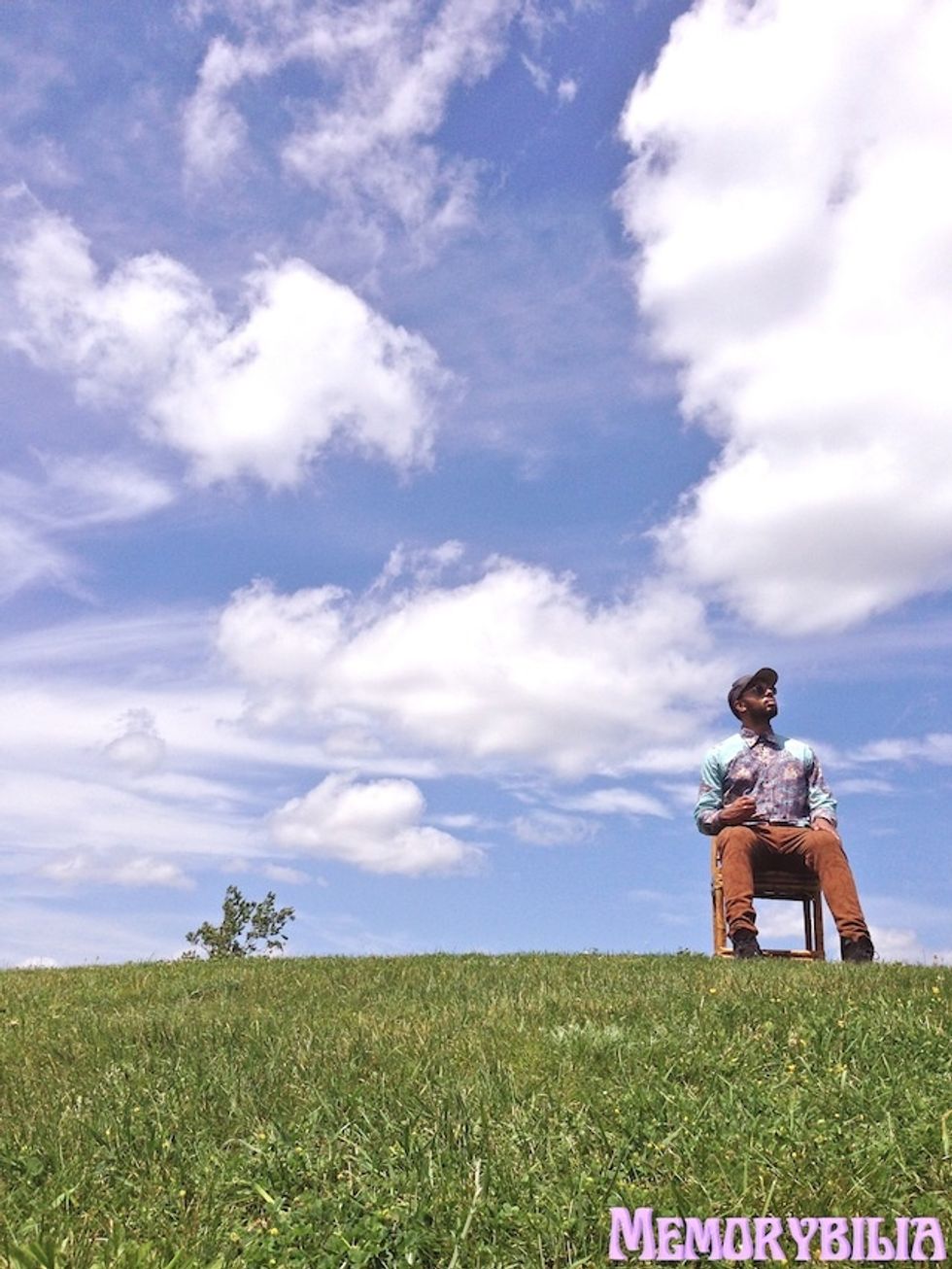 ---
Jules Born is one-half of Voices of Black, an experimental electronic duo that's released music on Nicolas Jaar's Wolf + Lamb label and played shows with Little Dragon. Jules' debut solo effort Memorybilia is an 8-track collection of songs that he begrudgingly categorizes as 'urban contemporary,' a vast and vague tag recently co-opted by the Grammy's to describe "black music that's not R&B and not hip-hop, I guess" he tells Vice. The producer/songwriter's soundscape on Memorybilia blends warped pop melodies with warm, hazed-out beats, as heard in the melancholic EP highlight "Alone In This Town." Stream the EP in its entirety below and download it by clicking on the TV over at his website. For more from Jules Born check out his group Voices of Black's Africa In Your Earbuds mixtape from a while back.