Audio
Hear Made Kuti's Infectious New Single 'Free Your Mind'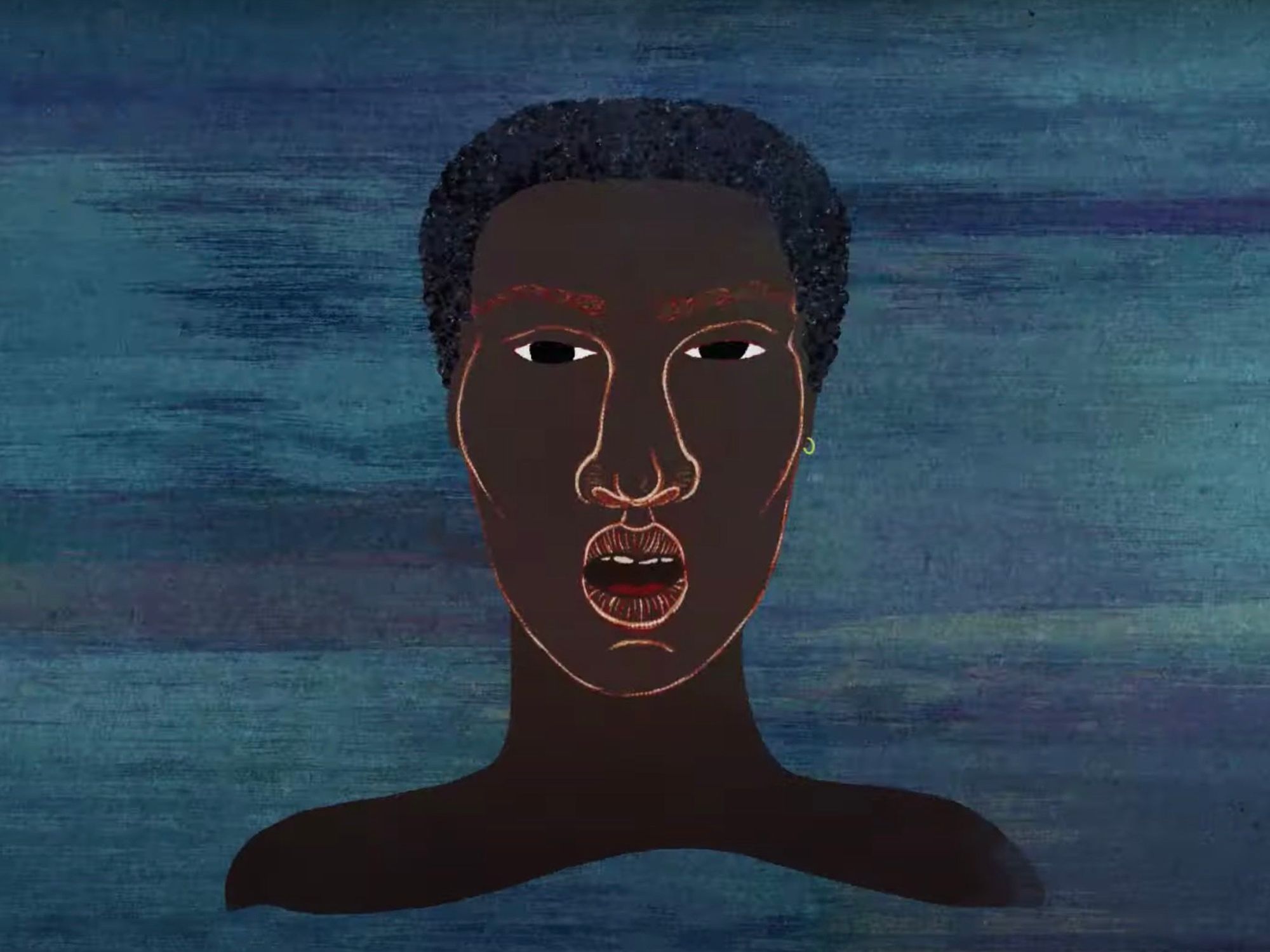 (Youtube)
Made Kuti signs to Partisan Records and shares the brand new single & music video for "Free Your Mind."
Made Kuti,son of Femi Kuti and grandson of Fela, is sharing his debut single and music video for "Free Your Mind."
The new song, in which Made plays all of the recorded instruments, continues a trail that's been blazed by his family for generations: pairing additive, deeply-layered afrobeat grooves with lyrics about sociopolitical consciousness.
"'Free Your Mind' is very much inspired by the teachings I received from my father and his efforts to make me understand exactly what the black man and woman's situation is in Nigeria, Africa, and around the world," explains Made Kuti.
---
"I think freeing your mind is, in a way, the opposite of what the phrase actually sounds like," he continues. "'Free your mind' almost sounds like decadence, like 'don't be constrained by anything, just take things as they are.' I think the true meaning of 'free your mind' is to be critical. It means use your mind to its full potential—to think, to try to find answers and ask the right questions."

The release of "Free Your Mind" coincides with Fela Kuti's birthday today and the start of the 3-day digital Felabration 2020 celebrations, during which Made will be performing.
Watch the music video for "Free Your Mind" below. His new album will be out next year on Partisan Records.
Made Kuti - Free Your Mind (Official Video)youtu.be