Popular
Netflix is Expanding its Operations in Africa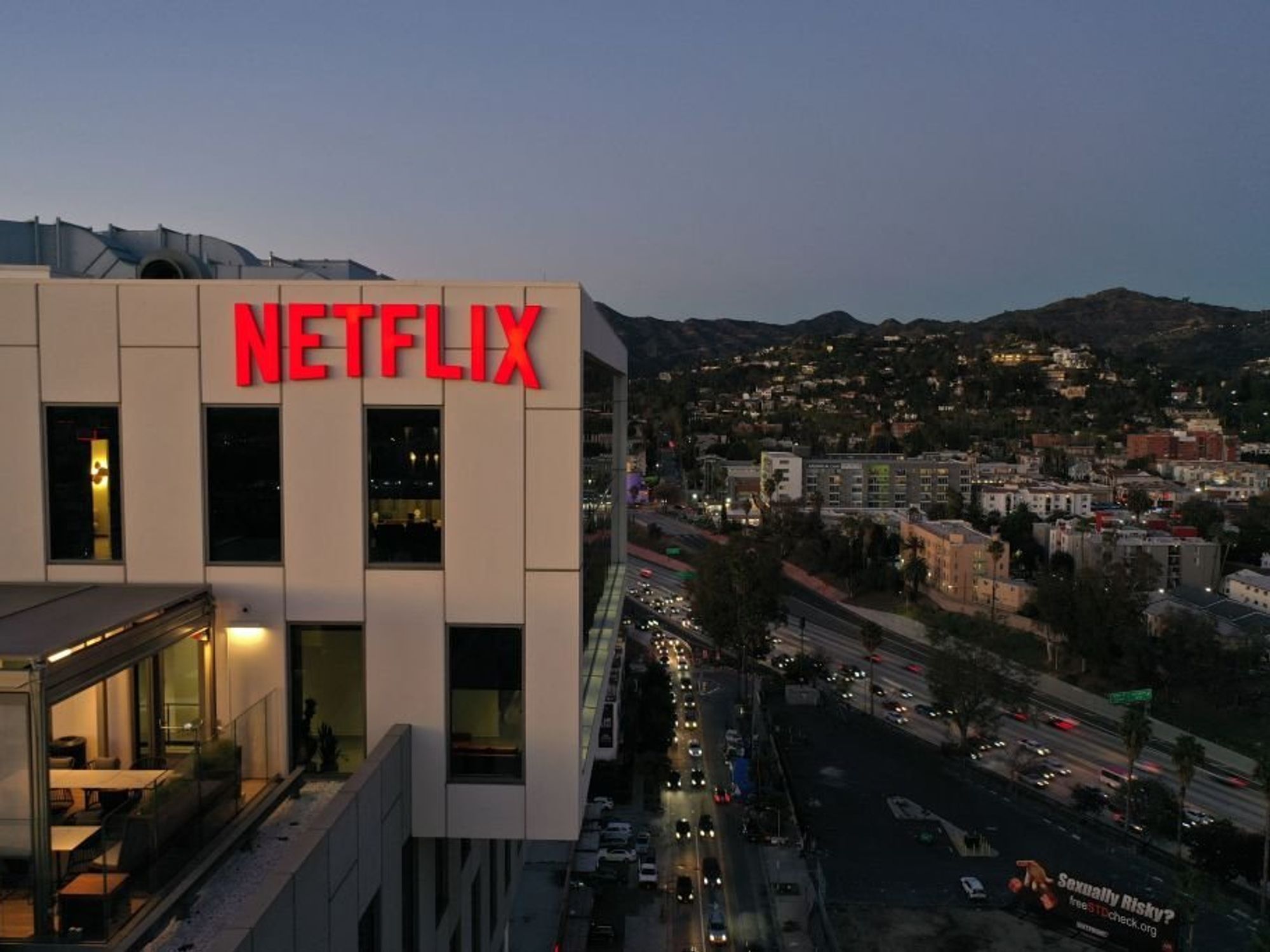 Photo by Robyn Beck via Getty Images.
On Wednesday, streaming powerhouse Netflix announced that it is expanding the scope of its operations in Africa.
On Wednesday, the streaming powerhouse Netflix announced that it would be expanding its operations on the African continent.
In a statement announcing the update, the company shared that since 2016, it has invested about €160 million in film content production across the African continent. According to the statement, this investment has bolstered the economies of the African countries it has been involved in and generated around 12,000 jobs in big markets like Nigeria, South Africa, and Kenya.
"The expansion of our operations here is a good thing for Netflix," the company said in a report.
The company also promised to continue to invest in local economies and give African creators a platform to share their talents with the world.
"We'll build on these milestones to grow our business while continuing to invest in supporting local creative economies and giving more and more African storytellers an amplified voice on the global stage," the company promises.
During a press conference, Netflix's policy director for Sub-Saharan Africa, Shola Sanni, said that the company would continue to expand into more African countries.
This is a start, we plan to reach more countries on the continent," said Sanni. "We are still in many ways at the inception stages of our investment journey, so it's doubly exciting to know that we are poised to deliver even greater impact if we maintain our current momentum – and if the right circumstances for investments in our sector continue to prevail."
By providing access to a vast library of movies and TV shows and investing in local content and partnerships, Netflix has the potential to change the way Africans consume media and entertainment.
With over one billion people and over 2,000 languages, Africa presents both a challenge and an opportunity for Netflix. This new move will allow Netflix to cater to different sub-markets in Africa and empower the network to promote African stories on a global stage.