Shangaan Electro Pioneer Nozinja Shares New Single 'Xihukwani'
Stream "Xihukwani," the second single off South African shangaan electro creator Nozinja's upcoming Warp Records debut LP.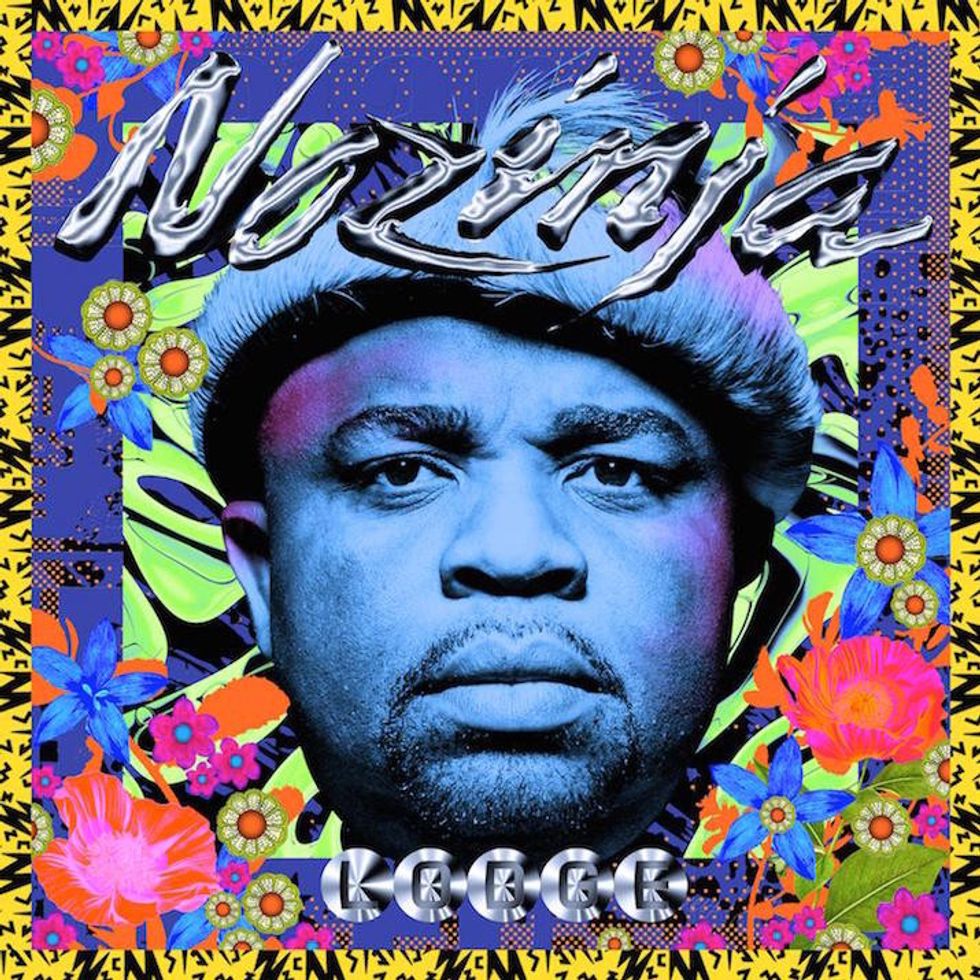 ---
South African shangaan electro pioneer Nozinja is readying the release of his 10-song Warp Records debut Lodge LP, coming in June 1. "Xihukwani," the second single to see the light of day from the prolific producer's upcoming full-length, is a joyous blend of 120 BPM percussion (slower than the typical 180 BPM shangaan electro tempo), frenzied synthesizer melodies and looping whistles. Nozinja had previously shared the top music video of last year for album cut "Tsekeleke" and his "Wachacha" 12" dual single with UK breakbeat producer Tessela. Catch the shangaan electro creator at this upcoming North American and European tour dates (listed below) and pre-order Lodge on Bleep and iTunes. Stream Nozinja's "Xihukwani" below.
Nozinja Tour Dates
01 May Villain Brooklyn, NY, US
16 July Bitterzoet Amsterdam, Netherlands
17 July Melt! Festival 2015 Gräfenhainichen, Germany
19 July Dour Festival 2015 Dour, Belgium
22 July Barbican Centre London, UK
23 July Barbican Centre London, UK
24 July Soup Kitchen Manchester, UK