#Okay100Women
OPAL TOMETI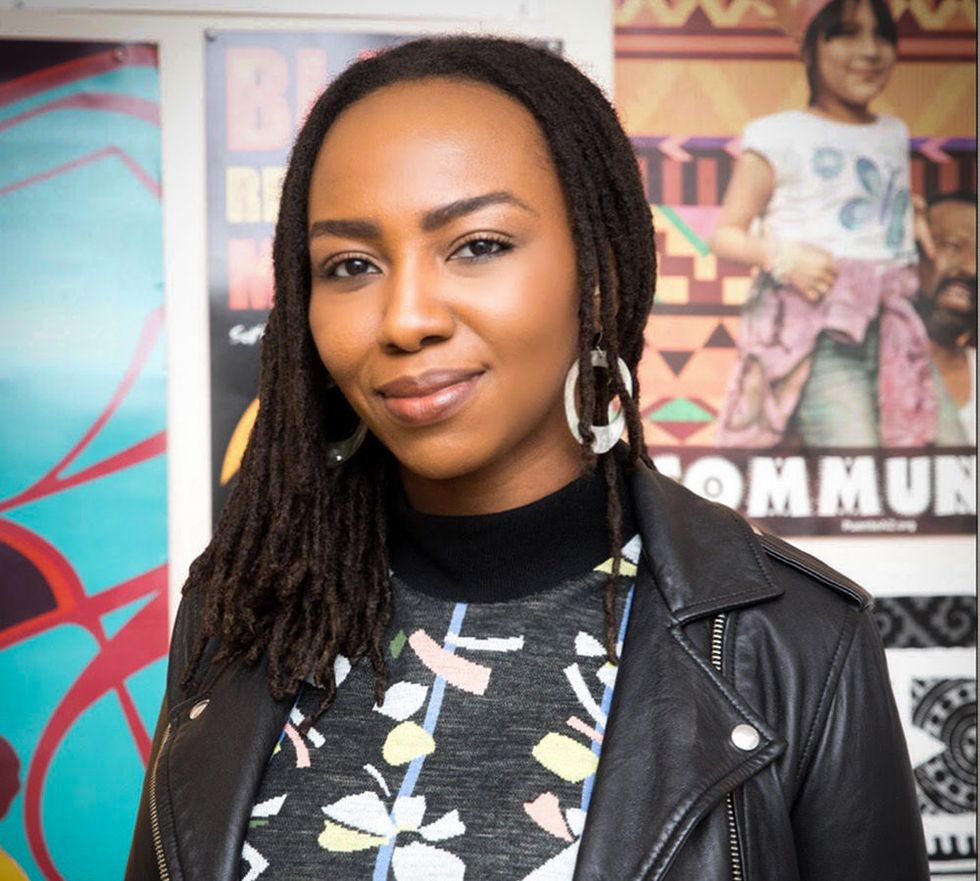 OkayAfrica's 100 Women celebrates African women who are making waves, shattering ceilings, and uplifting their communities.
Nigerian-American Opal Tometi is the activist who, along with Patrisse Cullors and Alicia Garza, co-founded the #BlackLivesMatter Organization. Tometi, a writer, strategist and community organizer, arranged the online and social media platforms for the BLM movement.
---
Tometi is currently the executive director of the Black Alliance For Just Immigration, a national organization that advocates for racial and immigrant rights for African American, Caribbean and Afro Latinx communities. One of their most recent campaigns helped win "reunification visas for Haitian families displaced by the 2010 earthquake."
But Tometi's work doesn't end here: she's involved with the Pan African Network in Defense of Migrant Rights and the Black Immigration Network. She's also being featured in the Smithsonian's National Museum for African American History and Culture (or Blacksonian) for her amazing contributions. Tometi is basically living out some of my #lifegoals.
Read our feature where Tometi talks about Africanness within the Black Lives Matter Movement, here.
-AA