Popular
Who are the 'Real Housewives of Nairobi?'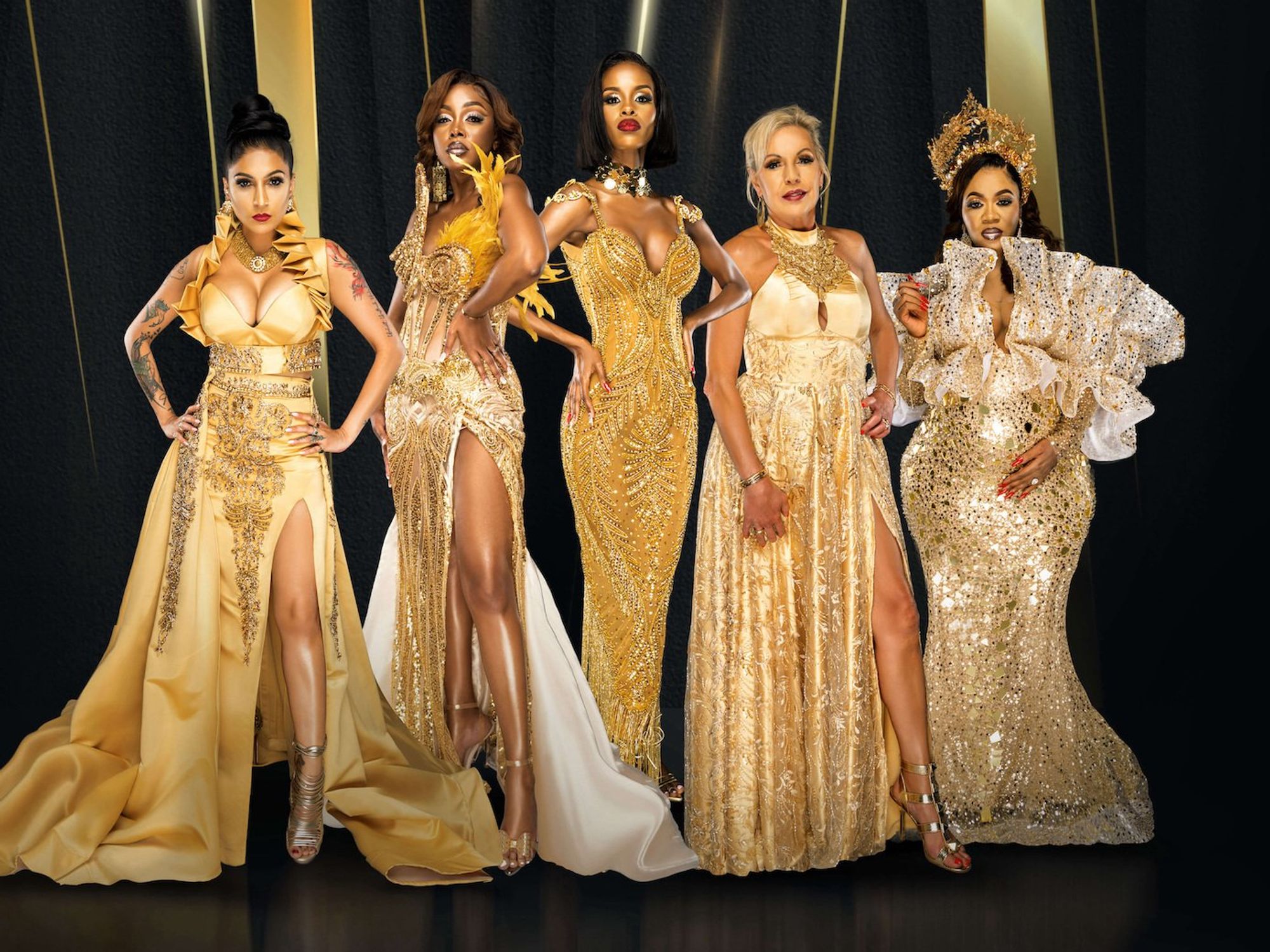 Photo Credit: Showmax
The 'Real Housewives' franchise turns to Nairobi, Kenya for a debut season, parading five of the country's wealthiest women.
East Africa will finally have a taste of popular reality franchise The Real Housewives, after successful editions in Durban, Johannesburg, Cape Town, Lagos, and Abuja. Coming to Showmax on February 23 asThe Real Housewives of Nairobi,the streaming service may have struck reality TV gold, taking the show to different African countries and cementing continuity with more seasons.
With Real Housewives of Nairobi just around the corner, fans can count on the endless amounts of drama every Thursday. The reality TV show will follow the lavish lives of five women in Kenya drawn from media, entertainment, and entrepreneurship, orchestrating their own dynamic while observing the through-line and cues that have come to make the show an obsessive watch.
This East African iteration is produced by D&R Studios, and is part of The Real Housewives franchise licensed as a format by NBCUniversal Formats. Discover the cast members who will undoubtedly have our attention for weeks to come.