---
From facing the aftermath of devaluation to standing her ground on repealing anti-gay laws, Joyce Banda certainly faces a key challenge as Malawi's first female President. Yet amidst the nation's recent fiscal turmoil, can Malawians afford to prioritise the arts and their cultural value in a country being brought to its knees by a struggling economy? As Malawians hold their breath and important economic reform is implemented, we cannot help but wonder whether Joyce Banda (or any African president for that matter) is willing to place a spotlight, no matter how small, on the arts.
When asked about the prospects for the creative industries in Malawi, Banda handed over the question to her Minister of Foreign Affairs, Ephraim Chiuma (below), who informed a 200-strong audience (rather unconvincingly, might I add) at London's Chatham House this month that Malawi is looking to develop its film and music industries.
"The film and music industry is one of the major job creators in most of the developing countries," said Chiuma. He added that the arts would be "encouraged" in Malawi as an "instrument for promoting tourism" in order to "fulfill the vision to create jobs, to create wealth and jobs." He also announced that Malawi is currently "looking for strategic partners to train the youth." But, of course, the real question is WHEN? When will Malawi begin to invest much-needed funds into its creative sector?
OKA spoke to prominent Malawian musician, Limbani Kalilani, better know by his stage name, Tay Grin(below). He said, "The arts sector in Malawi is still in its infancy; the government and private sector do not regard this industry as a priority and therefore, the support is minimal." He added however, "There is a lot of talent which Malawi could benefit from."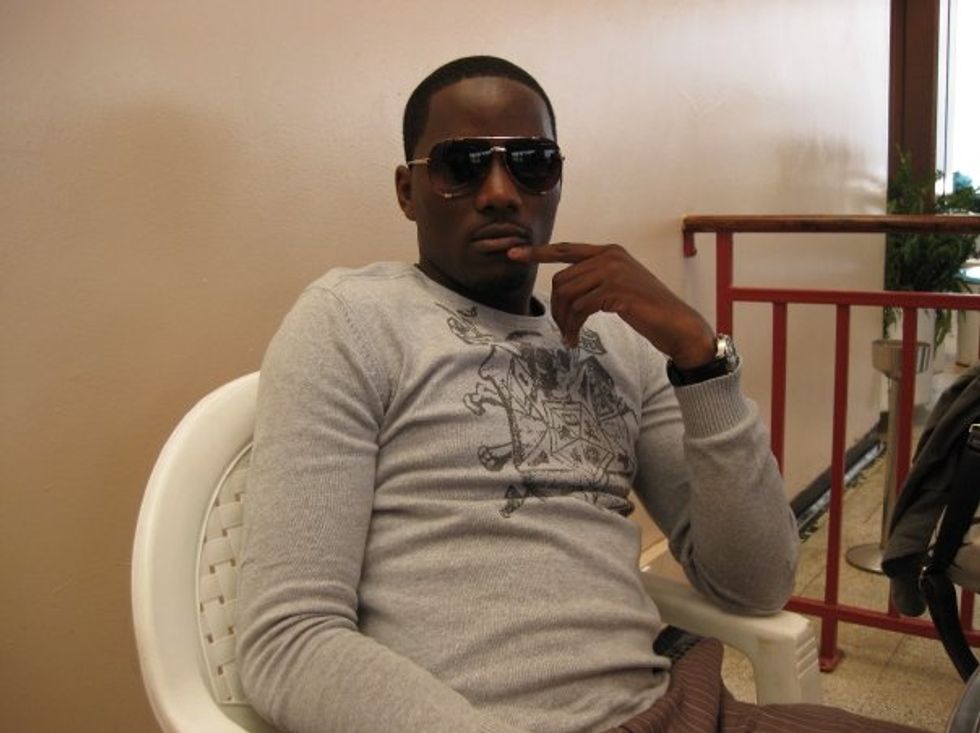 The Malawian government's hypothetical plan to "grow the industry within the region and internationally to make it more competitive", however, is telling of a country desperate to maximise its resources. The threat to the arts sector therefore comes from the harsh reality that its value will be rendered solely on the basis of its financial return.
In other words, the creative sector needs to demonstrate significant economic value before it is to be taken seriously in Malawi. Only then can it tie into the Minister's plan to "export [the] talents and skills" of Malawians on an international level. After all, with the currency's dramatic 40% devaluation, it makes sense for Malawi to export as many "goods" as it can.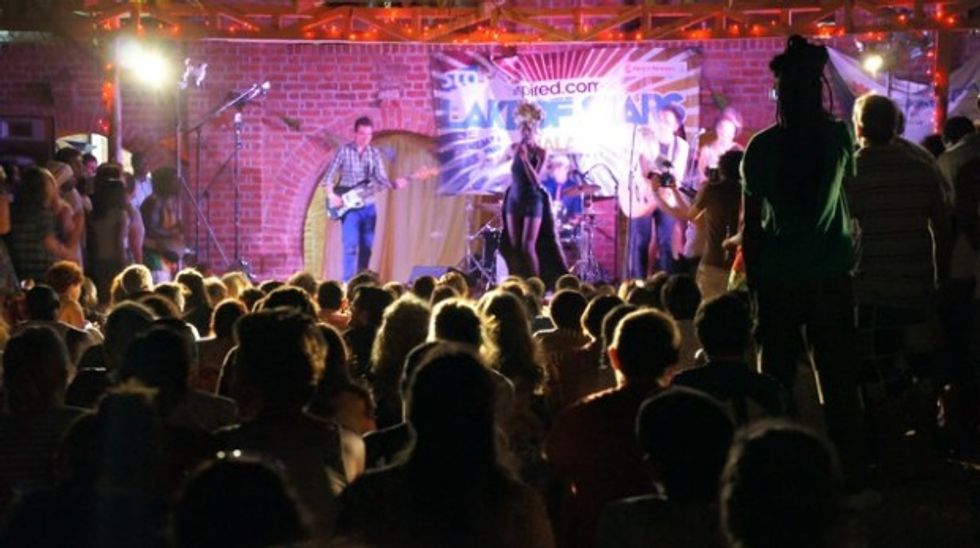 Take Malawi's annual Lake of Stars Festival, for instance. The fantastic success of the event lies in its ability to bridge the gaps between a struggling creative sector (financially, but certainly not creatively) and an equally dismal economy, and out-perform both. According to statistics, the festival provided approximately 87 hours of entertainment to nearly 4,000 visitors in 2011, resulting in a generated spending of approximately $1.6 million. What's more is that the event's organisers estimate that Lake of Stars is showcased to over 200 million people around the world through the use of media. That isn't a bad deal for Malawi, at all.
So is it still too early in the Malawian Renaissance to be crying "L'art pour l'art" or "art for art's sake"? (Is it ever too early?) What are the dangers of placing a price tag on creativity and where should Banda's government draw the line between sheer artistic merit and commercial value? As the country faces the dawn of the post-Bingu era, time will tell just how much of a priority will be given to developing the arts in Malawi.