Popular
Sarkodie and E-40 Put on a Show in New Rappity Rap Single 'CEO Flow'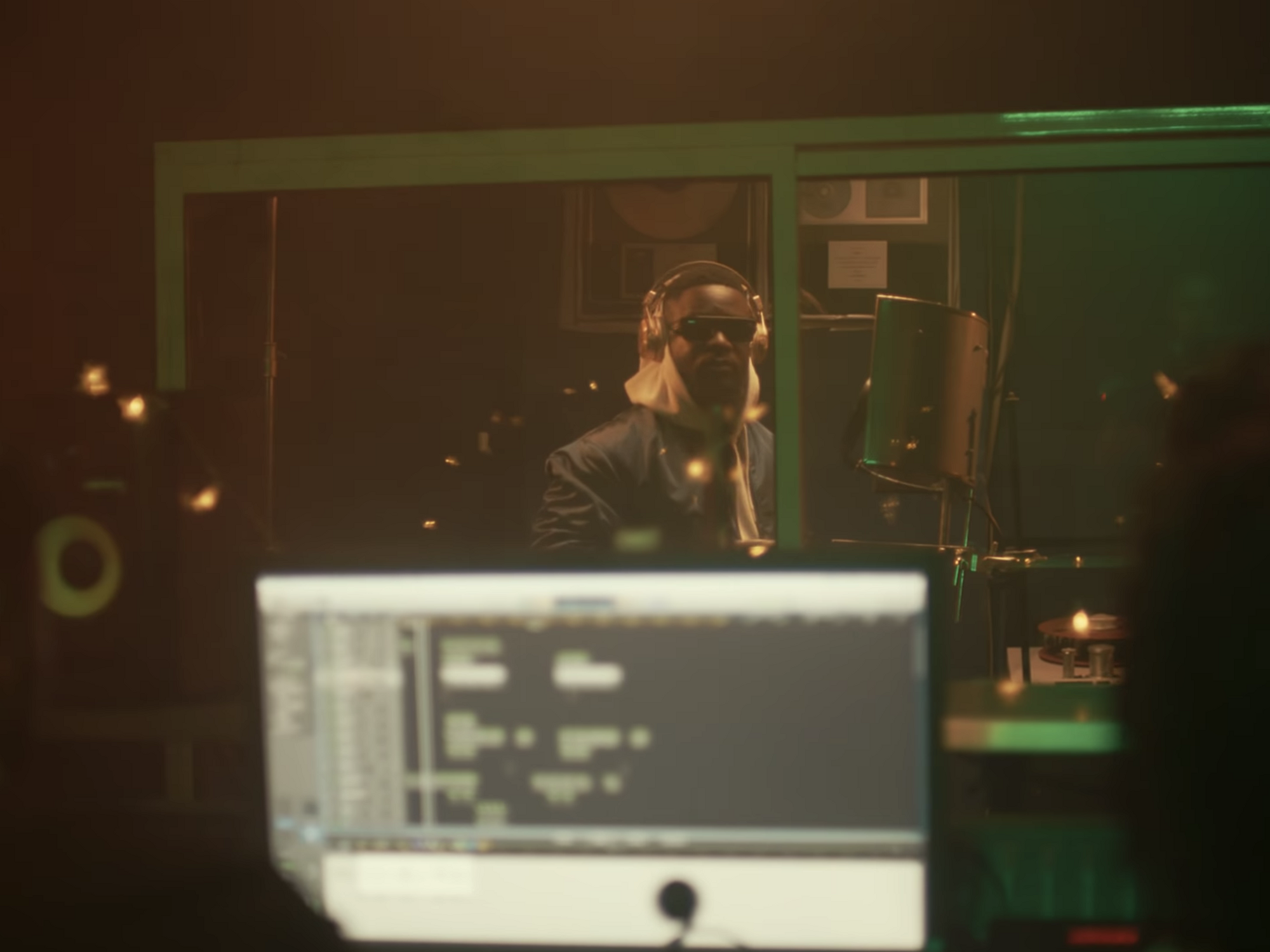 Sarkodie shares collaboration with E-40 'CEO Flow' accompanied by a music video.
Sarkodieand E-40 spit impressive verses over a minimal instrumental with an aggressive bassline and 808s. The Ghanaian lyricist makes his case for being one of the best on the continent before the West Coast rap legend undulates in his verse.
For the visuals, Sarkodie recreates the studio session of him laying down his verse. His presence is as convincing on the visuals as it is in the song. Visuals effects are used to emphasize his prowess as a lyricist.
---
"CEO Flow" is a modern rappity rap banger—the song has no hooks. The focus is on raps, and if you are fan of rap, you'll be treated to two emcees flexing their technical abilities while sounding delighted with that display.
Sarkodie's one of the best in Ghana and the rest of the continent as a whole. On "CEO Flow," he proves he can stand among the best of them worldwide.
Nothing like a rapper who can back every assertion with facts. For instance, peep the lines:
"I'm the best to ever do it/ This is not even a question/ They don't wanna see me great/ And that be the impression a dey get from all these soft ass rappers/ You dealing with some top-class shatta"
You may not entirely agree, but his raps and lengthy resume make his argument compelling.
Stream "CEO Flow" on Apple Music and Spotify and watch the music video below:
Sarkodie - CEO Flow feat. E-40 (Official Video)www.youtube.com
Be sure to check out Sarkodie's upcoming virtual show Black Love.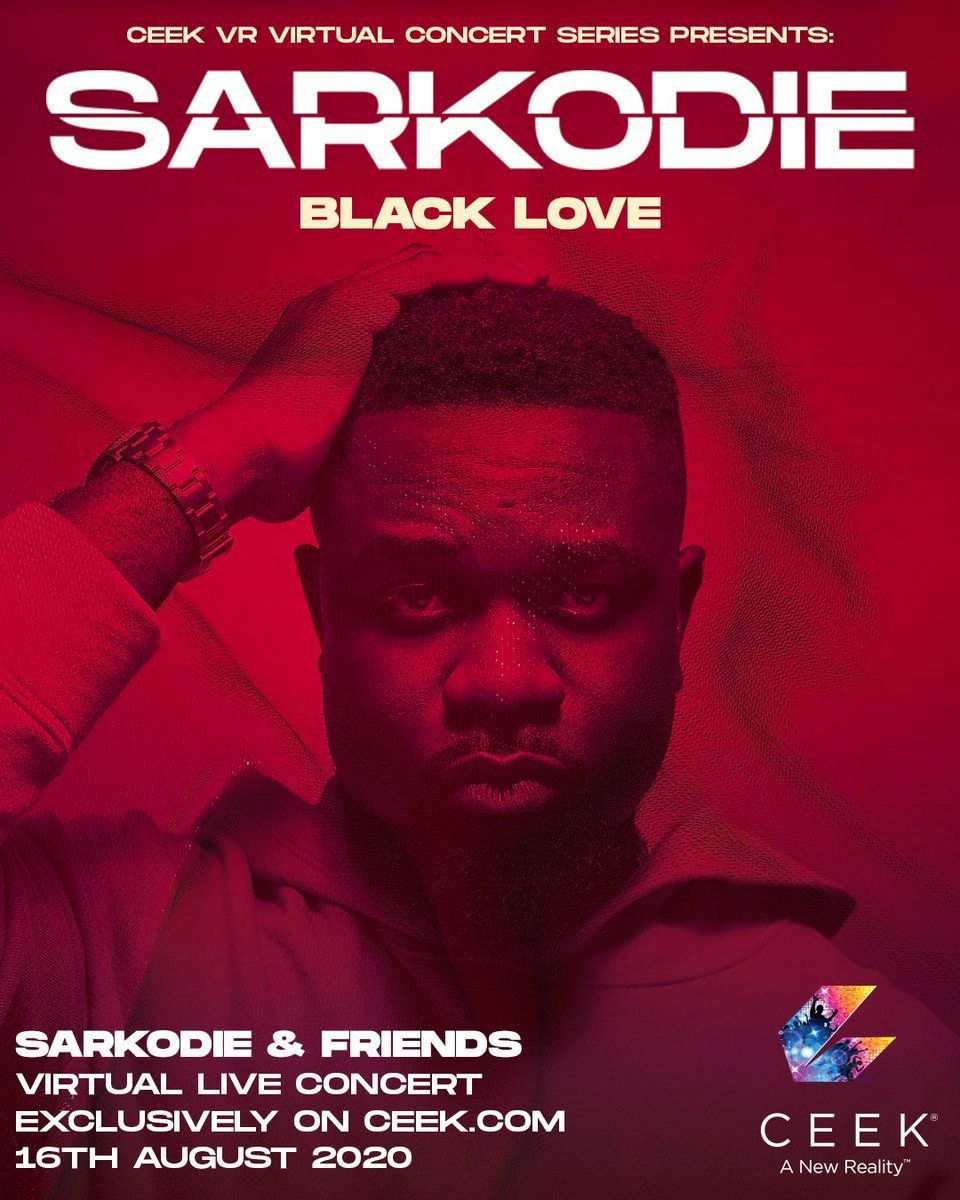 Twittertwitter.com