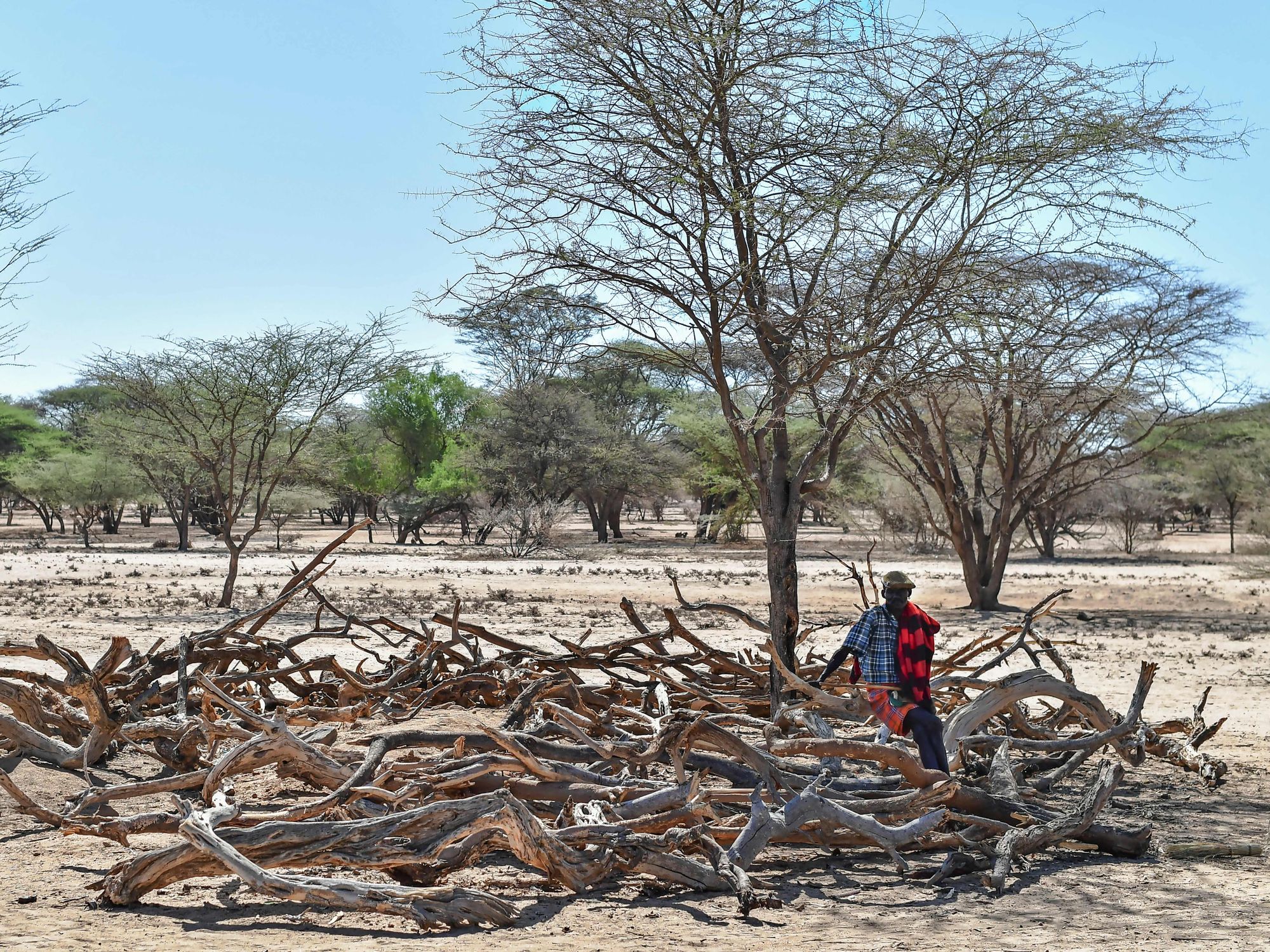 Photo Credit: Tony Karumba
According to the United Nations, Somalian children are currently being admitted for medical treatment for malnutrition every minute in the East African country.
The United Nations recently shared that Somalia is facing severe famine. And, as a result, the organization will be setting a new target of over $2 billion in funding needed to tackle the issue. The UN says that Somalia has not experienced a famine of this magnitude in over half a century.