Audio: Umlilo's 'Future Kwaai' Sound [ft. Kyla Phil of Exorsistahs]
Download Cape Towner Umlilo's dark-toned 'future kwaai' single "Living Dangeriously" featuring Kyla Phil of Exorsistahs.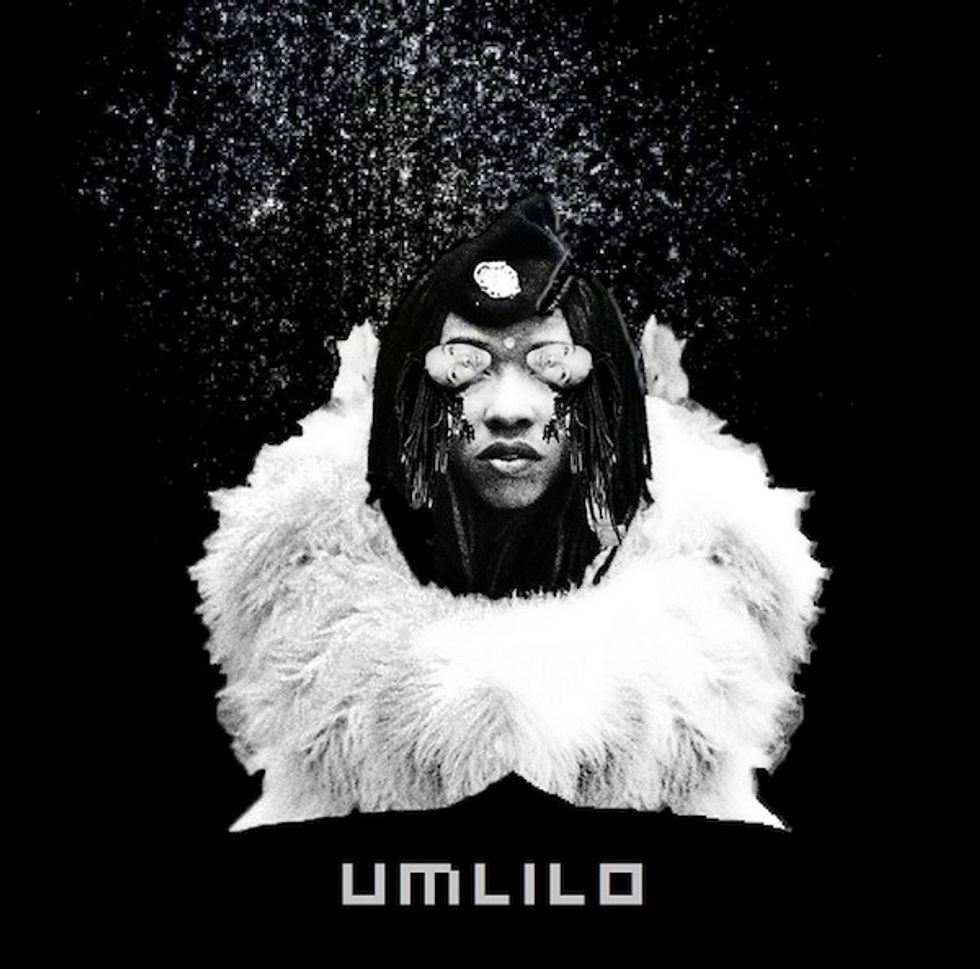 ---
Umlilo fuses dark-toned synthpop, similar to that of fellow Cape Towner Petite Noir, with underground SA hip-hop sensibilities like crawl-pace rhymes and universally utilized rapid-fire high hats — creating a sound he dubs future kwaai. "Living Dangeriously," the lead single off Umlilo's upcoming Shade of Kwaai EP, depicts a several angles of violent scenes and features a verse from Exorsistahs' Kyla Phil. Stream and dowload it below.