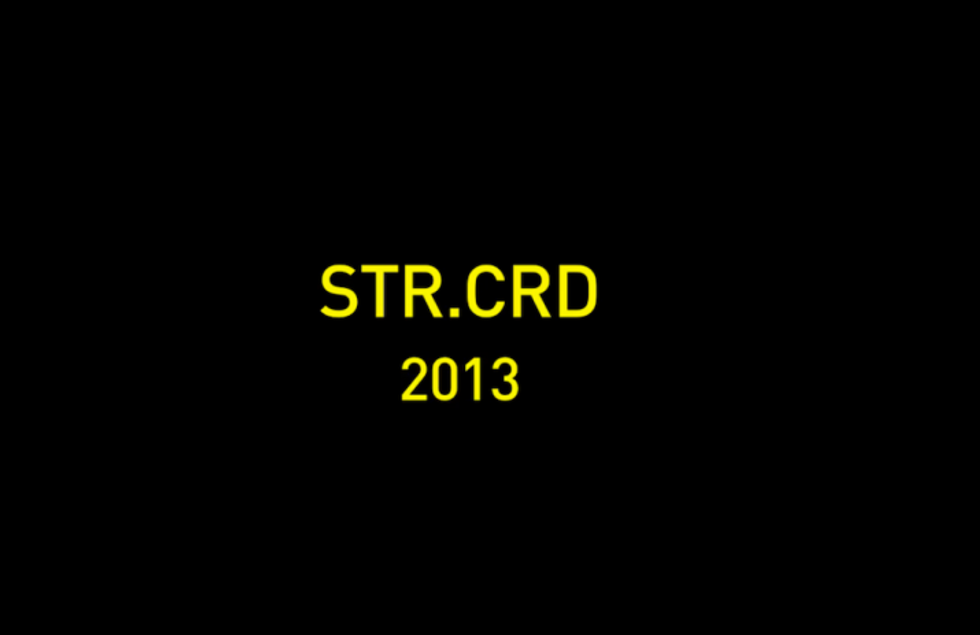 ---
If you woke up in Braamfontein today with a raging hangover then you probably attended STR.CRD's opening party on Constitution Hill last night. Held in a parking garage, the party aptly set the stage for the multitude of personal styles to be seen in the coming days. We were happy to see our good friends Papa Ghana from Daily Paper in Amsterdam, the dudes from Street Etiquette, Cape Town's JakobSnake, and about a million flashing cameras (easily the most well-documented party to ever take place in a parking garage).
After the free Jameson ran out the party moved to Joburg's Alexandra Theater where JakobSnake and Einstein Adonis sent us to what I recall was outer space, or rather a smokey late night dance party in a basement where it was only acceptable to be lit drunk and moving your feet. We like to think we go hard in New York, but with friends and happy people all around I got to thinkin 'damn. Joburg is kinda fun.'
Photos by Karabo Maine
Staircase at Alex Theatre
Artist Mr Fuzzy Slipperz
Alex Theatre
JakobSnake and Fani from Crazy White Bitches
Opening party in parking garage
Anthea from Instant Grass
Myself, our photographer Karabo Maine, and OKA contributor Lesego Thamagana will be covering all of the events from STR.CRD over the next two days. Tonight we'll get a peep at what the kids are wearing when the streetwear (local and international) pop-up shops open their proverbial doors.