Stromae and Coralie Barbier. Photo by Antoine Melis.
---
Stromae, the man behind the visually captivating, international hits, "Papaoutai" and "Tous Les Mêmes," has made the cool clothes he rocks in his videos available for the masses.
Since the maestro took a hiatus from music, he's been focusing on MOSAERT, a Belgian creative label that includes his unisex fashion line, made in collaboration with his wife and fashion designer, Coralie Barbier.
During a conversation with Vogue, Stromae mentions how Brazzaville's Sapeurs impact his design approach:
I knew of the Sapeur community for a long time, and they're an important influence for me. I was less confident than I expected when they found me a suit. My time with them made me realize that I can dress like a real man today. I was also so happy to learn how to do the Djatence. Djatence is when you show your clothes off in the street—it's something between a dancing, showing off, and trying to get attention turned on you. It was a really cool experience with people who are more refined than I could imagine.
Now in it's third season, these designs, available to purchase online, are reminiscent of African prints with the leisure of athletic wear and the coziness of velvet. Take a look at his collection, photographed by Antoine Melis, below.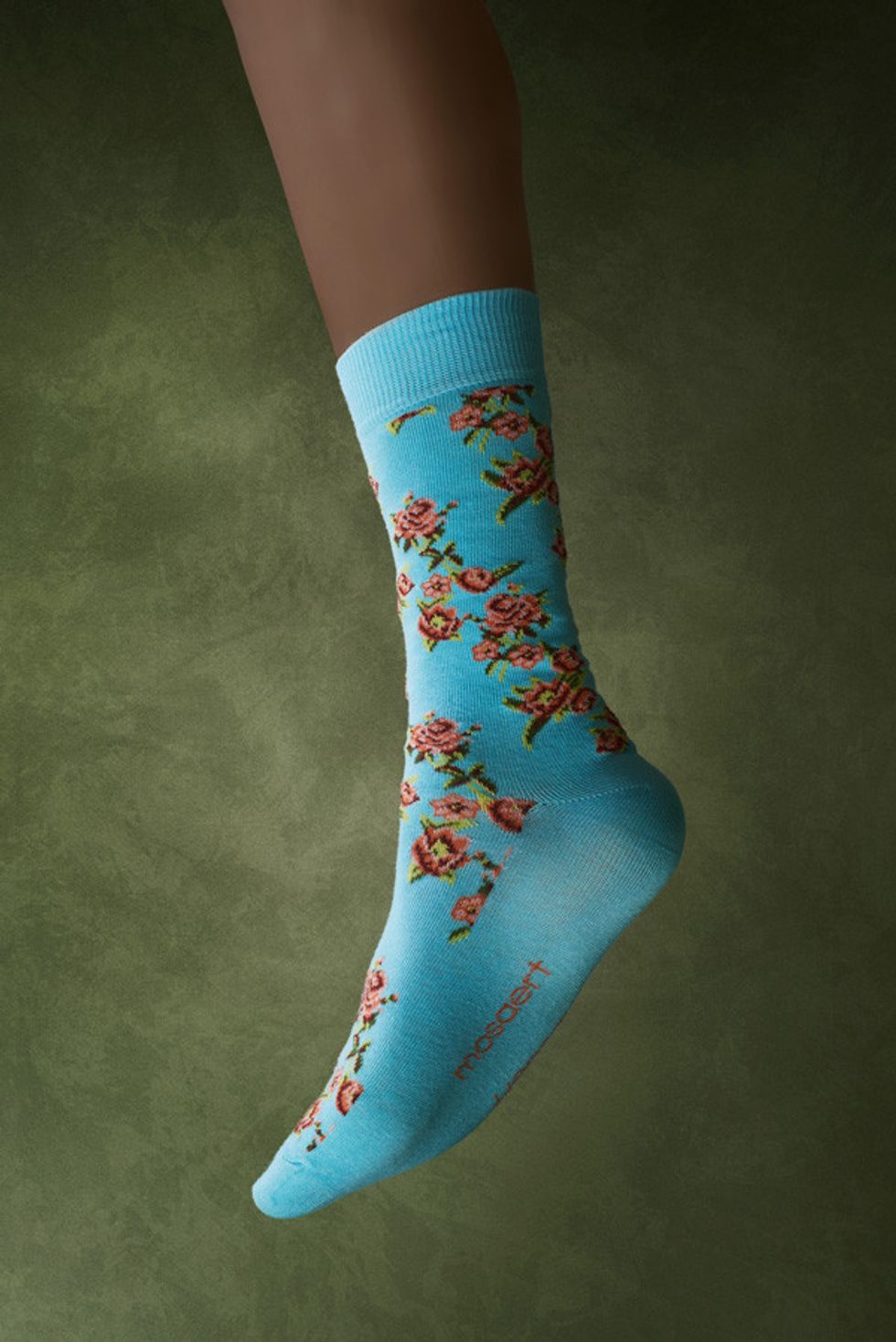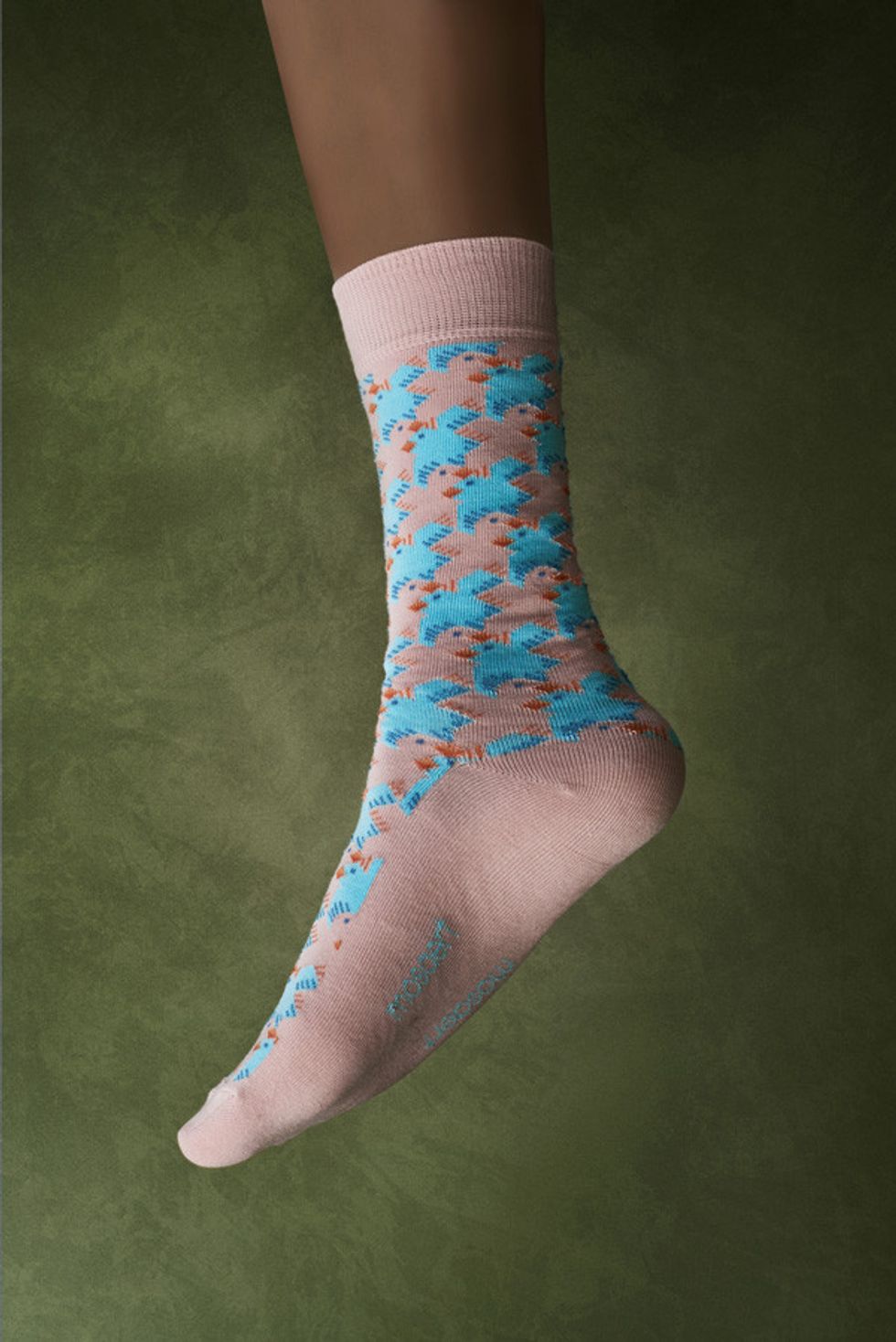 Check out his video interview with Rolling Stone, where he talks more in depth on his endeavor with Barbier.
Photos courtesy of Mosaert.