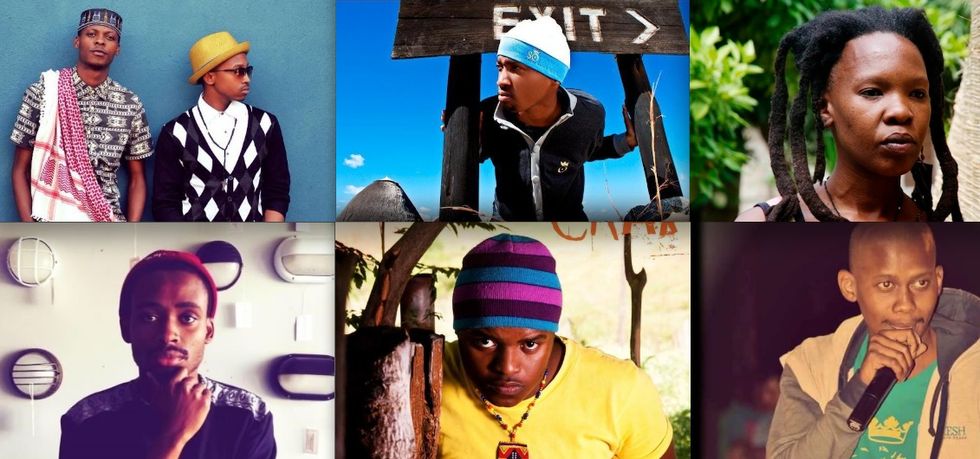 In "The Rise Of Swaziland's Hip-Hop Scene," Sabelo Mkhabela highlights 13 notable Swazi hip-hop acts.
---
MP
Photo via Facebook
Ever since dropping his Subjamz-produced Election Day album in 2011, MP has been relatively quiet with just a few songs released online. MP's style is defined by candidly delivered punchline-rich bars over a variation of beat styles – ranging from jiggy bangers to grimy street neck-breaking beats. A street smart hustler, MP's dialect is a mixture of English, Swati and street slang.
Follow MP on Soundcloud and Twitter.