News
Jan. 03, 2013 03:25PM EST
Former member of Destiny's Child Michelle Williams joins cast of FELA! Opening in Washington, DC January 29th.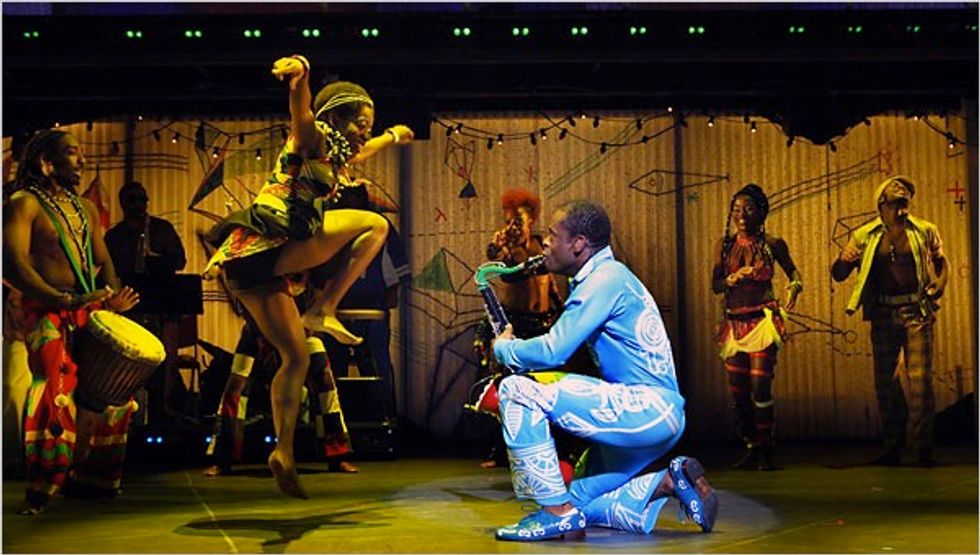 It's clear that Beyonce isn't the only Destiny's Child member that will be engaging with the legacy of Fela Kuti. Former member of Destiny's Child Michelle Williams will join the cast of FELA! showing in Washington, DC later this month and touring the U.S. throughout the rest of the year. FELA! has been on stage since the summer of 2008, starting with an off-Broadway stint that developed into a full fledged broadway show and subsequent worldwide tour from London to Amsterdam to Lagos.
Over the past decade Williams has acquired reputable experience both in front and off the screen and on Broadway. With previous roles in The Color Purple, Chicago and Aida, we have a feeling the audience will definitely enjoy her strong gospel voice on stage. In case you need another reason to see the show check out ?uesto's endorsement and his impassioned diatribe. Check out the website for tickets!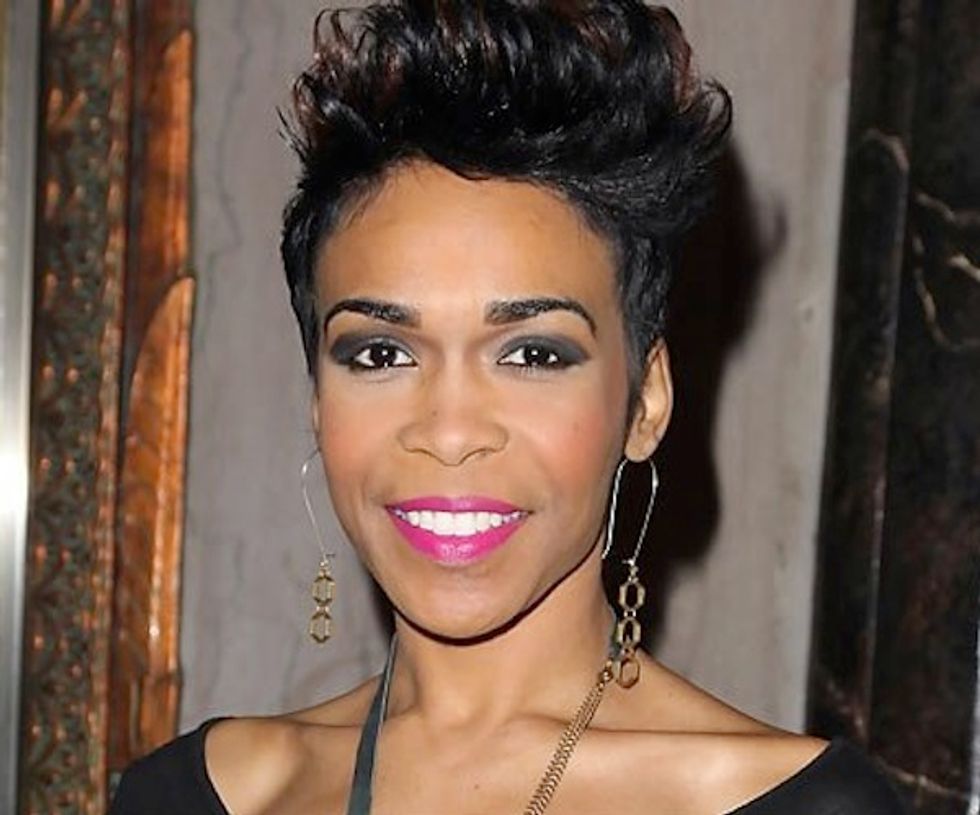 2013 FELA! NATIONAL TOUR DATES AND CITIES
Washington, DC//Shakespeare Theatre Company//January 29-February 10
Detroit, MI//Music Hall//February 12-17
Chicago, IL//Arie Crown Theater//February 19-23 (6 Performances)
Charlotte, NC//Blumenthal Performing Arts//February 25 – 26
Atlanta, GA//Fox Theater//February 28 – March 3 (6 Performances)
Schenectady, NY//Proctors Theater//March 8-9
Nashville, TN//More details to come//March 12-14
Memphis, TN//More details to come//March 15-17
Miami, FL//Adrienne Arsht Center//March 19-24 (8 Performances)
Cleveland, OH//Palace Theater//April 2-4
Tuscon, AZ//UA Centennial Hall//April 12-13
Tempe, AZ//Gammage//April 23-24
Los Angeles, CA//Ahmanson Theatre//April 25-May 5
Dallas, TX//Winspear Opera House//May 7 – 19
Seattle, WA//The Paramount Theater//May 28 – June 2 (8 Performances)
Oakland, CA//More details to come//June 5-9
Keep reading...
Show less