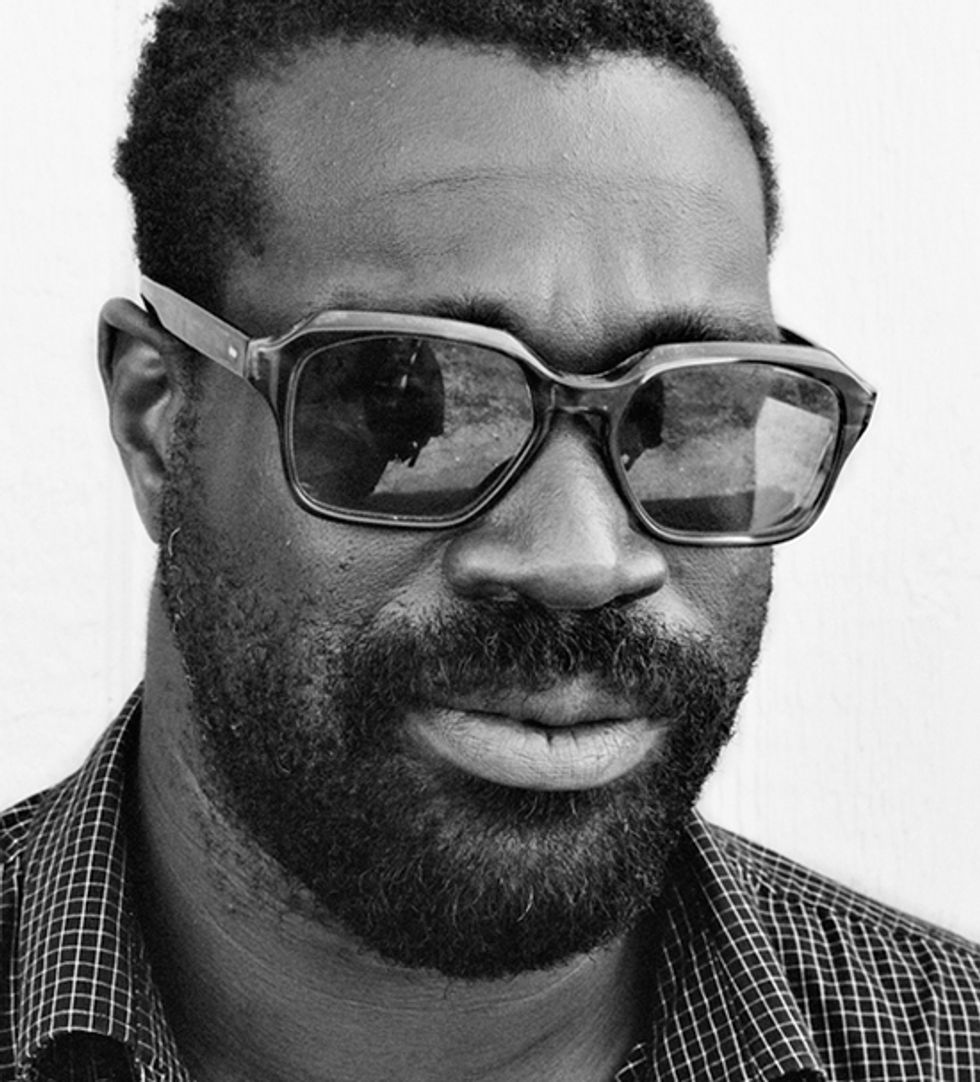 ---
Patriotism comes in many forms. In the US, it is often packaged and sold as an American flag hung in classrooms or staked into mowed lawns; as singing the National Anthem before sports events. Those are all important and symbolic in their own right, but how often do we recognize and celebrate the more organic and local forms of patriotism? Take, for example, a recent endeavor by a coalition of Occupy Wall Street groups to resist and abolish debt by buying it for pennies on the dollar.
Here's how debt usually works: Banks sell debt for pennies on the dollar to a market of debt collectors. Even though debt buyers get it at discounted prices, they still go on to collect the full amount (plus interest) from debtors. It's a lucrative business for debt collectors, of course. It's a killer to homeowners, college graduates, business owners -- 76% of American households, basically.
Strike Debt, the Occupy Wall Street coalition, aims to resist that system of thievery and economic terrorism by acting as debt buyers who don't collect the full amount from debtors. Here's how they work: Tonight (November 15) in support of Rolling Jubilee (the system that buys the debt for pennies on the dollar to abolish it), they plan to hold a telethon and variety show to raise $50000, which will then be used to purchase and nullify $1 million in debt (POOF!). The telethon is already sold out with artists like Jeff Magnum of Neutral Milk Hotel, Lee Renaldo of Sonic Youth, Guy Picciotto of Fugazi, and many more slated to make appearances.
Skeptics are unsure if Strike Debt's tactics will work, while others are hopeful of it's success. On the one hand, the organization probed and proved their strategy earlier this month, when they spent $500 on distressed debt thereby eliminating $14,000 worth of unpaid loans. On the other hand, Alex Hern of Business Insider questions if banks are going to be down for the cause. He recalls Felix Salmon's article about when The American Homeowner Preservation sought to do something similar to the Strike Debt/Rolling Jubilee project. Ultimately, it couldn't work because of noncompliant (greedy) banks.
Davis Rees, one of the project's organizers, remains unfazed by naysayers and driven by his lofty cause: "This is a simple, powerful way to help folks in need - to free them from heavy debt loads so they can focus on being productive, happy and healthy...People shouldn't have to go into debt for basic necessities like groceries, healthcare and education. Though the banks got bailed out, the people are still waiting for their turn." For the sake of the people (even if it's a small percentage of them), and in the name of patriotism, we at OKP hope this works. Historically, it has been the dreams and visions of a select and ambitious few that have driven this country toward positive change. To David Rees, Strike Debt, Rolling Jubilee, and the many other OWS movements still out there, we say "Dream on, patriots!"
Visit Rolling Jubilee's website to catch the fundraising telethon/variety show. And if you're in the debt-abolishing spirit, donate here. Find out more about Rolling Jubilee through this introductory video:
Spotted at Indypendent.