In their latest music video for the song "SY?NZ," the duo Yungloon Taliboom (rapper YoungstaCPT and producer Maloon TheBoom) give you a field trip into the Cape Flats. The video plays like out like a documentary of some sort about the gangs of the Cape Flats.
---
The video starts with a voice-over from a man who gives you a survival guide on how to ensure you don't find yourself in trouble with gangs.
Cars spin and guns are drawn as the MC recites his verses in the video. The term "gang signs out the window," which he chants in the hook, is yet another subtle insinuation of the similarities between the gangs of the West Coast and those from the Western Cape province, which YoungstaCPT is always repping.
"SY?NZ" is from the duo's latest mixtape titledTo Be Continued released in May.
Watch the music video below and stream the mixtape underneath.
‎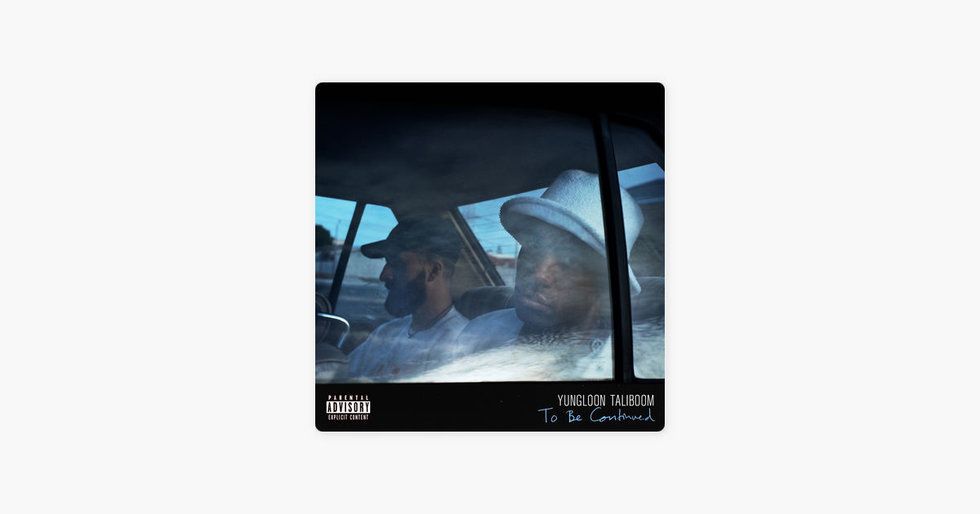 itunes.apple.com
‎Album · 2018 · 12 Songs