From Malian desert rock to Afro-Cuban chants to 'Noirwave' and beyond, we list the 15 best albums of the year.
---
Seinabo Sey 'Pretend'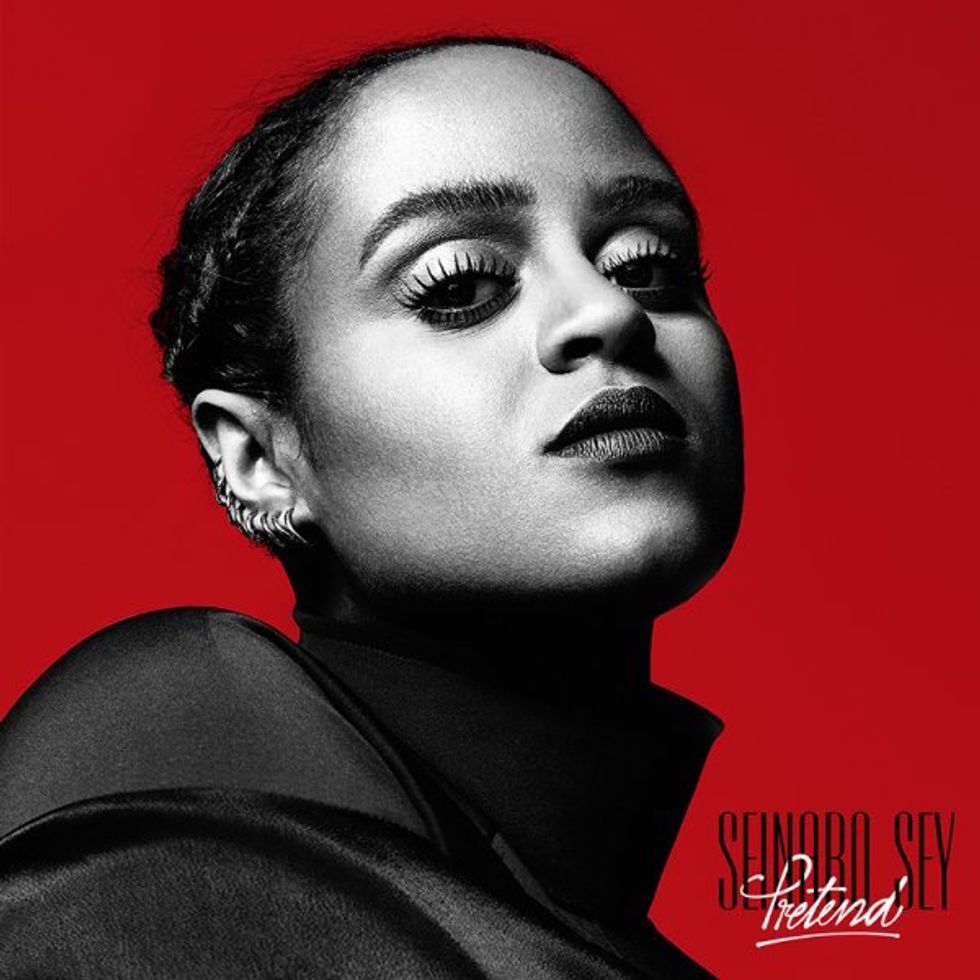 On her debut album, Pretend, Seinabo Sey draws on her experiences growing up between Sweden and Gambia to craft dark pop songs about searching for identity. The 14 bare-souled compositions on Pretend are aided by lush, ambitious production from Magnus Lidehäll, a producer who has worked with Madonna, Katy Perry and Mapei.
"My father was Gambian/Senegalese and worked as a musician for most of his life," she explained in an interview with Okayafrica. "A large part of my childhood was spent around him and his musician friends in both Sweden and Gambia. He never really sat me down to teach me about music. Most of the things I've learned came from watching him on stage and in rehearsal."