Film
African Films at Sundance 2013
First in a series of previews and reviews of African-directed and African-themed films at the 2013 Sundance Film Festival.
---
4. God Loves Uganda | Roger Ross Williams (U.S. Documentary)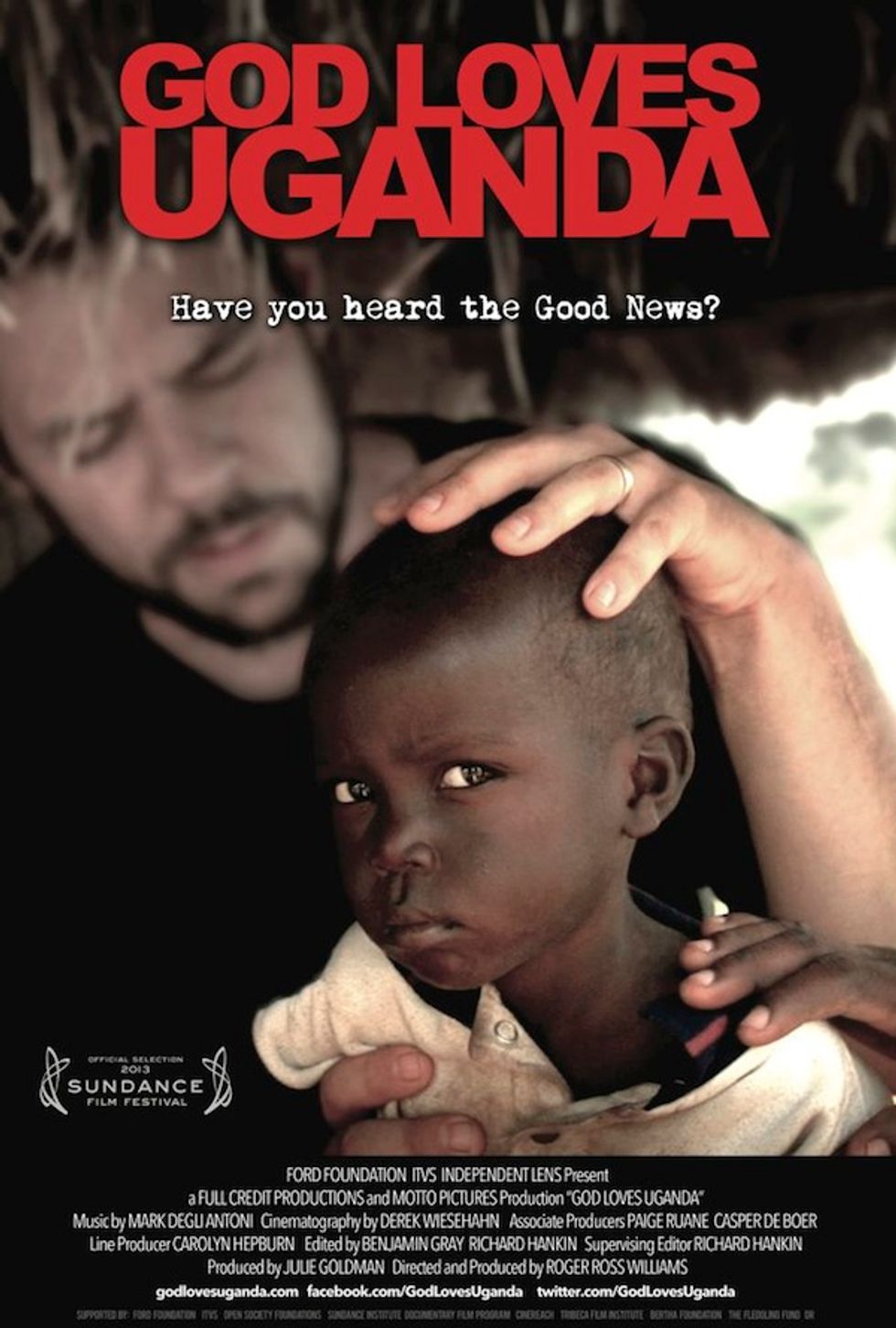 In 2010, 
Roger Ross-Williams
became the first African American to win an Oscar for his short documentary 
Music by Prudence
, about Zimbabwean singer-songwriter
Prudence Mabhena
.
God Loves Uganda
is his first full-length film and looks into the impact of America's conservative Christian evangelicals on Uganda's anti-gay legislation. Apparently it's been considerable; in an
interview with Shadow and Act
 Ross Williams says that he hopes viewers will take away the message "That Africa should not be a dumping ground for American conservative ideology." The sentiment is spot on, and the film comes at an interesting time as Britain threatens to withdraw aid in response to
Ugandan
 anti-gay legislation, and liberal westerners
join the clamour
.
God Loves Uganda
suggests that a look at how the west is already implicated in cycles of hate and homophobia might be long overdue. Check out the trailer here, and keep an eye on the film's regularly updated
blog
 to stay abreast.
[embed width="620"][/embed]