First in a series of previews and reviews of African-directed and African-themed films at the 2013 Sundance Film Festival.
---
2. The Stuart Hall Project | dir. John Akomfrah (World Documentary)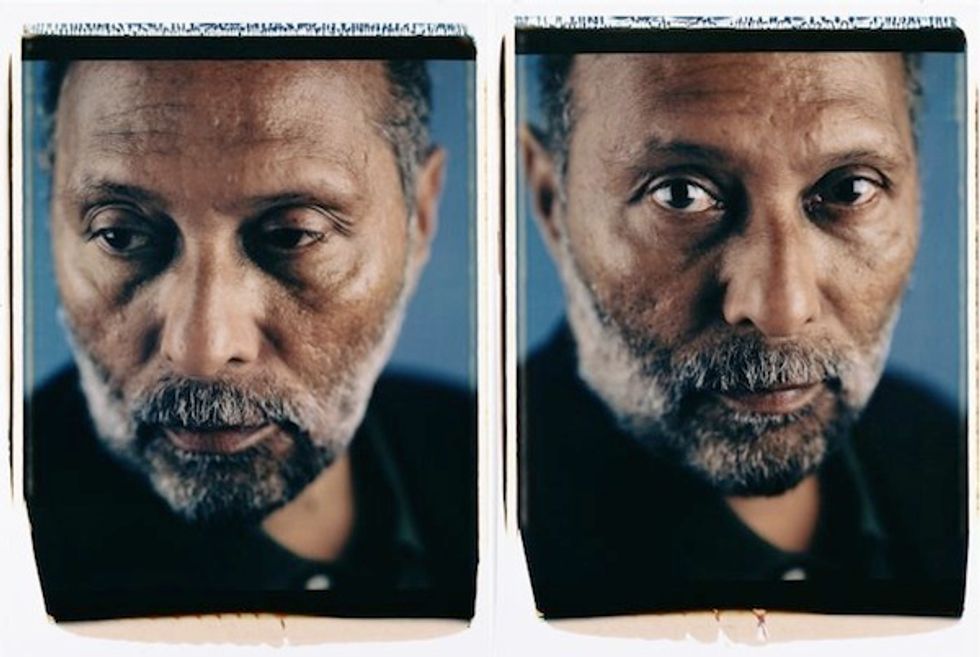 John Akomfrah's The Stuart Hall Project began life as The Unfinished Conversation, a split screen installation (commissioned by the good people at Autograph ABP) which premiered to rave reviews back in 2012. This more cinema-friendly work, weaves archival footage of colonial Jamaica and Britain with social history, philosophy, classical and jazz music to explore the life, work, and ideas of Jamaican-born British intellectual Stuart Hall. The resonances between Hall and Akomfrah's decades of work make this a much-anticipated pairing. If Hall's work has been to show how we might respond to Gramsci's exhortation 'Turn your face violently towards things as they exist now", then Akomfrah (one of the founders of Britain's Black Audio Film Collective) has carried that conversation into film, finding new ways to speak about the past and present, without slipping into nostalgia (check out Handsworth Songs). Like all of Akomfrah and Hall's work, The Stuart HallProject promises to shake up settled notions - of identity, nationality and blackness. Here's a recently released teaser, and interviews with Hall and Akomfrah.