Film
Jan. 16, 2013 12:25PM EST
African Films at Sundance 2013
First in a series of previews and reviews of African-directed and African-themed films at the 2013 Sundance Film Festival.
---
1. Mother of George | dir. Andrew Dosunmu (U.S. Dramatic)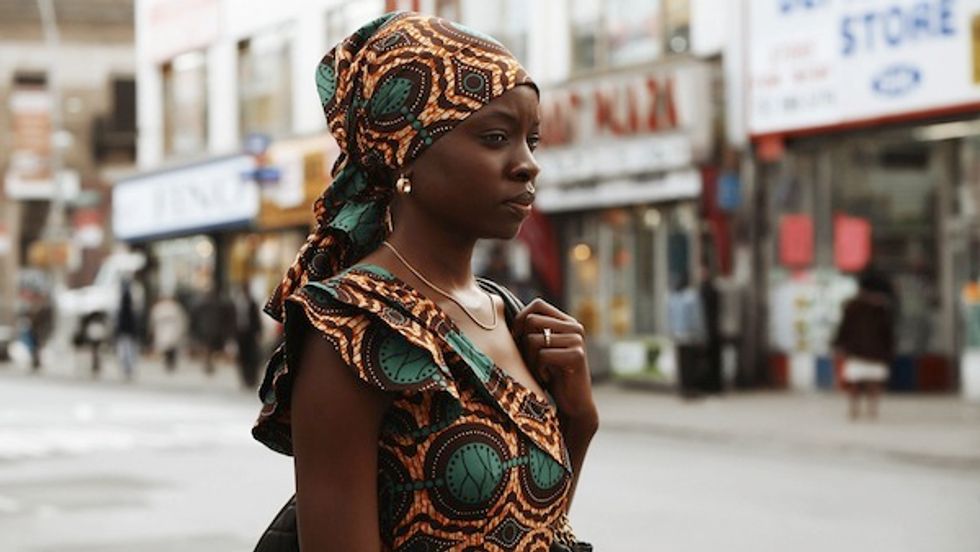 Nigerian-born filmmaker Andrew Dosunmu is cranking them out. He was at Sundance in 2011 with his first feature Restless City and his latest (also photographed by the inimitable cinematographer Bradford Young) was developed as part of the 2005 Sundance Directors and Screenwriters Labs. Mother of George is the story of Adenike (Danai Gurira), who has come to the U.S. to join her fiancee Ayodele (Iaach De Bankolé), a restaurant-owner in Brooklyn. Charting her shift from hopeful arrivant into a woman determined to hold on to the traditions and values of home by any means necessary, the film adds to a growing body of émigre stories by artists negotiating life in the U.S. (the plot summary reads like an E.C. Osondu story). Listen to Dosunmu's thoughts on the film here click the link in the title for more details.