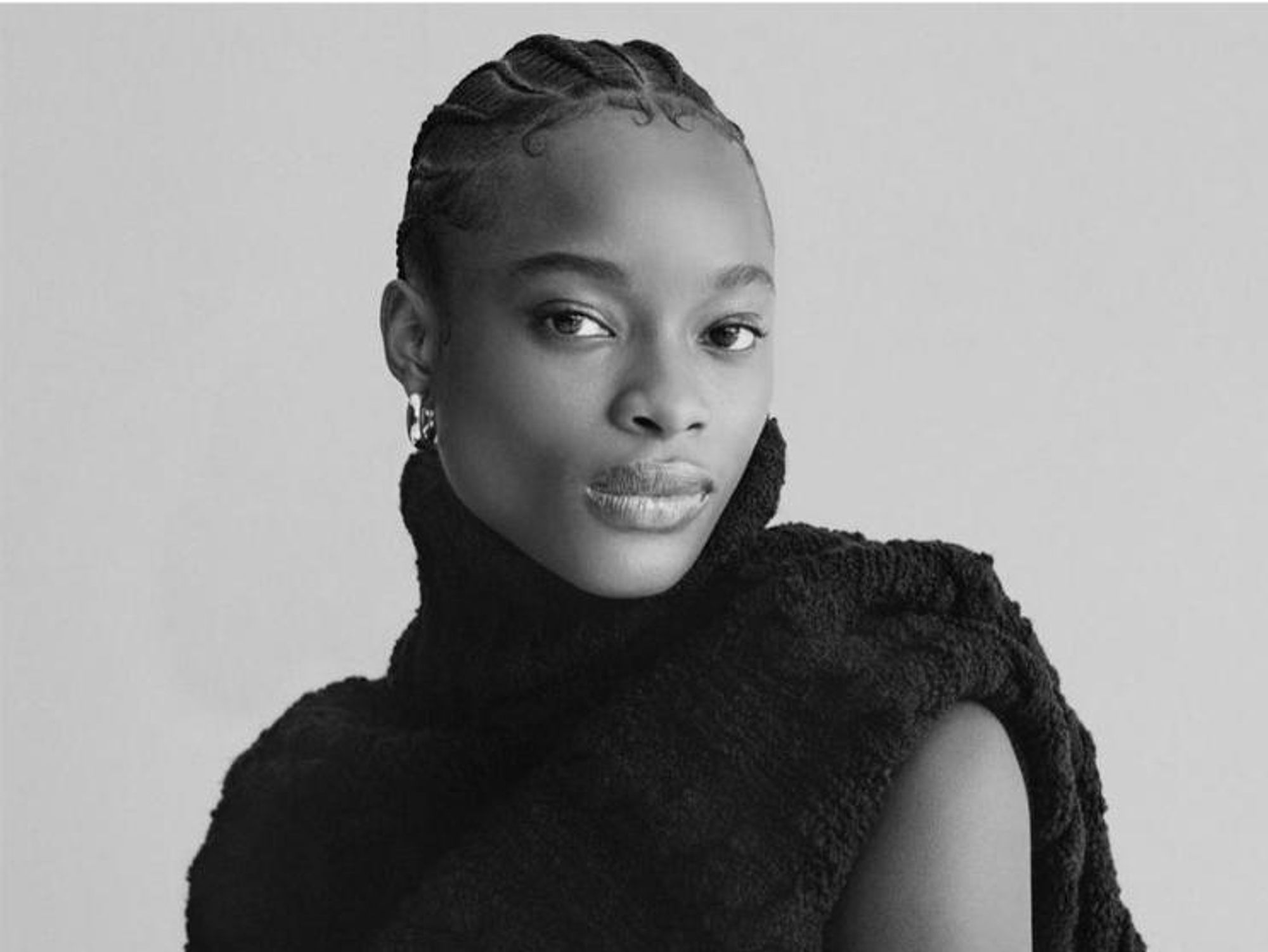 Photo: Jody Rogac
From Victoria Secret bombshell Mayowa Nicholas, to supermodel Tobi Momoh, these five faces ruled 2021 and plan to continue their domination of the fashion world into 2022.
It's no secret that Africa has been an inspiration to the global fashion industry, leading trends and styles across the world. Over the past two decades, several African models have found success as in-demand names, with their mix of elegance, wit and grace – showing that the continent is full of talent to be reckoned with.
These African beauties have sparkled on the runways of New York, London, Paris, and Milan, dazzled on several magazine covers, and crushed campaigns and ambassadorial deals – with many of them shining a spotlight on burgeoning designers in their home countries. As the February British Vogue cover showed, African models have not only come to rule catwalks and dominate campaigns but "have shifted the lens through which fashion is seen the world over."
Last year, as the fashion world endeavored to get back on track, after the COVID-19 pandemic, and slew of missed shows, 2021 showcased several African models, both established and up-and-coming. These names walked for luxurious brands, from Balmain to Versace to Gucci to Burberry, and 2022 brings more opportunities for these African faces to rise to even greater heights.
OkayAfrica spoke to 5 African models with big hopes for the months ahead.