---
For our new series All Up In Your Phone, we ask artists to stop by our Brooklyn offices to show & tell us what they've got going on in their phones: everything from their latest texts, the pictures they've taken and what they've been Googling. For the first installment, South African star rapper AKA — who was in town after picking up the awards for Best Male Southern Africa & Best Collaboration at the AFRIMMA Awards in Dallas — shares his texts with Trevor Noah, NYC subway videos and his affinity for Travis Scott.
Last call.
AKA: The last call that I made was to my boy back in SA, he wanted a football jersey — a Cowboys jersey. He's in Johannesburg and before we left he said he wanted a Tony Romo jersey. He's a really big dude so I had to get him the XXL, but being the States that's not so hard to find.
Last text you sent.
The last text that I sent was probably to my manager to tell him 'I'm downstairs.' I was in the gym this morning, so we were getting ready. I wanted to hit the streets to go see the World Trade Center, go shopping and later on we're going to go see The Daily Show.
Last WhatsApp.
When we got to New York yesterday — obviously Trevor Noah being a South African and me knowing him a couple years before the U.S. knew him — I hit him up saying I wanted to check out the show tomorrow. It's pretty cool to see how big he is here in the States and, now really, around the world. He's on the subways, on cabs, stuff like that. It's really cool to see his success. He's a very likable guy, we've all known him for a couple of years. It's a bit weird watching The Daily Show with him as a host though, as a South African, because you feel like you're watching local TV [laughs].
Last photo or video you took.
A video posted by AKA (@akaworldwide) on
The last video I took was of people playing drums in the subway.
Last song you listened to.
The last song that I listened to was Travis Scott's "Impossible" off his new album Rodeo, which is what I'm listening to right now. It's kind of cool 'cause I'm a huge Kanye West fan and I'm kind of not really missing Kanye West that much because of Travis Scott.
Last Google search.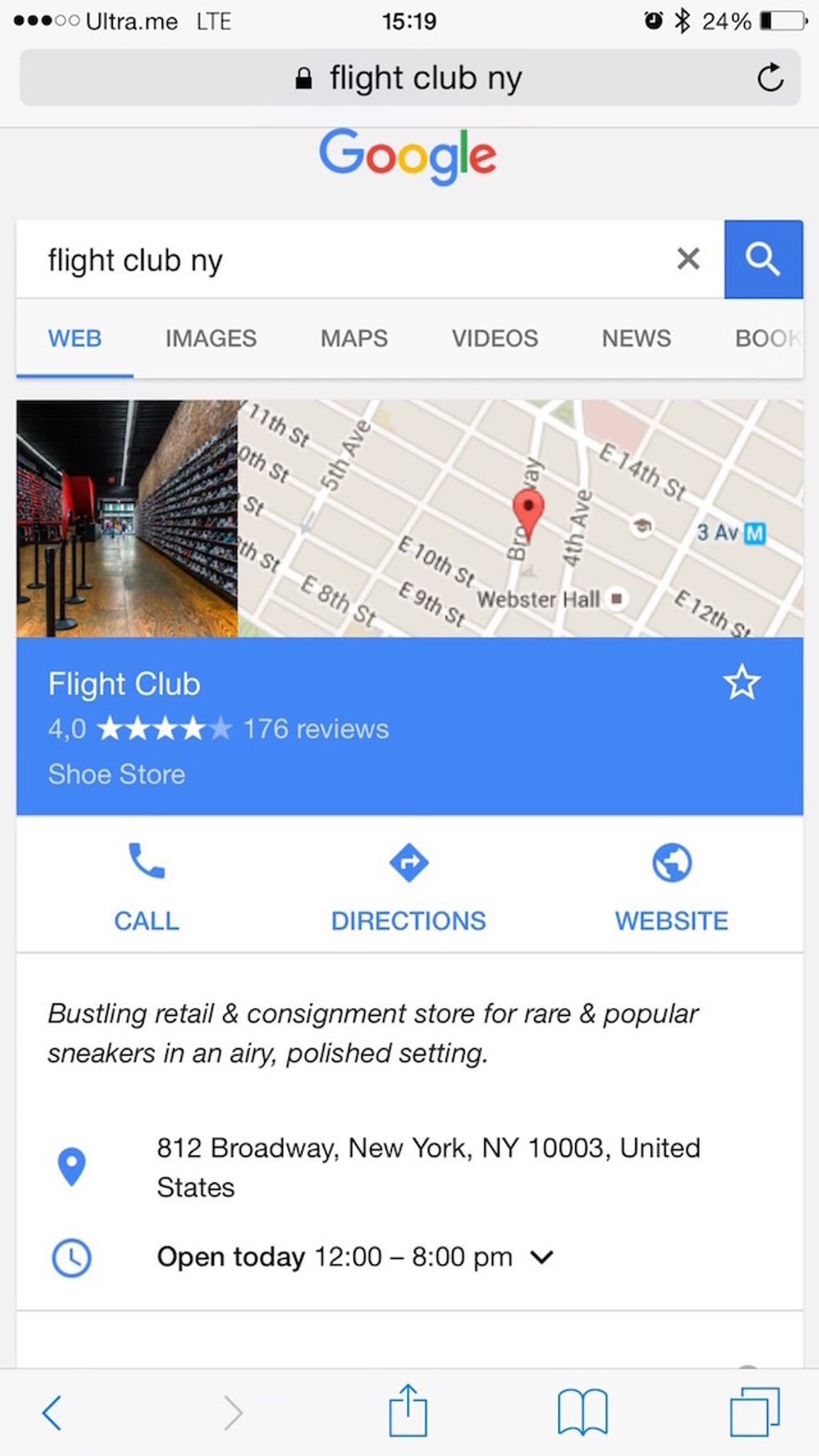 The last thing I Googled was the location of Flight Club, a sneaker shop around Union Square in downtown NYC.
Favorite game.
I don't really play games on my phone, sometimes for me Twitter is like a game. The last game I downloaded was a Flight Simulator. I like to fly planes on my phone, which makes me sound really weird, but that's what I do. But I don't play it while I'm on the plane because I think it'll weird people out — 'cause I like to fly the plane as high as possible then crash it, so I don't know if I could play that one on a plane [laughs].
Watch AKA's latest music video for "Composure," his Cassper Nyovest diss record, below.