Burna Boy Shares New Single 'Rockstar'
Stream the new soft rock-leaning "Rockstar" from Nigeria's Burna Boy, his first single in the new year.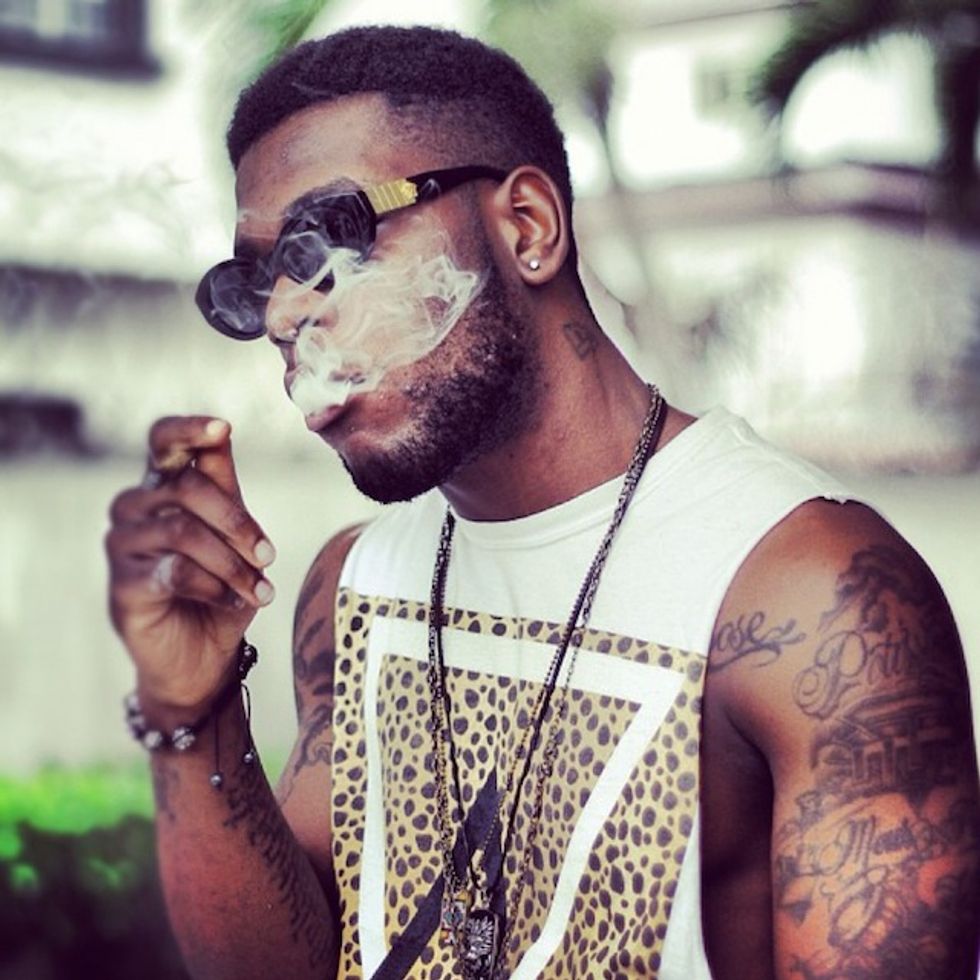 ---
After closing off 2014 with the huge collabo hit "All Eyes On Me" alongside AKA & Da Les, Nigeria's Burna Boy returns in the new year with some unexpected new sounds. In his latest single "Rockstar," produced by Chopstix, Burna Boy takes a light guitar rock approach to his dancehall-infused tunes, crafting a sweet & catchy pop medley. This could well be Burna taking aim at establishing a larger mainstream pop audience for his follow-up to 2013's hit-packed L.I.F.E (Leaving an Impact For Eternity). Hear the official non-leak version of Burna Boy's latest single "Rockstar" below and look out for the accompanying visuals dropping soon.