Film
Cinemafrique: Saul Williams & Anisia Uzeyman's 'Dreamstates,' Accra's Rex Theatre, 'Finding Fela' Trailer + More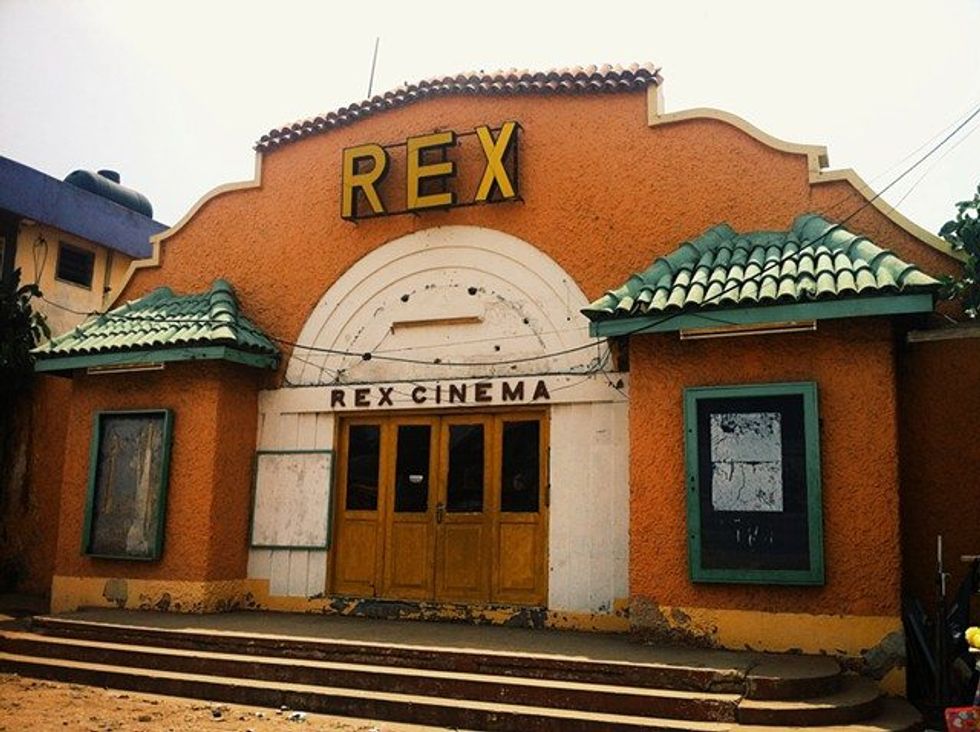 The latest in Okayafrica's Cinemafrique features African film and TV news on Saul Williams and Anisia Uzeyman, 'Finding Fela' and more.
---
Saul Williams & Anisia Uzeyman Explore Afropunk Cinema with New Indie Film 
Actor, musician and poet Saul Williams, who currently stars on Broadway in the Tupac-inspired musical Holler If You Hear Me, teams up with his Rwandan filmmaker wife (and Tey co-star) Anisia Uzeyman to present an innovative new digital film project titled Dreamstates. The film, which was shot entirely on two iPhones, was written and directed by Uzeyman. Check out the full synopsis below.
"Equal parts love story, road movie, and Americana, it tells the haunting tale of two wayward souls (Saul Williams and Anisia Uzeyman) discovering their love for one another in their dreams and reality while touring the United States with some of the most pivotal figures of the Afro-Punk movement.

Filmed within the enclosed spaces, crowds, and the vast and varying landscapes of 32 contemporary American states using two iPhones…the film paints a portrait of modern-day America that is simultaneously sultry, sensual, and quixotic – all from the unique perspective of an outsider whose burgeoning love for another human soul is intertwined with a burgeoning love for the soul of a country."
>>>Find out more on Dreamstates in a special Pass The Popcorn exclusive on Okayplayer