Film
Cinemafrique: African Foreign Language Oscar Hopefuls, Scotland's Africa In Motion Film Festival & A Stunning Senegalese Fashion Short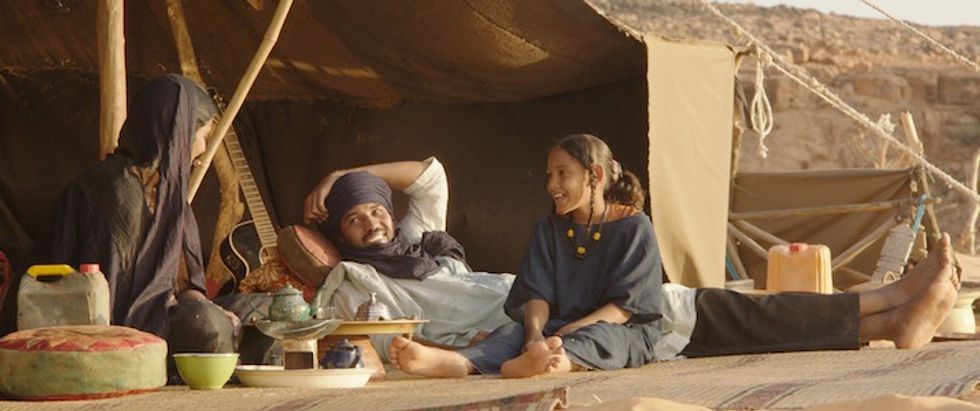 Okayafrica's Cinemafrique looks at African film and TV news on foreign language Oscar contenders, Scotland's Africa In Motion and more.
---
Still from Abderrahmane Sissako's 'Timbuktu'
Welcome to the latest installment of Okayafrica's Cinemafrique series. Every other Thursday we highlight the latest film and television news from throughout Africa and the diaspora. This week we take a look at the four African films in the running for the 2015 Academy Awards' Foreign Language Film, Femme, a stunning short fashion film set in Senegal, and the lineup for Scotland's Africa In Motion Festival later this month.