Music
The Best East African Songs Out Right Now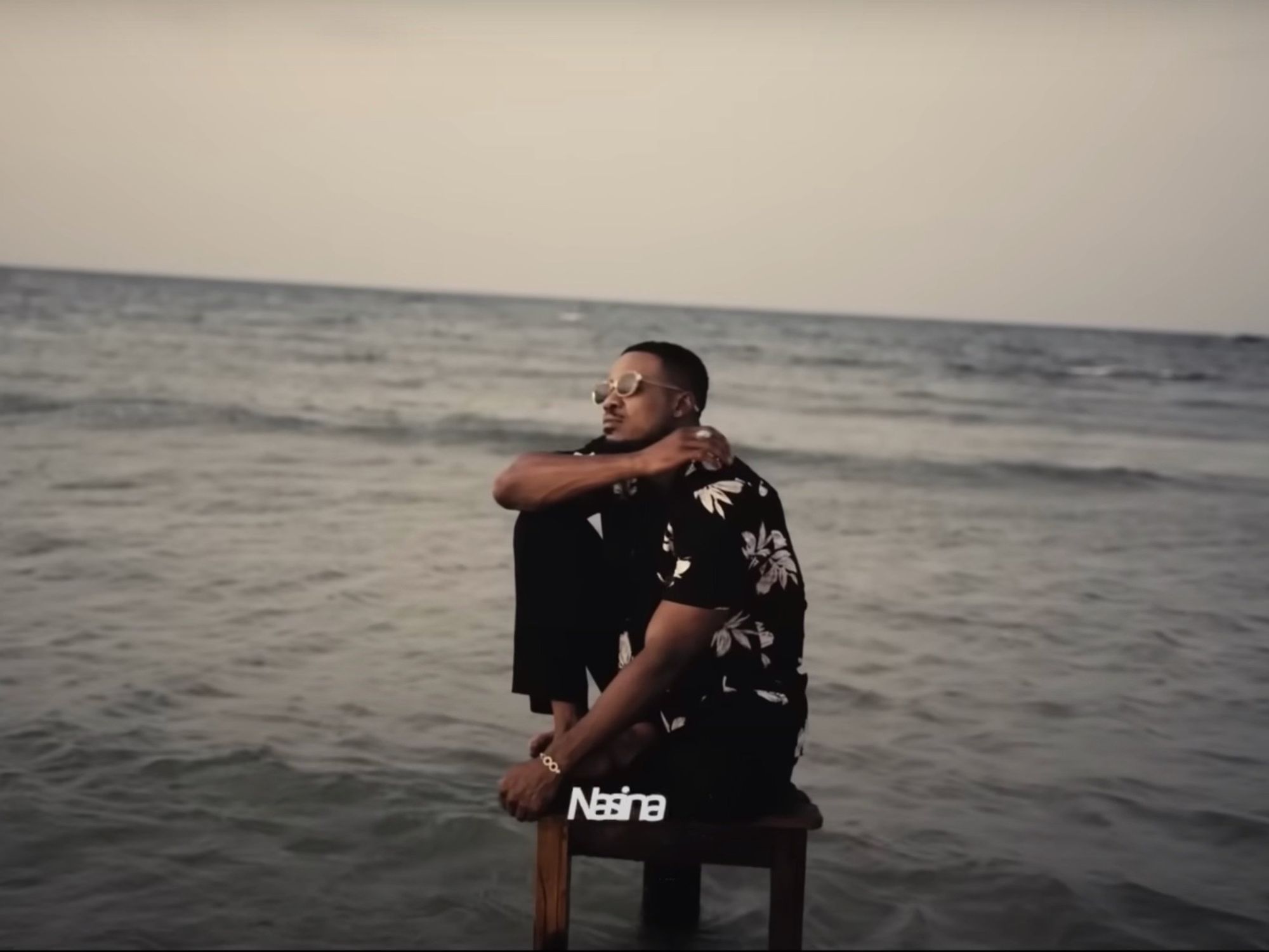 (YouTube)
Featuring the latest music from Uganda, Kenya, Tanzania, and much more.
February was a fantastic month for music lovers in East Africa, as some of our favorite chart-topping artists released soulful ballads and fast-rising superstars gave us alternative R&B gems. From romantic love songs to upbeat dance tracks, the diversity of East African music that came out of this month was truly impressive. These bangers are must-adds to any playlist.
---
MAUIMØON x La Soülchyld "Supahawt"
"Supahawt" is a song by Ugandan artist Mauimoon, featured on his project From Uganda with Love. The track features a lively and upbeat rhythm with an energetic blend of afro-fusion beats and modern electronic sounds. Mauimoon's vocals are smooth and soulful, blending seamlessly with the beat. The new project has been generating a lot of buzz even earning him the spot as the first Apple Music: East Africa Up Next Artist.
Bien x Ayra Starr "My Baby"
"My Baby" is the new single from Kenyan artist Bien (of Sauti Sol) and Nigerian Afropop princessAyra Starr. The lyrics express the deep love and admiration that they have for their partners, with an emphasis on how their lover 'never lets them down'. Both artists' vocals blend seamlessly, with Ayra Starr's smooth, emotive voice complementing Bien's soulful delivery.
Alikiba - Mahaba (Lyrics Video)
Tanzanian bongo flava legend Alikiba returned in the month of love with a new ballad titled "Mahaba." The bongo love song expresses the joy and happiness that come with being in love, with Ali Kiba singing about his affection for his significant other.
Nairobi Ableton User Group 'INSHA'
Curated by Berlin-based Kenyan producer KMRU in collaboration with Nairobi Ableton User Group, INSHA is a compilation album with 14 tracks by a range of talented Kenyan artists, including Manch!ld, Nyokabi Kariuki, Kimina, Ngat Maler, Rushab Nandha, and Snse. The compilation showcases the diverse musical traditions of the country and highlights the talents of Kenyan artists, providing a fresh perspective on Kenya's cultural heritage.
Khaligraph Jones x Harmonize "Kwame"
Kenyan rap heavyweight Khaligraph Jones released "Kwame" this month which features Tanzanian bongo flava star Harmonize. The track is an ode to Ghanaian revolutionary Kwame Nkrumah. It carries an afropop flair that makes it a bit catchier and sets it apart from some of Khaligraphs more hard-hitting rap tracks.
Harmonize "Single Again"
Tanzanian bongo flava star Harmonize continues his consistent streak with a new track titled "Single Again," a upbeat afrobeats-inspired track. In the track, he sings in English about the difficulties of moving on after a relationship ends and the challenges of trying to start over. With its catchy beat and Harmonize's signature smooth vocals, "Single Again" has become a fan favorite in Tanzania already.