News
Ghana's LGBTQ+ Community Faces Increased Backlash During Pride Month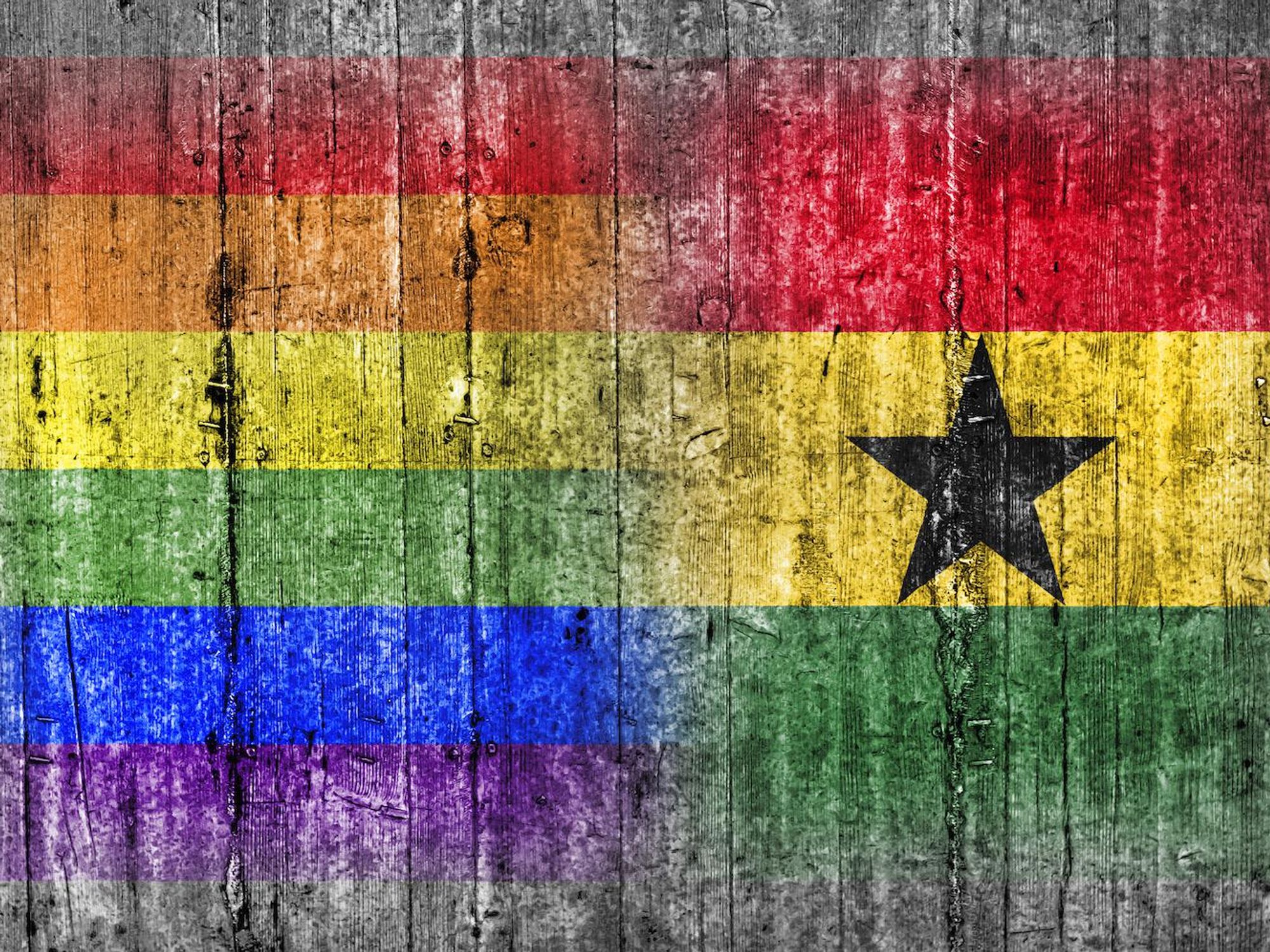 Photo: Getty Creative Images.
The marginalized community fights an uphill battle for acceptance as lawmakers push a bill that criminalizes the group's existence.
The month of June is well known around the world as Pride Month, a month dedicated to celebrating LGBTQ+ communities all around the world. However, in Ghana, intolerance of the LGBTQ+ community and its members is at an all-time high. In November 2021, we reported on an "anti-gay" bill that had begun to make its way through Ghana's Parliament, a bill criminalizing the very existence of LGBTQ+ individuals as well as LGBTQ+ advocacy.

The controversial bill which was titled the "Promotion of Proper Human Sexual Rights and Ghanaian Family Values Bill" proposed up to five years in prison for LGBTQ+ Ghanaians, forced medical procedures for intersex children, jail terms for family members and teachers who fail to report gay relatives and students, jail terms for public displays of same-sex affection or cross dressing, a 10-year jail term for LGBTQ+ advocacy, criminalizing the distribution of material deemed pro-LGBTQ+ by the press, among other harsh legislation that puts LGBTQ+ individuals and their loved ones at risk of falling victim to state-sanctioned discrimination or worse.
---