Popular
J Hus Returns With New Single 'Must Be'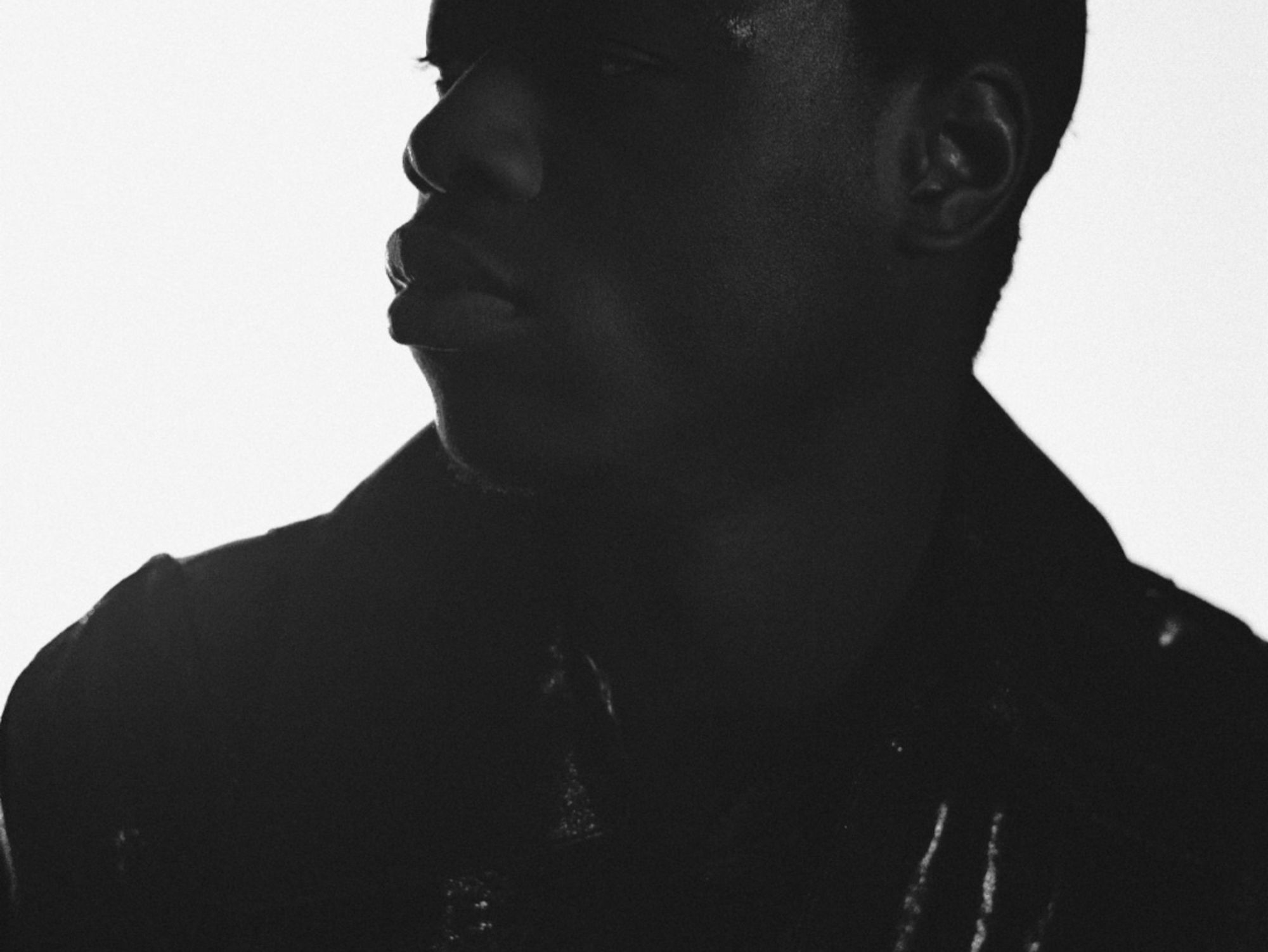 J Hus. Photo: CROWNS & OWLS. Courtesy of Epic Records.
Listen to the new JAE5-produced single from the London-based rapper.
J Husis back. The British-Gambian MC has just shared "Must Be," his first official single since his release from jail in April.
The songs sees J Hus going in over a bass-heavy production from frequent collaboration JAE5, who oversaw production on the London rapper's highly-acclaimed debut album Common Sense.
The track follows J Hus as he raps about being guilty by association in his staple laidback flow. . He goes in about a general state of untrustworthiness regarding his surroundings and enemies lurking, "if it look like an opp, talk like an opp, must be an opp."
---
J Hus spent eight months in jail for carrying a knife in public. Since his release, he first appeared at Drake's London O2 Arena show and did an impressive Daily Duppy on GRM Daily.
His debut album, Common Sense, is a prime example of the ongoing musical conversations between West Africa and its diaspora in the UK, as him and producer JAE5 seamlessly blend UK grime with afrobeats and dancehall into a unique modern style. The rapper most recently released the Big Spang EP back in 2018.
Get into J Hus' "Must Be" below.
J Hus - Must Be (Official Audio)youtu.be