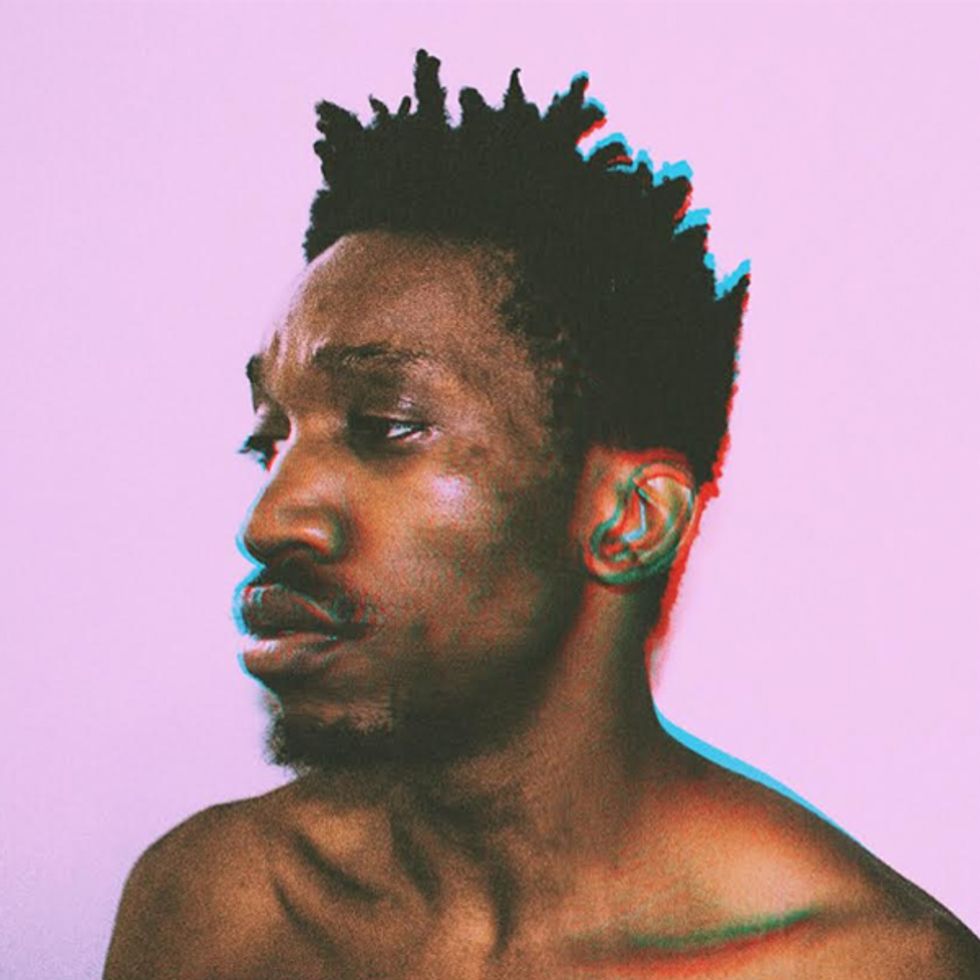 ---
What would happen if you added rhythm to the Drive soundtrack? The answer comes by way of South London on a new track by Miles From Kinshasa.
The UK-based multi-instrumentalist and producer first landed on our radar last September with the soulful synth tune "IVRY" and its slick video. The DRC-born musician's latest offering is even smoother.
"KAYA" is an 80s-influenced, R&B-tinged blend of percussion and synth. "The name Kaya itself means little and wise amongst other things but generally has to do with some kind of wisdom," Miles says of the self-produced track.
Miles refers to his music as rumba-pop. "I think it just came from my love of pop melodicism, or at least the idea of what pop can be in my head," he tells Okayafrica of the style. "And just mixing that with very rhythmic drum patterns that I feel are idiosyncratic to me."
Keep up with Miles From Kinshasa on Facebook and Twitter. Both tracks–"KAYA" and "IVRY"–are being released as a double a-side on the new South London-based label One Time, available digitally and as a 7" vinyl single. Get it on iTunes here.