News
Shangaan Electro Pioneer Nozinja's New Album 'Nozinja Lodge' Is Streaming In Its Entirety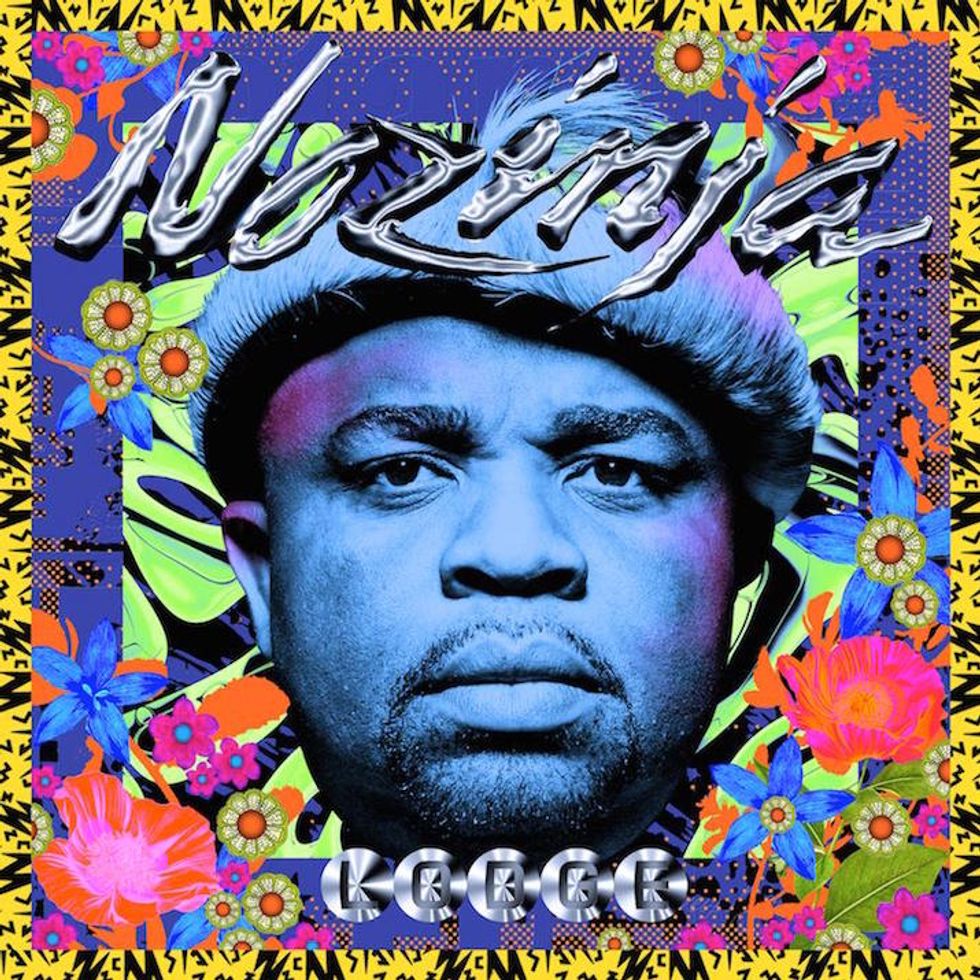 Stream Shangaan Electro mastermind Nozinja's lighting-speed 'Nozinja Lodge' LP, his 10-track debut album on Warp Records.
---
Shangaan electro mastermind Nozinja is sharing the full stream of Nozinja Lodge, his debut album on Warp Records. In the typical style of his South African-bred dance genre, Nozinja's new LP presents 10 tracks of lighting-fast 189 BPM drum machines sequences and sped-up vocal samples with nods to Tsonga disco, kwaito and, always, traditional shangaan music."Warp made me up my game, they gave me a big challenge to match their brand," the producer states about his new label. "They treat me like a king, and I have to produce music like a queen so that it can match."
The album's lead single "Tsekeleke" already made it onto our top music videos of 2014 list and, with additional standouts like the recent "Xihukwani,"Lodge looks to be a strong contender for one of the albums of the year. Stream Nozinja's Nozinja Lodge below in its entirety via The Guardian and pre-order it on Bleep and iTunes. Catch the shangaan electro pioneer at this upcoming European tour dates, listed underneath.
>>>Stream Nozinja's Nozinja Lodge In Its Entirety via The Guardian
Nozinja Tour Dates
16 July Bitterzoet Amsterdam, Netherlands
17 July Melt! Festival 2015 Gräfenhainichen, Germany
19 July Dour Festival 2015 Dour, Belgium
22 July Barbican Centre London, UK
23 July Barbican Centre London, UK
24 July Soup Kitchen Manchester, UK