Music
Rema's 'Rave & Roses' Becomes Highest Streamed African Album of All-Time on Spotify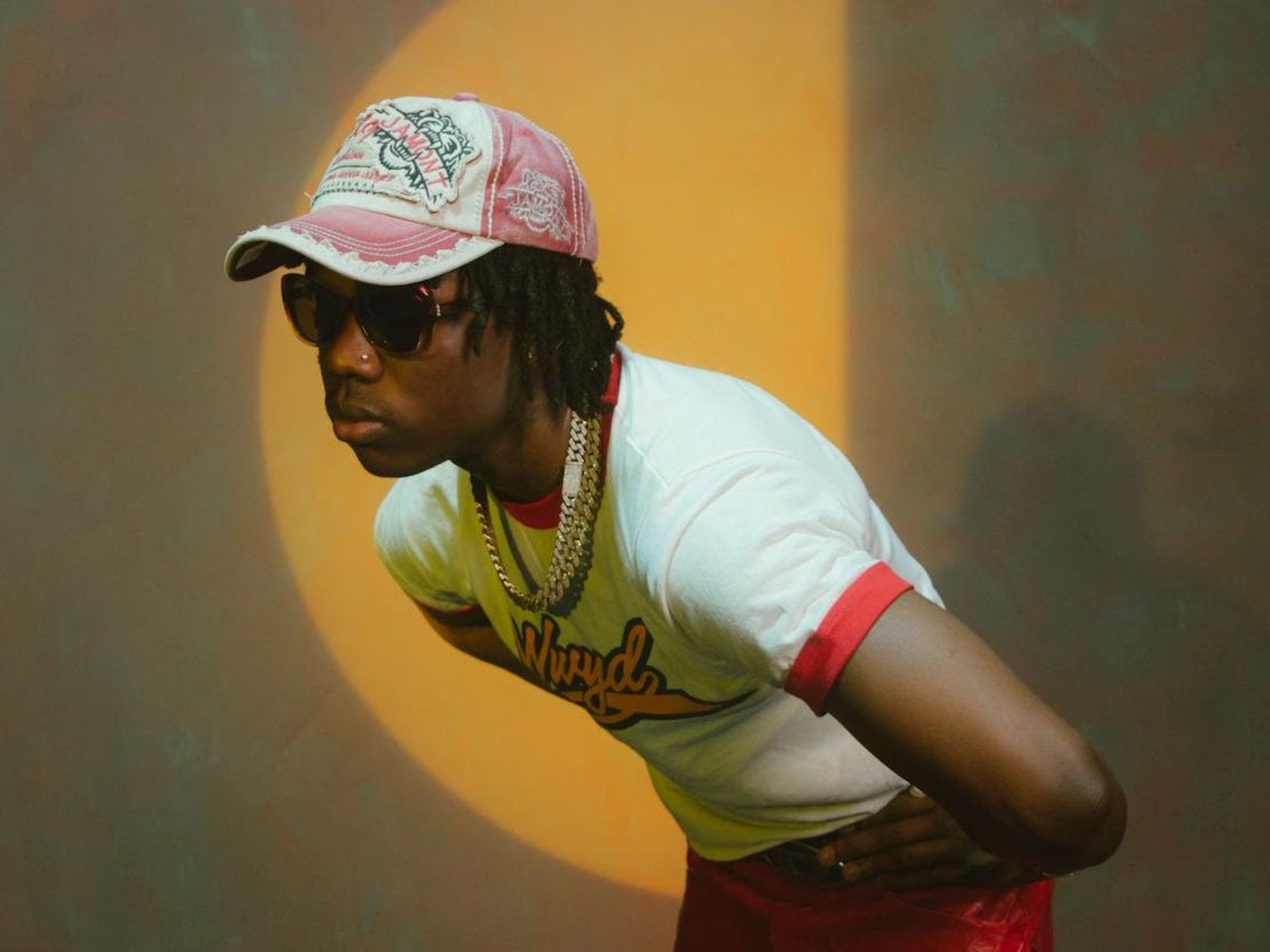 Photo: Ruby Okoro.
The Nigerian singer continues to attain great heights as his Rave & Roses Ultra hits one-billion streams on Spotify.
Rema is at the peak of his career and his momentum isn't letting up anytime soon. The 22-year-old recently made history by having the most streamed African album of all time with his critically acclaimed Rave & Roses.
According to Chart Data, Rema's Rave & Roses is the first African album in history to surpass 1 billion streams on Spotify.
This is an impressive feat, considering the body of work is his debut album. The original version of the album was released on March 25, 2022, and boasted features from a glitzy list of artists including 6lack, Chris Brown, AJ Tracey, and others.
A little bit over a year later, Rema has now released Rave & Roses Ultra, the deluxe version of the original record featuring a guest appearance from Selena Gomez who joined forces with Rema for their global smash hit, "Calm Down" Remix.
---
\u201cREMA's 'Rave & Roses' becomes the first African project in history to surpass 1 billion streams on Spotify, following 'Ultra' version.\u201d

— chart data (@chart data) 1682700181
The deluxe edition—which includes six additional songs—is an extension of Rema's musical prowess and versatility. The six songs include the record-breaking remix of "Calm Down" featuring Gomez, as well as "Reason You" and "Holiday," which were released earlier this year. He also added three brand-new songs to the list: "Hov," "Dunno Freestyle," and "Charm."
These tracks showcase Rema's ability to be lyrically savvy, but also blend in doses of humor with his lyricism. The inclusion of the hit remix with Selena Gomez is a particular highlight, as it has already proven to be a fan favorite and has helped to further elevate Rema's global mass appeal.
Earlier in April, the singer announced that he would be touring in India for his "Rema Calm Down India Tour." The tour is scheduled for May 2023. He is also slated to perform across Europe and North America over the summer months.
\u201c\ud83d\udea8BREAKING: @heisrema\u2019s \u201cRave & Roses\u201d ULTRA becomes the highest streamed African album of ALL-TIME on Spotify. \n\n\u2014 Also the first ever to accumulate over 1 BILLION streams.\u201d

— \ud835\uddd4\ud835\udddf\ud835\uddd5\ud835\udde8\ud835\udde0 \ud835\udde7\ud835\uddd4\ud835\udddf\ud835\uddde\ud835\udde6 \ud83d\udcc0 (@\ud835\uddd4\ud835\udddf\ud835\uddd5\ud835\udde8\ud835\udde0 \ud835\udde7\ud835\uddd4\ud835\udddf\ud835\uddde\ud835\udde6 \ud83d\udcc0) 1682637057