News
Mar. 11, 2016 06:18PM EST
14 African Artists You Need To See At SXSW
Here are the African artists you can't miss at SXSW 2016.
---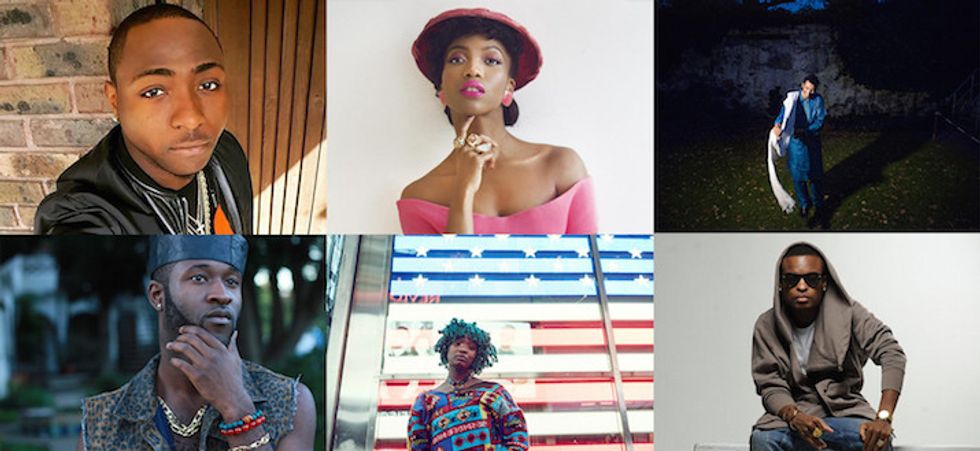 It's that time of the year again when everyone in the music industry stops answering e-mails, throws on their best pair of shorts and prepares their souls for the marathon that is SXSW. The Austin-based music, film & interactive media festival has been ramping up their inclusion of African artists in their showcases—if you remember last year we helped host Davido, Ice Prince, Sarkodie, Just A Band, Ibeyi, and many others—and this year's no different.
For the following list, we sorted through the official SXSW 2016 schedule to pick out the 12 African artists that you need to check out while down in Austin this year. Scroll through our selections ahead.