The Very Best Share 'Let Go' ft. Vampire Weekend's Chris Baio & Announce New 'Makes A King' LP
Stream The Very Best's new single "Let Go," featuring Chris Baio of Vampire Weekend, featured on their upcoming 'Makes A King' LP.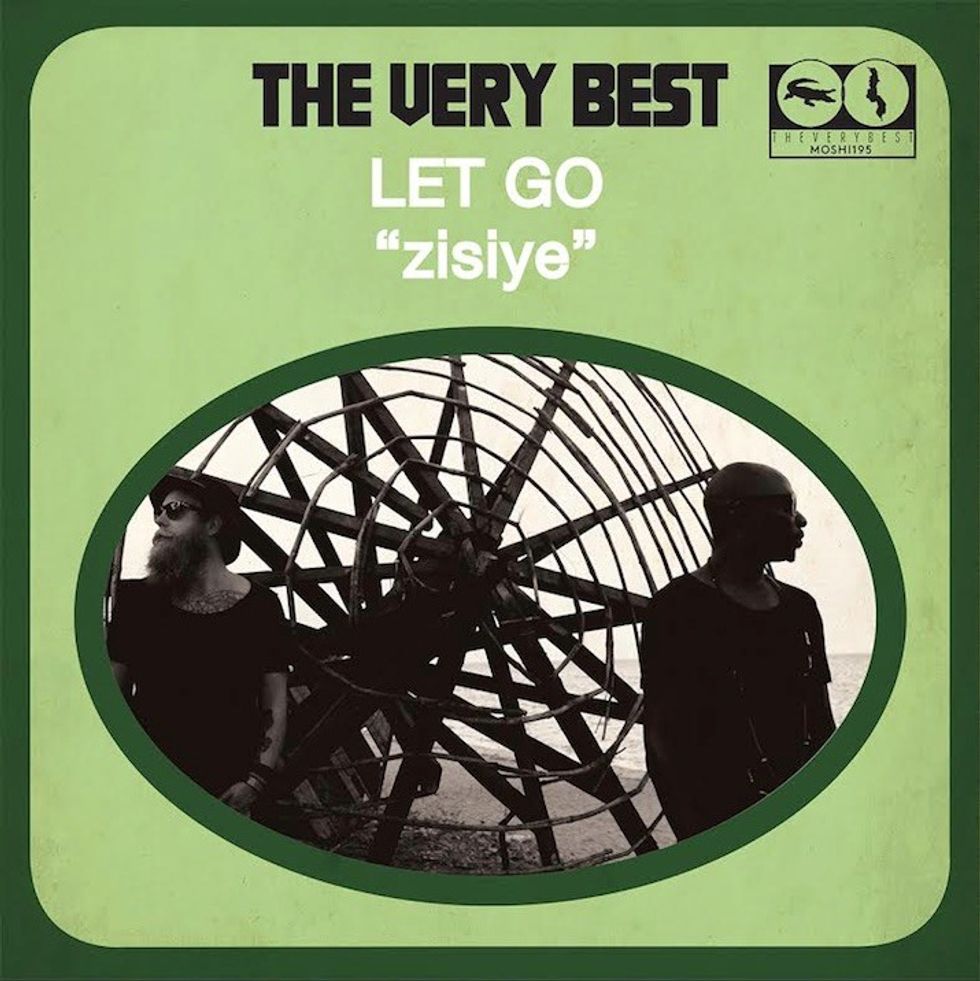 ---
The Very Best have announced the release of their next full-length Makes A King, the follow-up to 2012's MTMTMK. The duo of Malawian singer Esau Mwamwaya and producer Johan Hugo already shared the time-lapse video for the album's first single "Hear Me" alongside Chris Baio, and now drop "Let Go," another collaboration with the Vampire Weekend bassist. The group's upcoming 13-track album, which is due April 7 on Moshi Moshi, will also feature additional collaborations with Seye, Baaba Maal, Jerere, and Jutty Taylor. The LP was recorded in Malawi's M'dala Chikowa village and Hugo states that it's about "celebrating the positive and the negative in life – and striving to stay happy through it all." Stream The Very Best's "Let Go" and see the album's tracklist below via Pitchfork.
Makes A King Tracklist
01 Nkhondo
02 Hear Me
03 Let Go
04 Guju Guju
05 Bilmankwe [ft. Jerere]
06 Sweka
07 Mwana Wanga
08 Mariana [ft. Seye]
09 The Dead and the Dreaming [ft. Seye]
10 Kanyale
11 Umasiye [ft. Baaba Maal]
12 Uhumu
13 Makes a King [ft. Jutty Taylor]