News Brief
Nigerian Government Barred From Prosecuting Twitter Users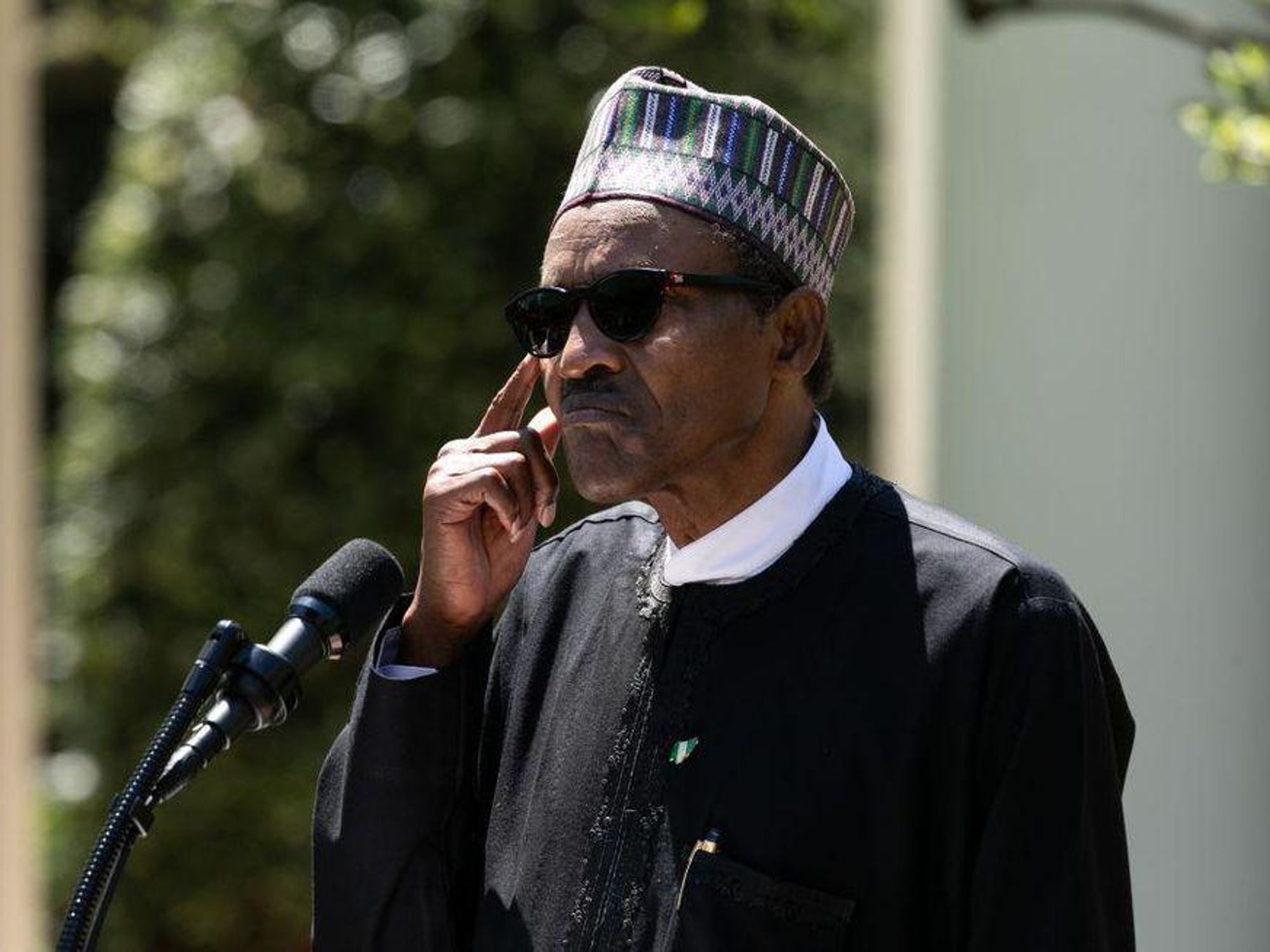 Photo by Cheriss May/NurPhoto via Getty Images.
The Court of Justice of the Economic Community of West African States has ordered the Nigerian government to refrain from prosecuting Twitter users, while it considers the case brought to it by civil society organisations and journalists.
Activists and journalists took the Nigerian government to court to challenge the recent Twitter ban, asking "the court to declare the indefinite suspension of Twitter a continuous violation of their human rights under the international law." As it stands the ban threatens to criminalise the 40 million Twitter users in the country.
According to Socio-Economic Rights And Accountability Project (SERAP), a Nigerian NGO, the court ruled that no person should be "sanctioned, harassed, intimidated, arrested or prosecuted for using Twitter in Nigeria.The ruling also means that tech companies must immediately restore people's access to Twitter as a matter of human right."
"The court has listened very well to the objection by Nigeria. Any interference with Twitter is viewed as inference with human rights. This will violate human rights. Nigeria must take immediate steps to implement this order," the court ruling stated.
---
On June 5, the Nigerian attorney general said that those who continued using Twitter, despite the countrywide ban, should be prosecuted. There were, however, no details as to which law the prosecution would be based on.
On June 4, the Nigerian government announced that Twitter was banned, indefinitely. Reports claim the ban was as a result of Twitter deleting a tweet by Nigeria's President Muhammadu Buhari, in which he "threatened suspected separatist militants in the southeast". The tweet, in part, was in reference to the bloody Biafran War of 1967 to 1970, and led to the death of a million people from war, starvation and disease.
Twitter deleted the tweet on the basis that it "violated the social media company's abusive behaviour policy", leading to a 12-hour suspension of President Buhari's account.
Breaking down the government's reasons behind the Twitter ban, the Minister of Information and Culture Alhaji Lai Mohammed said in a statement, "citing the persistent use of the platform for activities that are capable of undermining Nigeria's corporate existence."
In 2020, Nigerian youth used Twitter to organise anti police brutality protests under the hashtag #EndSars. The movement called for the banning of Nigeria's Special Anti-Robbery Squad, often accused of brutality and human rights abuses. The protests ended in the deaths of 51 civilians, 11 police officers and seven soldiers.