Popular
Watch Nigerian-American Rapper, Chika, Grace NPR's Tiny Desk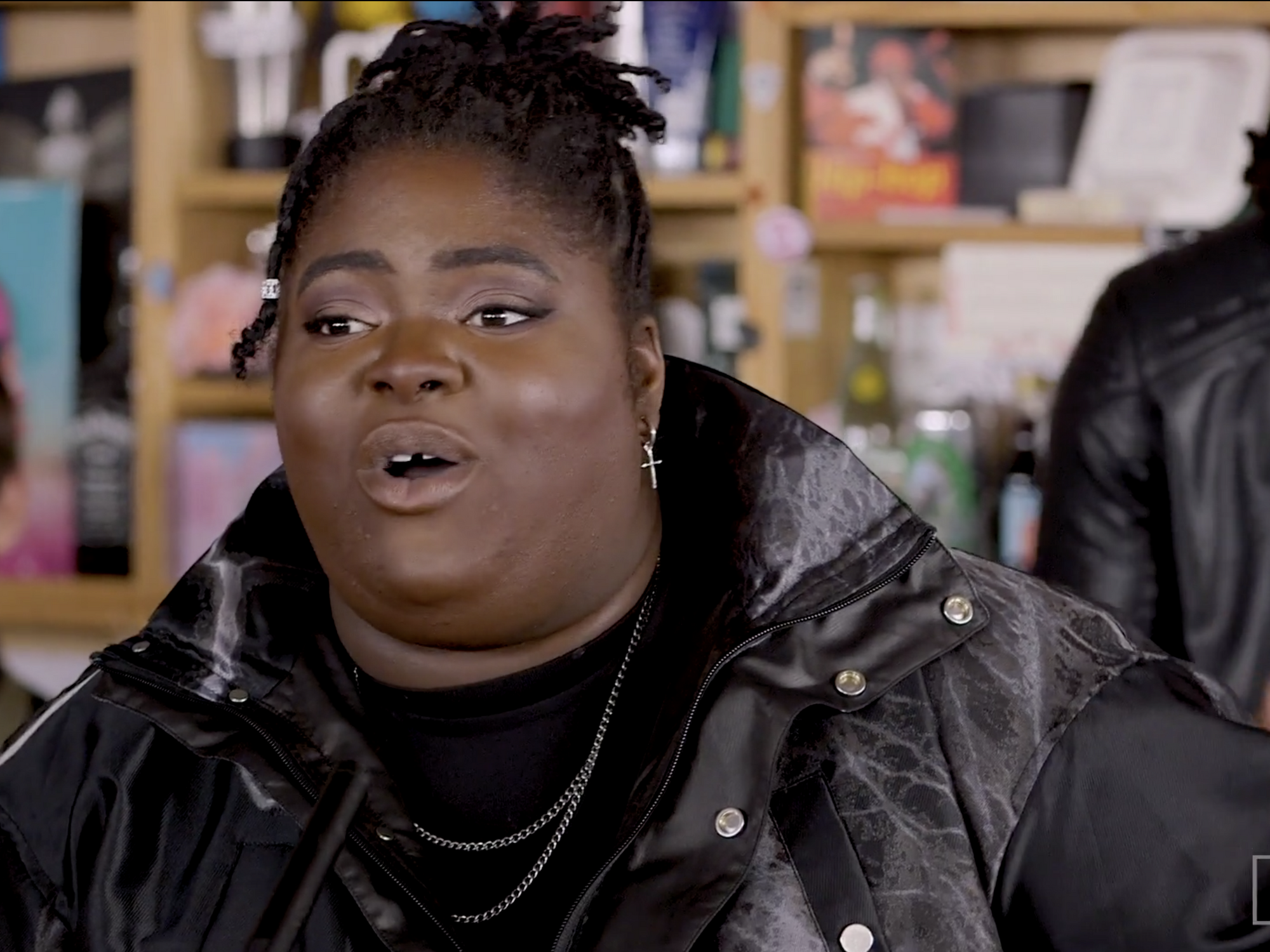 Still from Chika's NPR Tiny Desk performance.
The artist took to NPR's Tiny Desk to perform tracks from her new EP 'Industry Games.'
Rising Nigerian-American rapper Chika is the latest artist to grace NPR's Tiny Desk concert series.
The artist lets her clever wordplay and flow take center stage during her no-frills performance. She ran through several tracks from her new EP Industry Games, including its tile track, as well as the songs "Songs About You," "Balencies," "Crown, and "Intro."
---
The singer shifts effortlessly between calming harmonies and heartfelt lyricism throughout the 18-minute performance, backed by four impressive backup singers, two guitar players and a Peruvian cajón.
The 23-year-old artist from Alabama, first landed on our radar in 2017, when she transformed Ed Sheeran's "Shape of You," into a memorable pride anthem. The artist has been doing her thing ever since, dropping memorable tracks like "No Squares," and "Can't Explain," featuring Charlie Wilson.
The artist's talent is on full display during her Tiny Desk showcase, and her fun personality shines through as well. Watch the full performance above, and listen to her new EP Industry Games down below.