Film
Jun. 12, 2014 08:04PM EST
Cinemafrique: Lupita Nyong'o In 'Americanah,' Sophie Okonedo Wins A Tony, Uzo Aduba On Funny Or Die + More
The latest in Okayafrica's Cinemafrique features African film and TV news on Lupita Nyong'o, Sophie Okonedo wins at the Tony's and more.
---
The 2014 Zanzibar International Film Festival Kicks Off This Weekend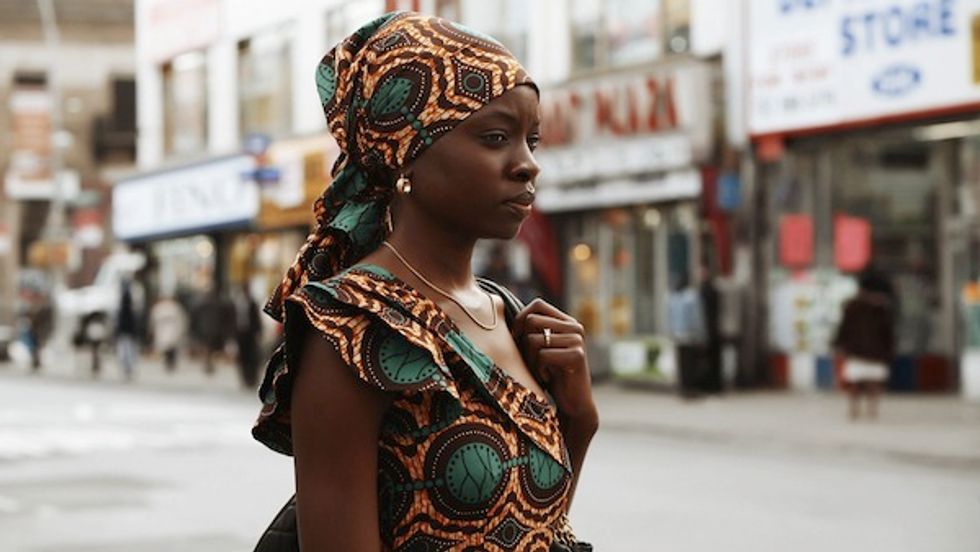 The weeklong 2014 Zanzibar International Film Festival is scheduled to begin this Saturday, June 14th. Now onto its 14th edition, this year's festival centers around the theme "A Common Destiny" this year. Screenings to look forward to include Andrew Dosunmu's Mother of George, African Metropolis, Half Of A Yellow Sun and Mandela: A Long Walk to Freedom (though we've had our own issues with this one). Visit the official ZIFF website for the complete schedule and info on purchasing tickets.