Featured
Ghana Soccer Player Christian Atsu Missing After Turkey Earthquake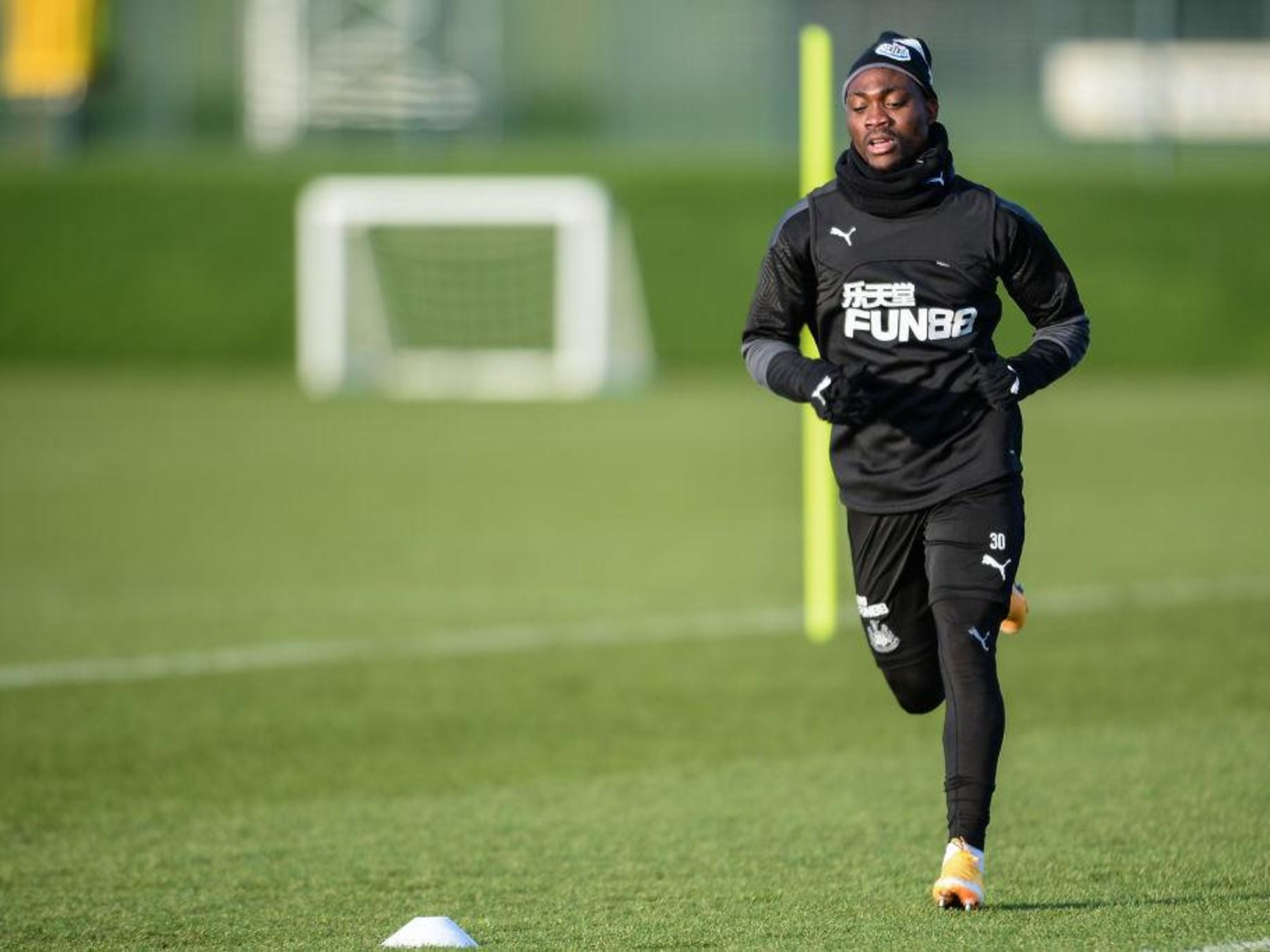 Photo by Serena Taylor/Newcastle United via Getty Images
Although several credible sources said that Ghana's Christian Atsu was found alive, Hatayspor manager Volkan Demirel publicly announced that the soccer player is still missing.
Ghanaian soccer player Christian Atsu is still missing, days after two massive earthquakes struck Turkey and Syria. Volkan Demirel, the manager of Turkish football club Hatayspor—the team Atsu plays for—confirmed the news to Reuters on Wednesday.
Demirel said the search for Atsu, who is 31, is ongoing. And there are very few updates.
"There is no information on his whereabouts yet; we don't know where he is," Demirel said. "It's not the case that he was pulled out or taken anywhere else."
It's a confusing update: just yesterday Hatayspor vice president Mustafa Ozat and Ghana's Football Association both declared Atsu was pulled from under the rubble.