17-Year-Old Producer Dotorado Pro's Afro-House Anthem 'Love Marimbas'
Download teenage producer prodigy Dotorado Pro's "Love Marimbas," out on Buraka Som Sistema's Enchufada label.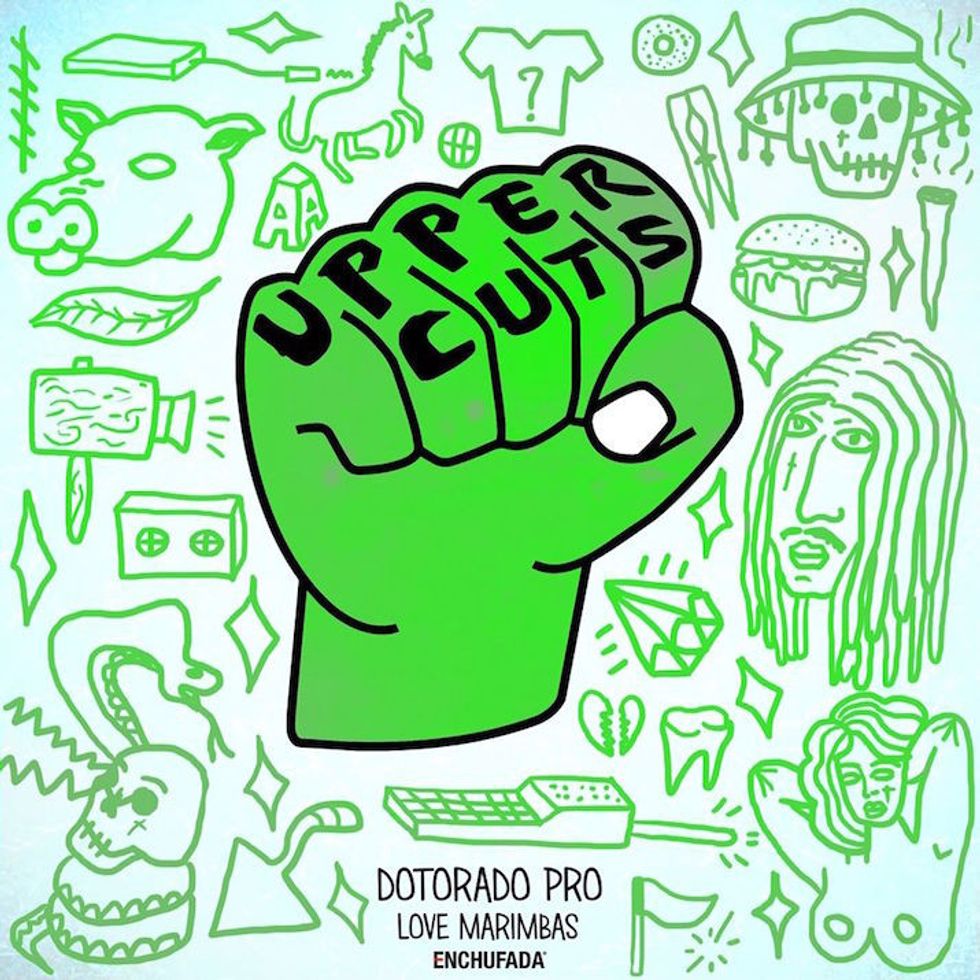 ---
Teenage producer prodigy Dotorado Pro made his mark on the Portuguese electronic scene with 2014's "African Scream," a marimba-lead track that went on to become a huge underground hit in Lisbon and can still be heard blasting from kids' cellphones and at DJ gigs across the city. His newest single "Love Marimbas" sees the 17-year-old beatmaker once again molding his favorite instrument into an afro-house banger with the aid of a shuffling beat, warped synthesizers, and an airy vocal sample. Dotorado Pro tells The Fader that his thought process behind making the track was to simply "open up a Fruity Loops session and make my own version of those crazy marimba melodies." Stream and download "Love Marimbas," out now on Buraka Som Sistema label Enchufada's Upper Cuts single series, below. For more from Dotorado Pro, revisit the Portuguese producer's animated music video for "African Scream."