News Brief
Nigeria's Hilda Baci Smashes Guinness World Record for Consecutive Time Cooking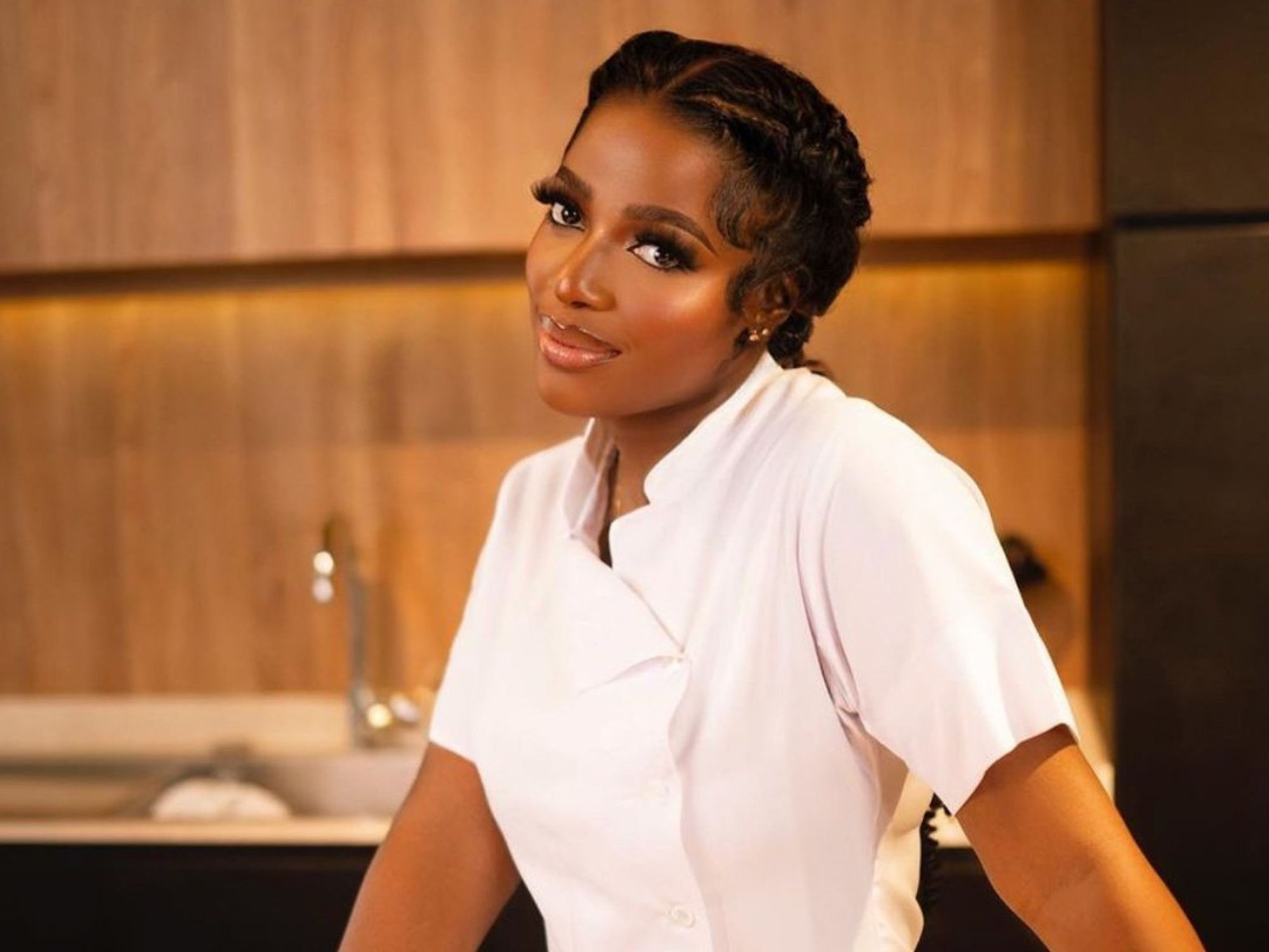 Photo by Hilda Baci Instagram.
The 27-year-old Nigerian has broken the Guinness World Record for the longest cooking time in one stretch.
Nigerian chef Hilda Effiong Bassey — popularly known as Hilda Baci — smashed the Guinness world record after cooking for over 90 hours. With this new record, she has surpassed the previous record set in 2019 by Indian chef Lata Tondon. After cooking for about 91 hours and 21 minutes, Baci has broken the previously set record of 87 hours, 45 minutes, and 00 seconds that was held by Tondon. The challenge, which started on May 11 at the Amore Gardens, is still ongoing, and Baci is aiming to extend the record to 96 hours.
In a conversation with Channels TV, Baci shared that taking on the challenge was one of her most fervent goals that was years in the making, and highlighted it as an opportunity to share uplifting narratives from Africa through the preparation and consumption of the meals.
"The journey to the cook-a-thon started five years ago. It is one of my biggest aspirations and I am glad that I took the bold step to embark on this adventure. I have taken time to prepare for this psychologically and I am proud to finally take on this challenge," Baci said.
"The cook-a-thon is also an opportunity to tell some of the positive stories that come from Africa through the meals that we make," Baci said. "This attempt is also proof of the strength young people can exhibit with the right platform and support. I look forward to receiving support from people across the world to achieve this feat."
According to BBC the Nigerian chef has made over 100 meals since she turned on her cooker, and the meals range from indigenous food to different types of rice and pasta. Reports state that Baci has been doling out the food to the teeming crowd outside the venue.
Her cooking process — and eventual victory — intrigued and fascinated millions of Nigerians, and dignitaries, including Nigeria's President Muhammadu Buhari and Lagos State Governor Babajide Sanwo-Olu. Sanwo-Olu visited the young chef to encourage her hours before she hit the historic feat.
Both politicians took to Twitter to share praise for Baci.
The restauranter kicked off the competition on Thursday at 4 p.m., and although she has already surpassed the Guinness World Record deadline, she is pushing to meet the 100-hour threshold, which will make her the first human on earth to spend such an amount of time cooking.
So far, thousands of Nigerians are gathered outside the venue where she is cooking, and cheering her on towards the coveted 100-hour mark.