Homecoming made a triumphant return this year. The three-day festival, which intertwines panels, pop-ups, music performances, art shows and other creative activities, has long prided itself as a connector for Nigeria. Founded by Grace Ladoja MBE in 2019, Homecoming is now in its fifth year and continues to be a hub for creatives to gather, exchange ideas, network, and feel the pulse of the Nigerian creative scene. "It's about empowerment, platforming, equality, ownership, and education," Ladoja has said about the goal of the festival.
As with past editions of the festival, this year's Homecoming saw a diverse number of Nigerian creatives either in attendance or showcasing their work. There were also panel sessions with industry insiders and players from within and outside the country, as well as an art tour curated by the founder of Dada Gallery, Oyinkansola Dada. The event closed out with a riveting music show featuring performances from emerging and established acts like Tiwa Savage, Young John, Blaqbonez, Brazy, Sgawd, Odunsi (The Engine), DRB Lasgidi, and others.
Below we spoke with some of the creatives in attendance at this year's Homecoming. Here's what they had to say about the festival, in their own words.
Oyinkansola Dada, Founder of DADA Gallery and Dada Magazine, 26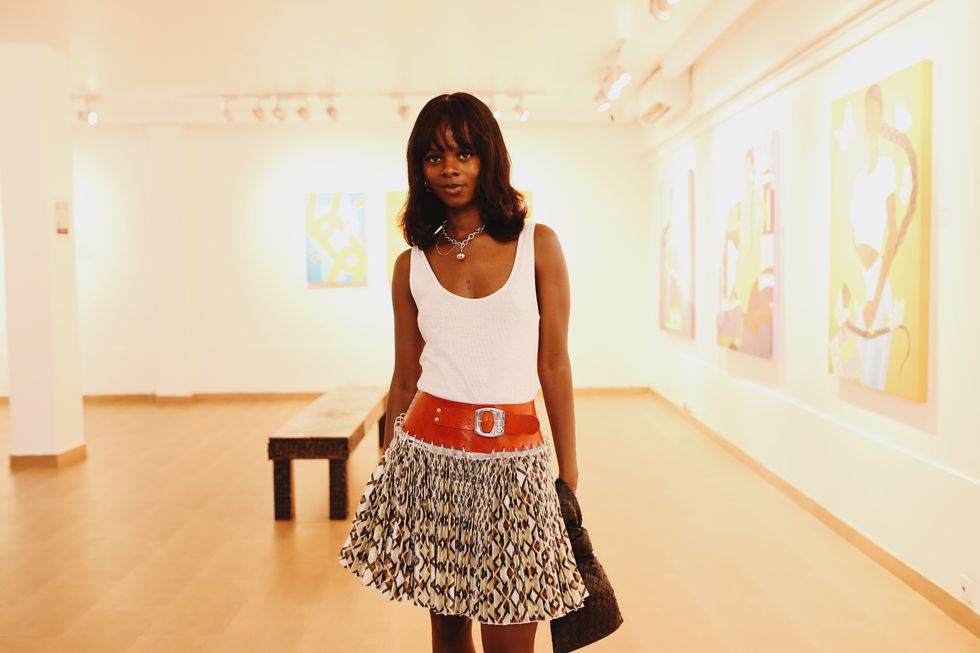 Photo By Adedamola Odetara for OkayAfrica
"[Homecoming] was an enriching experience. It was exciting to connect the gallery to a new audience and to bring to focus artists, galleries and contributors I've always admired.
The highlight was the opening of DADA gallery's group exhibition, 'Reverie', currently on until the 21st of April.
[The event] is important as it creates and nurtures a space where there can be genuine freedom of expression. We don't have many avenues for that in a repressive country like Nigeria so it is refreshing."
Chidinma Nnoli, Visual Artist, 25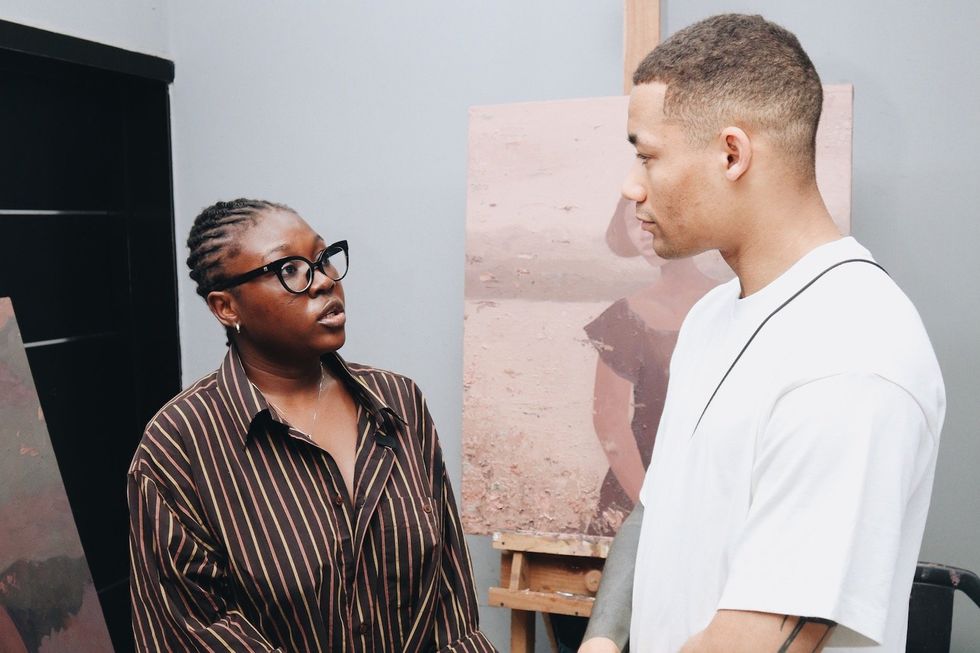 Photo By Adedamola Odetara for OkayAfrica
"Most people in attendance were experiencing my work for the first time and it was interesting talking about my work and process. I was really excited to see how interested young people were in art and experiencing art and we do need more opportunities like that for young people to engage.
I get excited about talking about art so it was great that they were also deeply involved and interested in discussing my process with me. I have never had that many people visit my studio.
[Homecoming is] one of the very few things that brings together all forms of art in Nigeria; music, fashion, visual arts, you get to experience it all during homecoming. The Nigerian creative scene is still young and Homecoming does a good job of engaging a younger audience while still getting the O.Gs in the game involved."
Chigozie Obi, Visual Artist, 25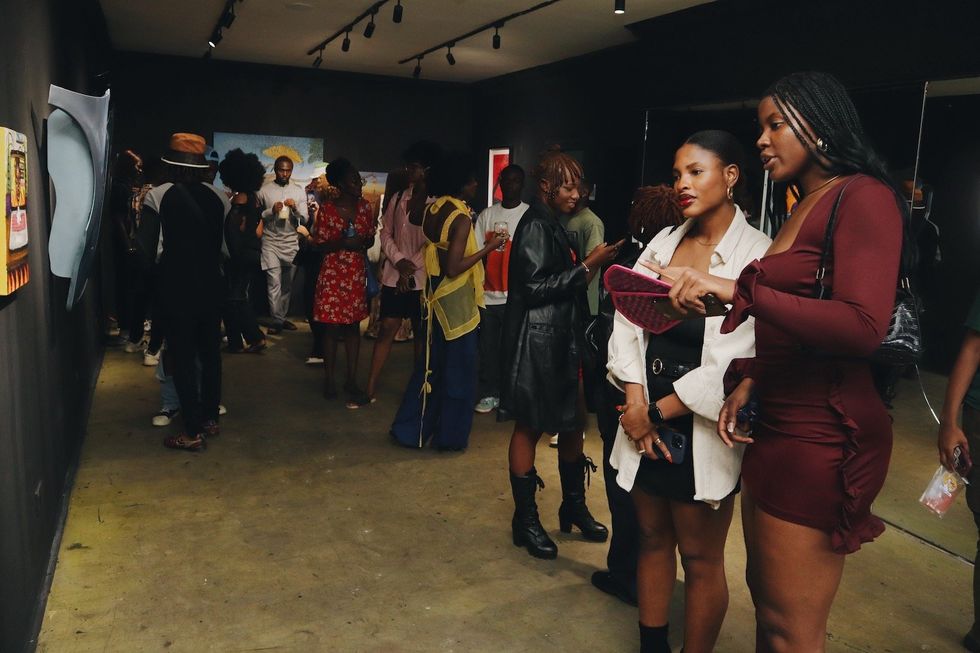 Photo By Adedamola Odetara for OkayAfrica
"My highlight of the art tour was getting to meet people and tell them about my work.
I think the Homecoming is important to the creative scene because it helps young Nigerians especially know more about art in its various forms and connects them to Nigerian creatives. Art is an important and beneficial part of the ecosystem and as many avenues as possible are needed to inform people about it, especially in Nigeria.
The work I exhibited was based on the election period and also some personal issues I had around that time. They express the feelings of despair, longing and disappointment I had especially as a first-time voter. But also rounded off with the feeling of hope and appreciation of good times that I choose to hold on to so I won't lose my mind in times of chaos."
SGaWD, Rapper, 25.
"I am always excited to work with Homecoming. I think this year was the biggest Homecoming in my opinion. The crowd was amazing, the acts, and the vibes were immaculate.
Homecoming is important because it is a place to celebrate all the different acts in Nigeria and the Nigerian diaspora. It's not just a concert but it's a festival centered around building a sustainable community by bridging the gap between creatives in Nigeria and the Nigerian diaspora! Having that relationship and fostering it is important.
It was amazing especially when the crowd loved what I did with the 'Rude' remix! The energy was on 10000 [laughs].
I'm just grateful to be here at this time, in this climate where all the eyes are on us and the work that we do! As a Nigerian female rapper, singer and songwriter the sky is only my starting point. As long as I remain consistent, wise and true to myself, I don't see what can stop me."
Blnde, Artist, 23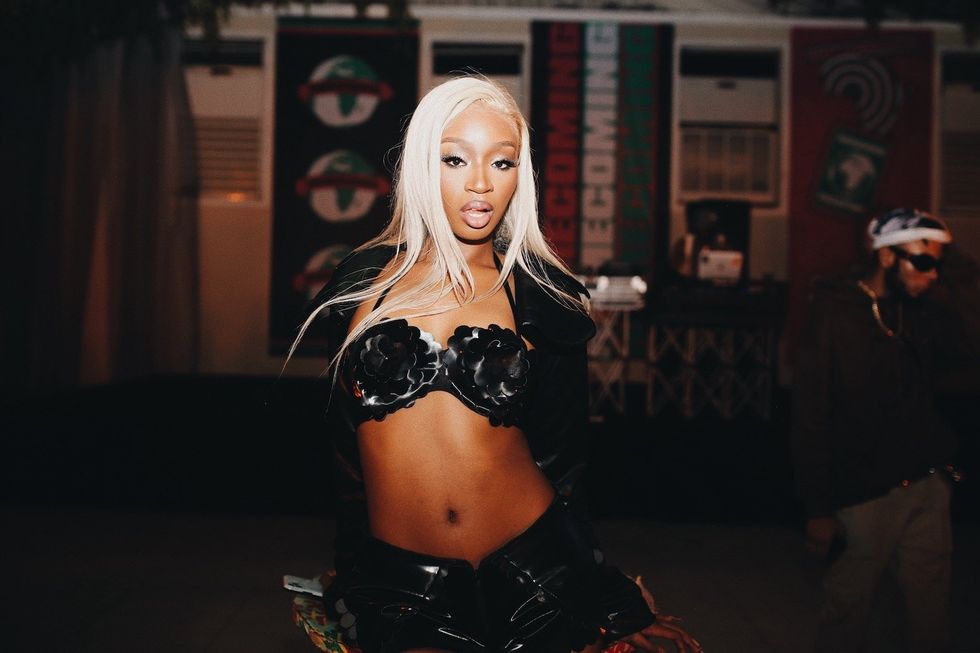 Photo By Adedamola Odetara for OkayAfrica
"Homecoming was honestly my favorite show that I have done so far, the energy from everyone involved really allowed me to just focus on bringing my best self forward and putting on a great show.
The ethos of community and support is something that is unique to Homecoming, they do a great job of bringing us all together and making everyone feel good about being a part of it.
I actually wasn't able to experience most of the festival because I spent the weekend preparing for my performance but meeting Grace and the whole team as well as getting to perform and feel everyone's energy was definitely my personal highlight.
Obviously, the whole 'Afrobeats to the world' narrative has the entire country [hyped] but Lagos as the creative center is taking that and making it its own! There are so many fresh new subgenres coming out of Lagos and I'm proud to be a part of that wave."
Check Out More Photos From Homecoming 2023 Below
Photo By Adedamola Odetara for OkayAfrica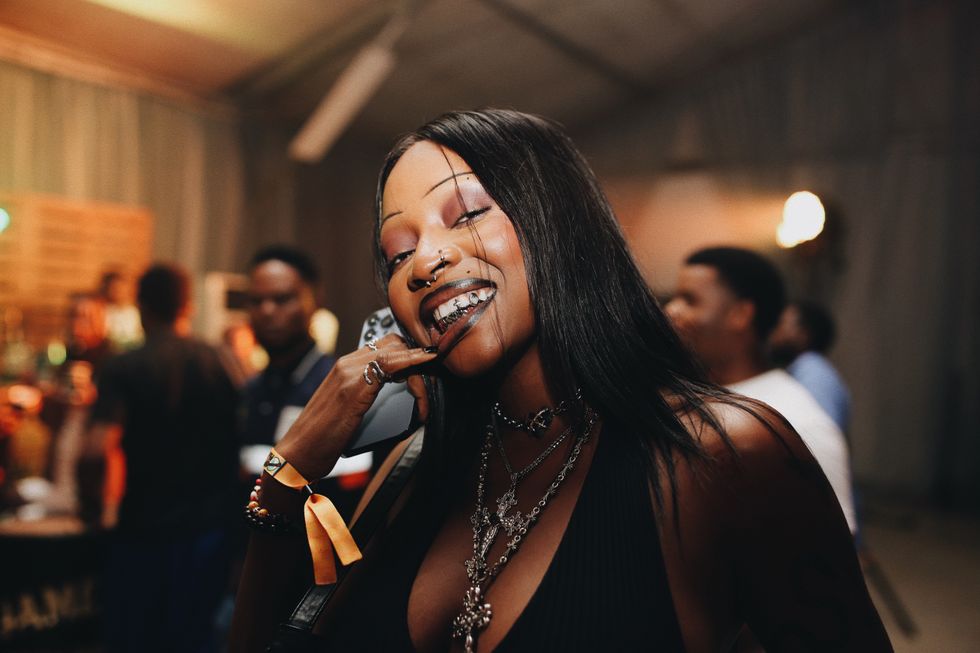 Photo By Adedamola Odetara for OkayAfrica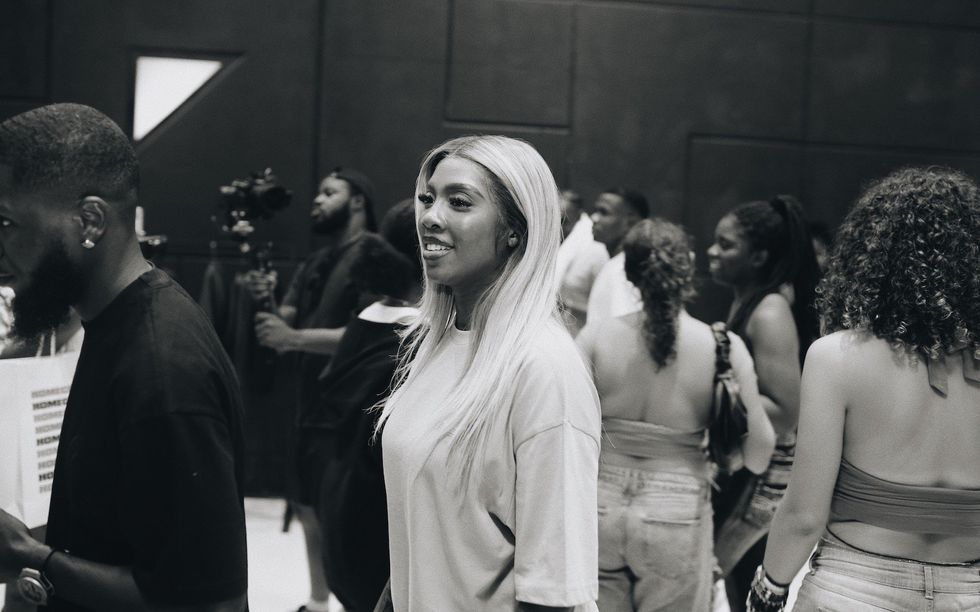 Photo By Adedamola Odetara for OkayAfrica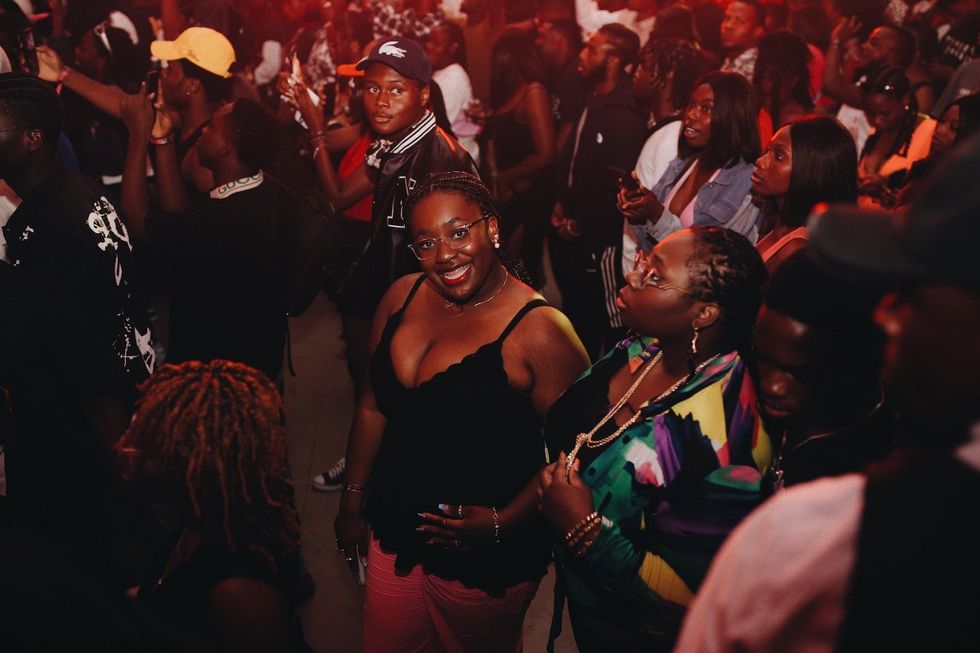 Photo By Adedamola Odetara for OkayAfrica